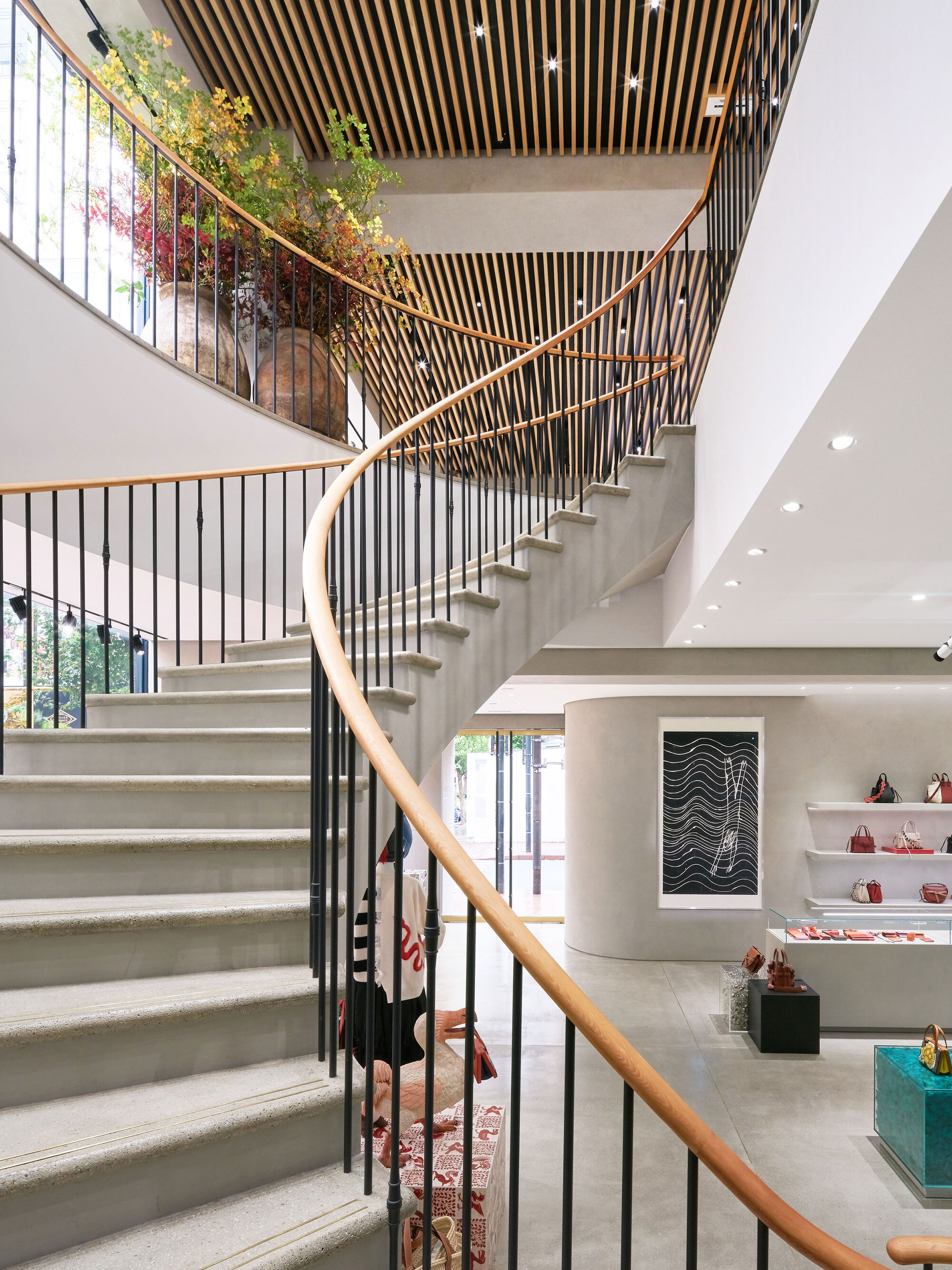 Safety measures for store reopenings
We're pleased to announce the reopening of our stores and we look forward to seeing you soon. To protect both our customers and staff during this time, we have implemented some reopening procedures during this period of transition.
Reopening hours
Every store, for the time being, will be operating on different opening hours. Click here to check specific opening hours for your nearest store.
Store capacity
We are managing the capacity of each store based on local regulations to ensure social distancing can be met throughout, and we have a queue management system in place to reduce wait time.
Make an appointment
You can make an appointment by calling directly to any of our stores. Click here to find the contact details for your nearest store. Alternatively, you can contact Customer Service.
Staff
All our staff are wearing masks, are changing them throughout the day, and are cleaning their hands regularly with hand sanitizer.
Products and space
All RTW products were disinfected upon re-opening this store and are cleaned each time they are tried on. All surfaces in the store are cleaned every two hours.
Facilities
Hand sanitizer is available for all clients at all times. Please use before engaging with our products. We have closed our customer bathrooms. We clean the fitting room after every use. We prefer contactless payment at this time.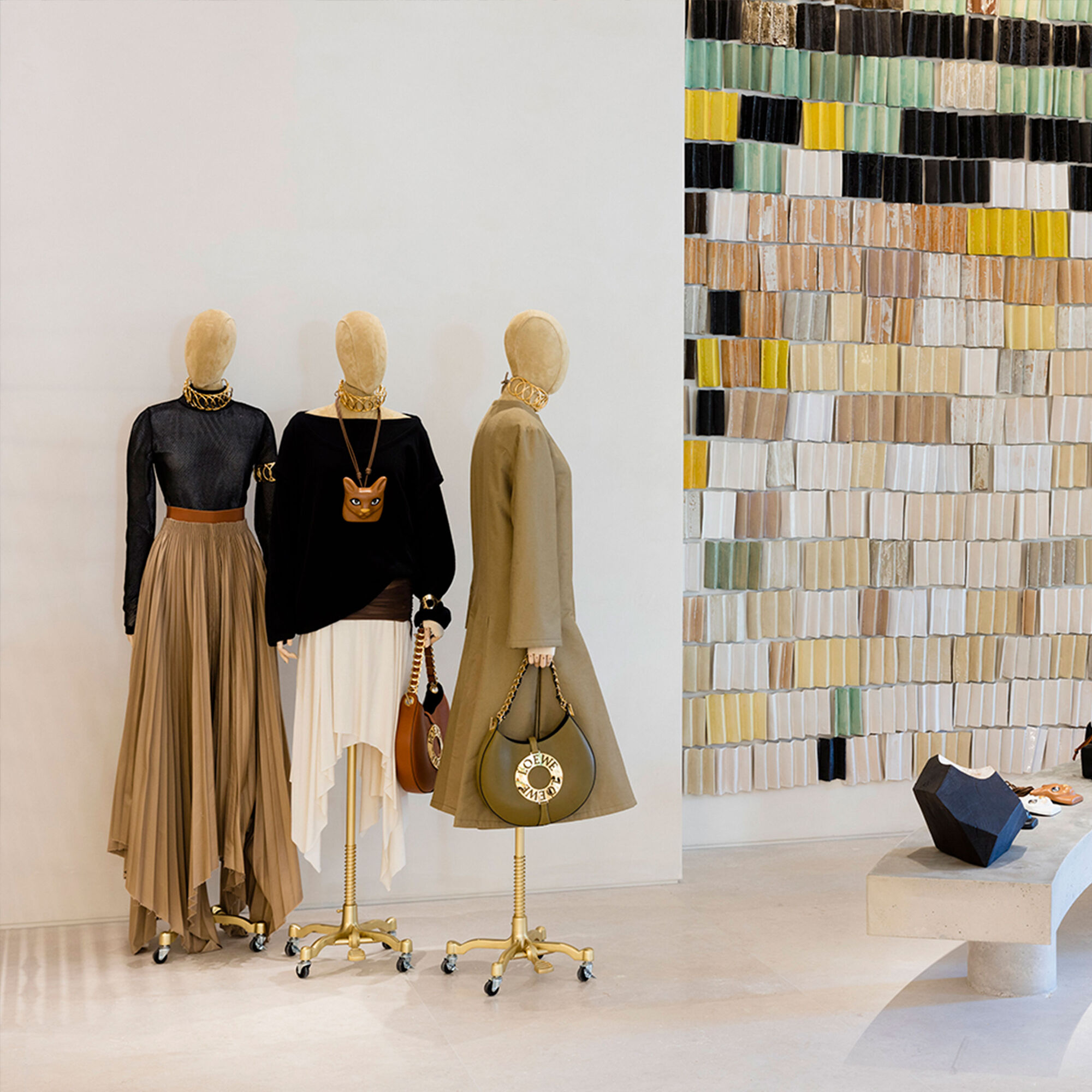 Our online services
As we emerge from the peak of the COVID-19 pandemic, we're offering a safe and effective online shopping.
Home delivery
Our delivery partners DHL and UPS have adapted their procedures in order to guarantee your safety. Couriers are monitoring the health of their drivers closely, washing their hands, using hand sanitizer regularly and making use of gloves and masks for your safety. Contactless shipping is available, as drivers can sign temporarily on your behalf to avoid unnecessary contact.
Click & collect
We offer the possibility to pick up your loewe.com order in the selected store of your choice rather than have it sent as a delivery. This service is always complimentary. You will receive an email confirmation when your order is ready to be collected from the store. Please visit the selected store within 15 days after this email is sent to collect your order.
E-reservation
You can request a product reservation in a selected store of your choice, to minimise time and maximise efficiency. You will receive an email confirmation when your order is ready to be collected from the store. Please visit the selected store within 48 hours from receipt of confirmation email, in order to complete your purchase in store.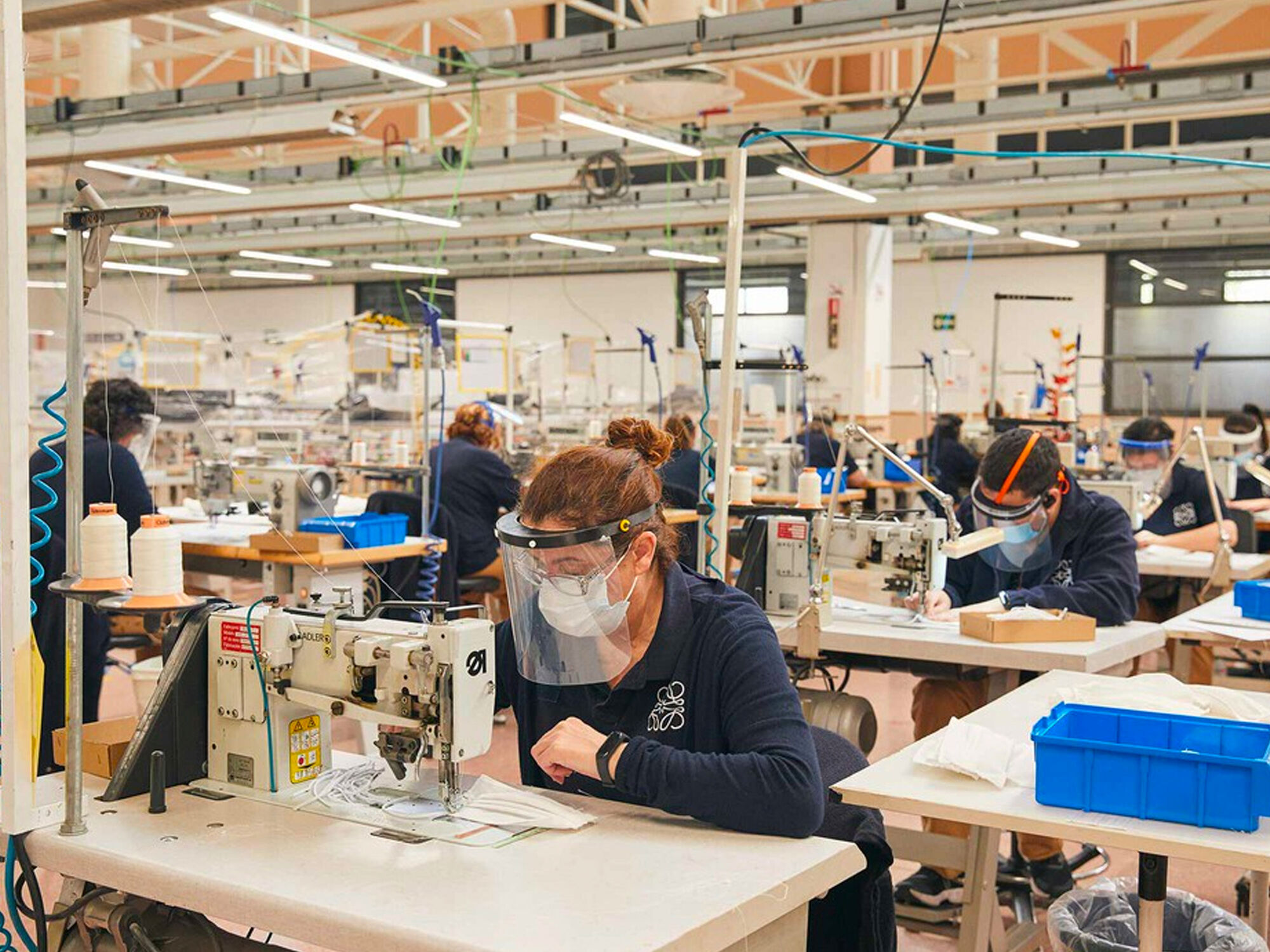 Our COVID-19 initiatives
We have launched new initiatives to help the world fight the effects of COVID-19.