Introducing the Qixi Nano bags box
The perfect gift for the one you love, our special edition Qixi box set presents an exclusive selection of signature LOEWE bags rescaled to nano size. Arriving in a handmade Japanese Paulownia wood box, the set includes nano editions of the Gate and Hammock for the first time, and the Puzzle, Flamenco and Balloon in exclusive colourways.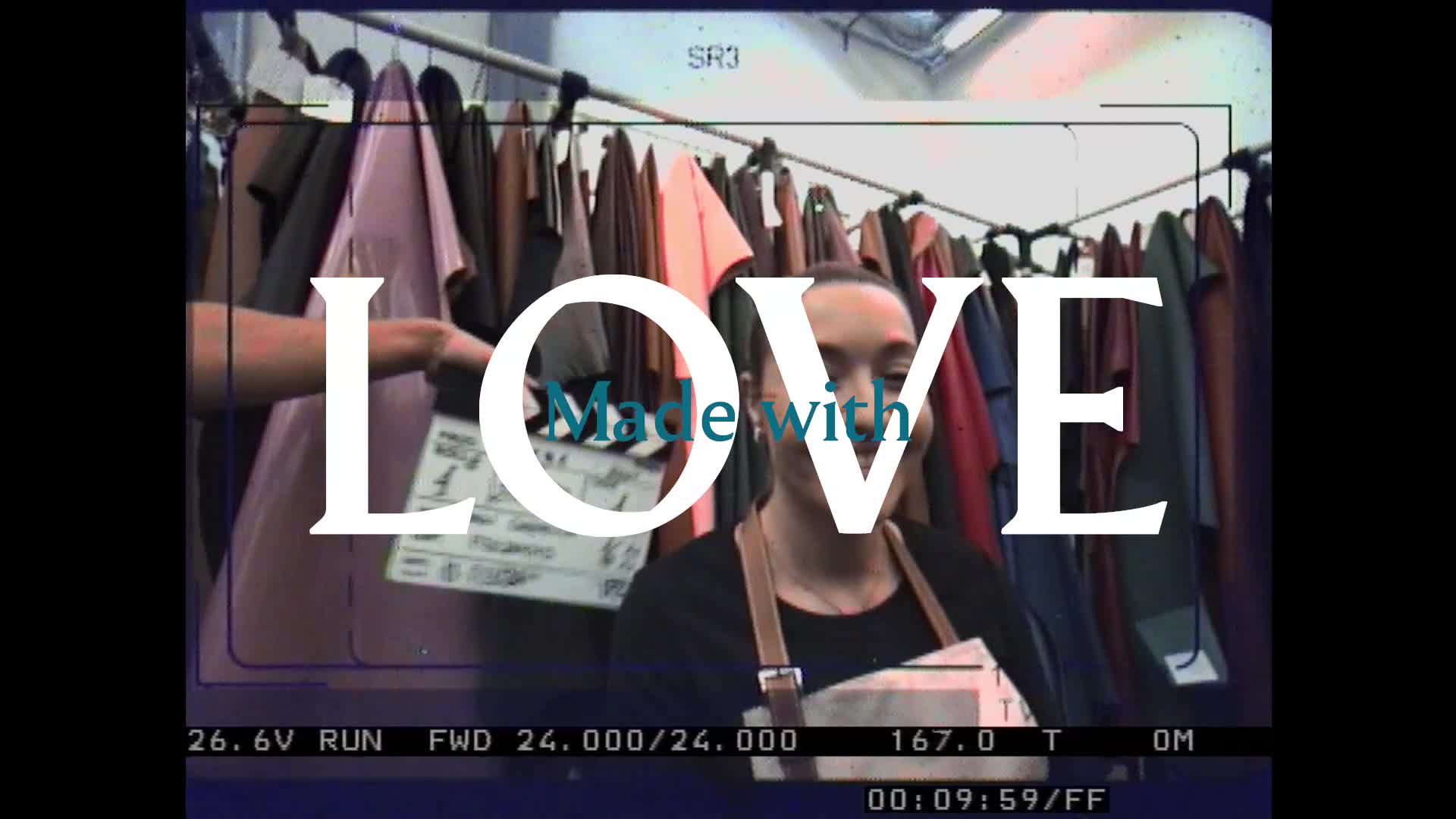 Made with love, made by LOEWE
The campaign film follows the making of the limited edition bags, celebrating the skilled artisans of LOEWE's Madrid atelier and the small, everyday things that inspire them to infuse each piece with love.
The colours
Swipe through the carousel to reveal the bags in a vibrant palette of yellow, primary red, candy, lagoon blue and rosemary. Each colour is available in nano size for the first time and exclusive to the box set.
The complete package
Artisan-crafted in our highest quality leathers, the bags are housed in a Kiribako-style box made in Japan from Paulownia wood. Featuring a laser-engraved Anagram motif and traditional Sanada himo ribbon tie, the box's inside compartments are lined with calfskin in the vibrant colourways of the special edition bags.
Individual Qixi box
Receive a limited edition version of the wooden box with nano and mini bag purchases.
Discover the nano
Extra small and perfectly formed, our full range of nano bags are available in an array of shapes, colours and leathers.
Scan the QR code to shop in WeChat