Welcome to the LOEWE WeChat Mini Program
Our permanent store on WeChat is now open. Start shopping by following the steps below.
Step 1. Search our collections of products here on loewe.com
Step 2. Click on your item of interest and find its WeChat code beneath the product description.
Step 3. Scan the code with your mobile device.
Step 4. Complete your purchase quickly, safely and securely.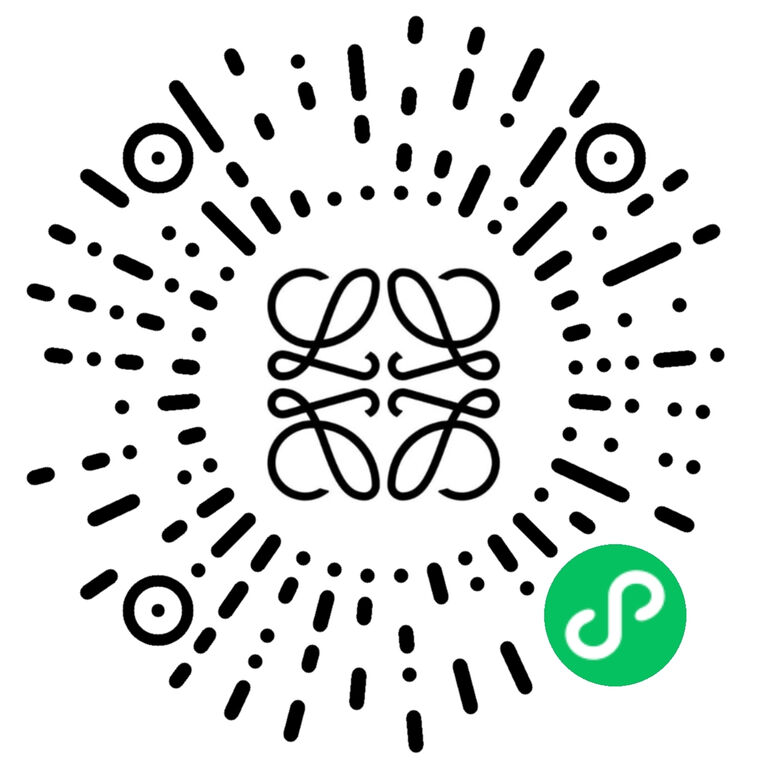 If you prefer you can get throw WeChat Mini Program by scanning or downloading the code above