Gifts selection
Celebrate the festive season with our selection of gifts, from iconic bags to highly crafted accessories, ready-to-wear and home scents.
Find a perfect gift
Discover the perfect gift in a matter of clicks and explore our selection, then personalise your choice with a special message added to our seasonal gift-wrapping.
Our bag families
Balloon, Hammock, Puzzle and Heel – come in new colours and sizes, while the joyous, sunny landscapes of Californian artist Ken Price appear handcrafted using our signature intarsia technique.
A finishing touch
Choose a special strap, handcrafted in a wide range of vibrant colour combinations, or add Stud Flower and animal charms to add a final flourish of your own.
Make it personal
Our personalisation tool lets you select up to five dice on a colourful strap, creating one of an infinite number of possible combinations.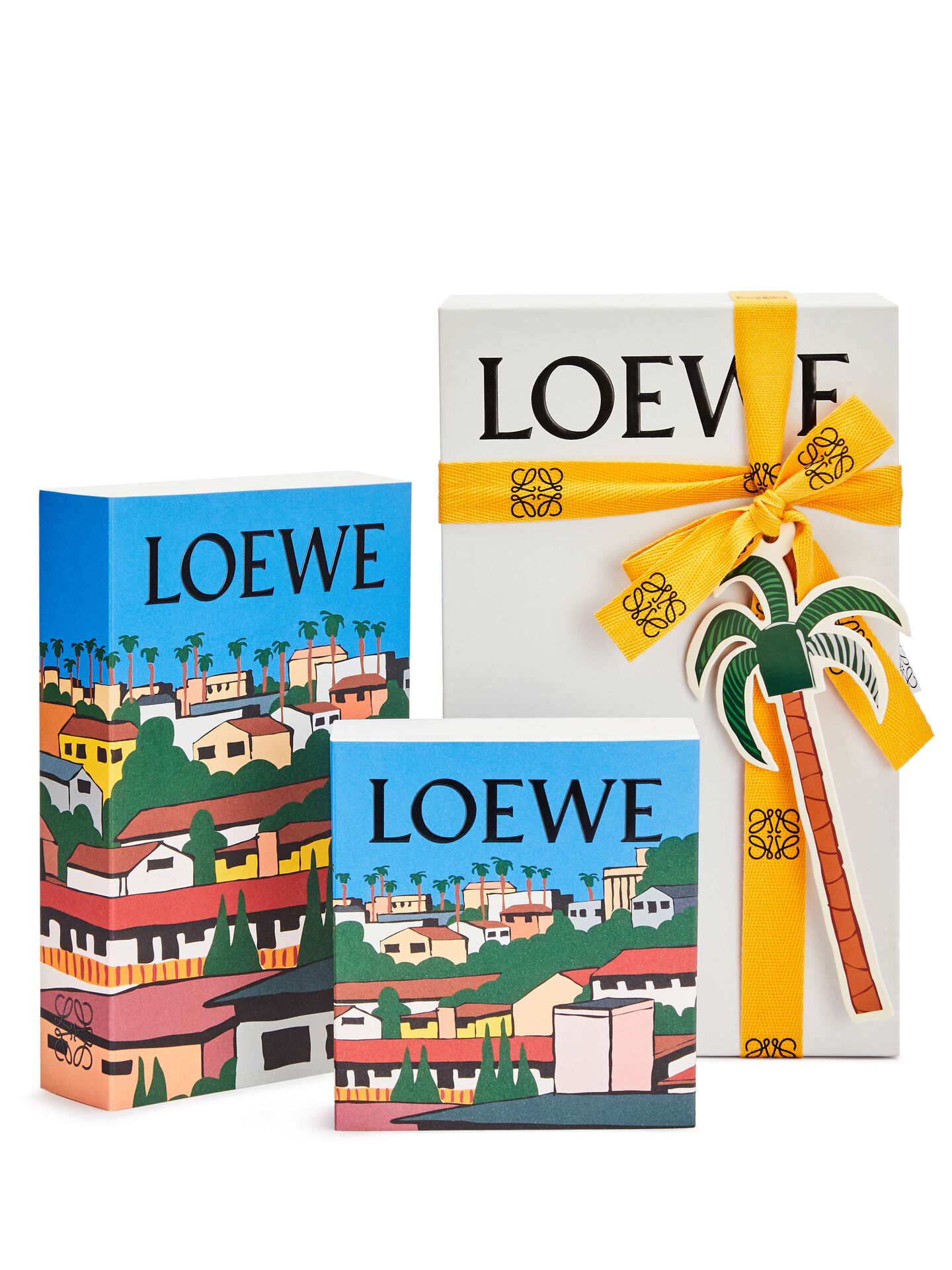 Holiday gift-wrap
Emblazoned with the Pacific-hued landscapes of Ken Price, our seasonal packaging features a sunny yellow ribbon trim and playful tags.