Our COVID-19 initiatives
To help institutions fighting this pandemic on the frontline, we are donating 100,000 surgical masks to the Spanish Red Cross. And, as protection aids are of extreme importance in effectively containing the spread of the virus, we are producing non-surgical masks in its Getafe factory to be distributed to volunteer workers, LOEWE employees and their families.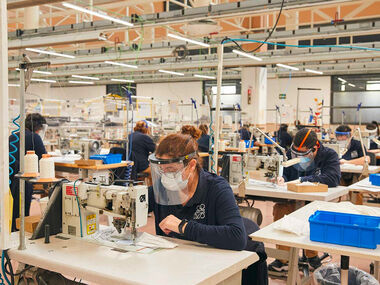 Meanwhile, to ensure a better future for children in socially vulnerable groups affected by COVID-19, we will be donating 40 euros for every Paula's Ibiza product sold between April and August 2020 to educational projects in Spain. To achieve this we are collaborating with Plataforma de Infancia—a Spanish alliance of social organizations that works to protect children and adolescents' rights—to launch a series of programs aiming to reduce inequality and school dropouts, starting with an initial advance donation of 500,000 euros.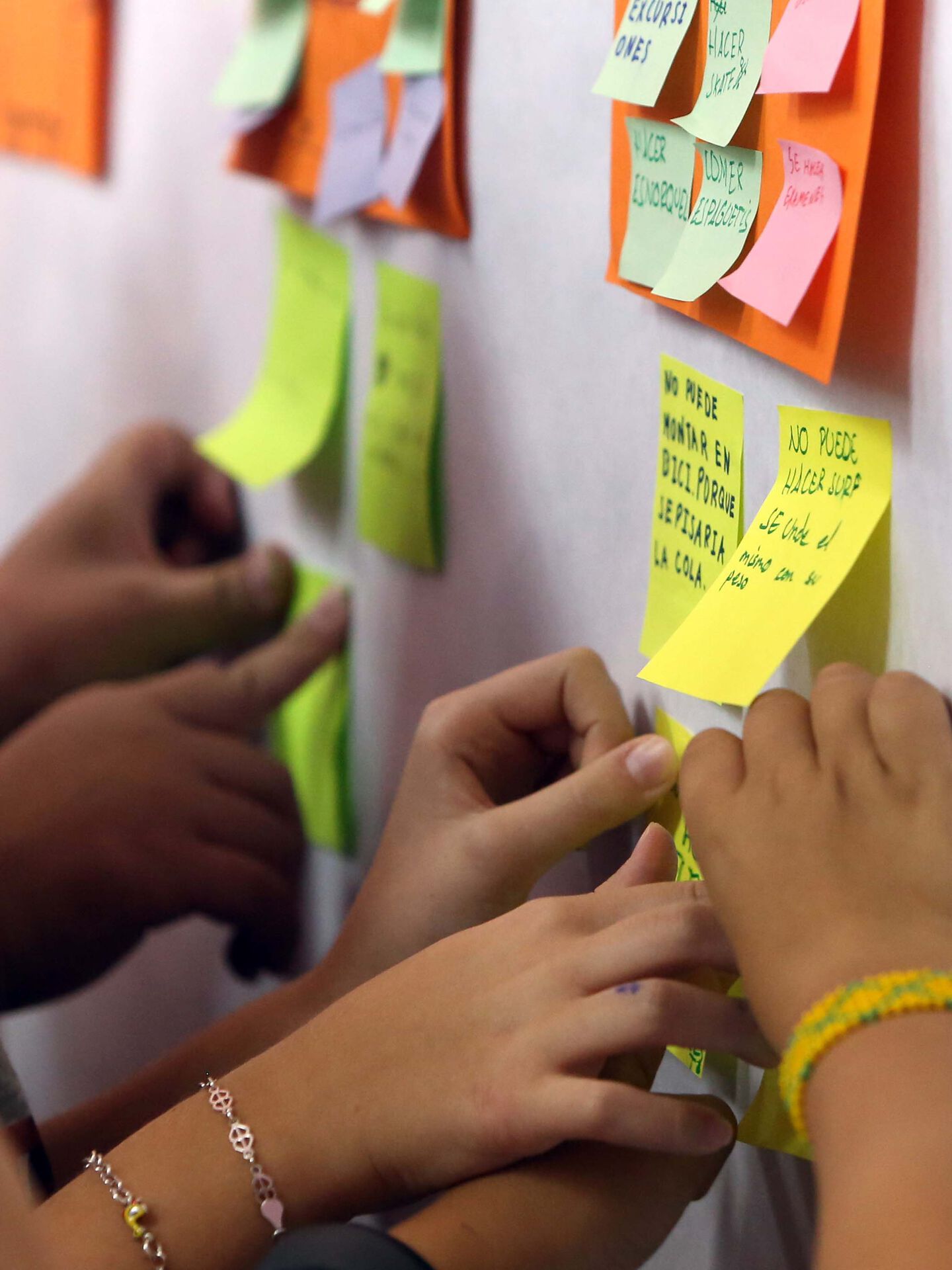 Supporting Plataforma de Infancia
This donation has been allocated by a jury that chose eight organizations based on their reach and approach in resolving specific issues around children's and adolescents' rights, including educational inequality, the 'digital divide' and social exclusion. This initial phase of our collaboration with Plataforma de Infancia is set to benefit approximately 4,600 children throughout Spain.
The jury encompassed representatives from the LOEWE board, representatives from the Spanish government and professors of law and university directors, who determined the eight organizations to benefit from the first tranche of donations. The share was allocated by percentage based on the relevance of each project and the number of children it stood to help, with each having a maximum allocation of 100,000€ as well as a minimum allocation of 50,000€.
The organizations chosen were YMCA España, Coordinadora Estatal de Plataformas Sociales Salesianas, Aldeas Infantiles SOS España, Save The Children, Fundación Esplai. Ciudadania Comprometida, Fundación Diagrama Intervención Psicosocial, Márgenes y Vínculos and Fundación ALDABA. Each of the projects use different means, but together they provide education and care, strengthen family and social networks, and protect children individually and as a group.