Sombrero Halo
Details
https://www.loewe.com/eur/es/hidden_master/sombrero-halo/0010400364.html
Descripción
Creating a distinctive, halo-shaped silhouette – a signature of this season – the Halo hat features a chin-strap and is crafted in woven straw.
Detalles
Color: Natural

Material:

Paja

Medidas:

46X23.5X25 cm

Peso:

0.173 kg
Línea:

Hats

ID del modelo: 111.10.397
CIL: 0010400364
Made in: España
Color: Natural

Línea:

Hats

Material:

Paja

ID del modelo: 111.10.397
CIL: 0010400364

Medidas:

46X23.5X25 cm

Made in: España

Peso:

0.173 kg
Envío gratuito
España: 1-4 días hábiles
Resto de Europa: 1-5 días hábiles
Los pedidos y devoluciones pueden sufrir retrasos debido a la situación actual. Sentimos las molestias que esto pueda ocasionar.
GIFT PACKAGING
Todas las compras realizadas en loewe.com son empaquetadas para regalo. Cada artículo se prepara protegido por una funda de algodón en una caja LOEWE en color blanco humo. Por seguridad, la caja marrón de envío no lleva logotipo ni anagrama LOEWE.
Los artículos de ready to wear que requieren percha van preparados en una caja especial e incluyen funda de transporte de algodón LOEWE.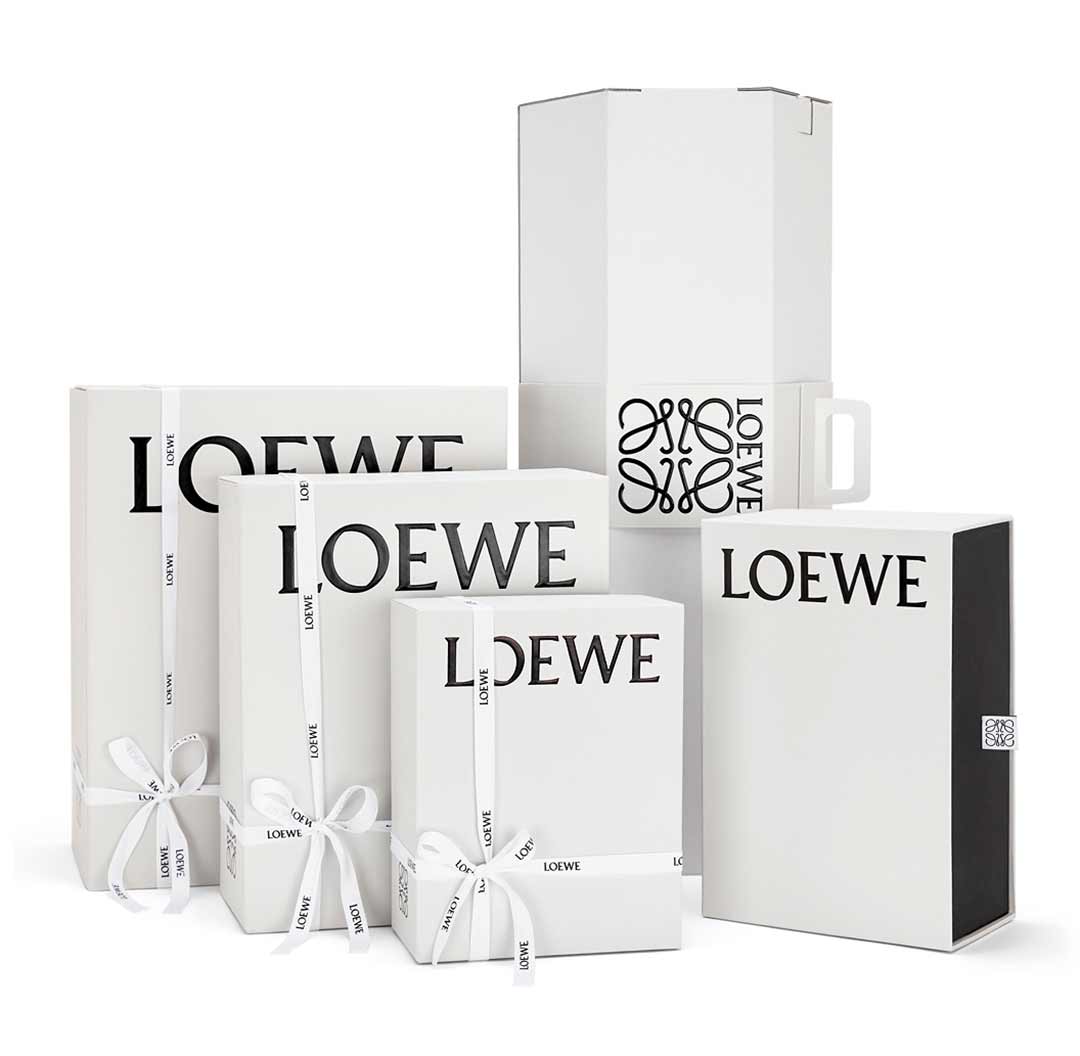 DEVOLUCIÓN ONLINE GRATUITA
Ampliamos el plazo de devolución. Todos los pedidos realizados después del 14 de marzo se podrán devolver hasta 14 días después de finalizar el estado de emergencia
RECOJA EN TIENDA
Click & Collect
Ofrecemos la posibilidad de que recoja su pedido de loewe.com en la tienda que elija en lugar de enviárselo a casa. Este servicio es siempre gratuito. Recibirá un correo electrónico de confirmación cuando su pedido esté listo para recoger en tienda.
Visite la tienda seleccionada dentro de los 15 días posteriores al envío de dicho correo electrónico para recoger su pedido.
Guía de cuidado
Su artículo mantendrá todas sus cualidades evitando exposiciones prolongadas y directas a fuentes de luz y calor; y guardándolo en su empaquetado original o dentro de una bolsa de tela suave.
Le invitamos a visitar nuestras tiendas donde estaremos encantados de aconsejarle.