Loewe 001 Man Edp 50 Ml V
Details
https://www.loewe.com/jap/en/hidden_master/loewe-001-man-edp-50-ml-v/0010442648.html
Details
Material:

Unspecified

Weight:

0.05 kg
Line:

Otras

Model ID: P000487X03
CIL: 0010442648
Line:

Otras

Material:

Unspecified

Model ID: P000487X03
CIL: 0010442648

Weight:

0.05 kg
FREE Shipping
Japan: 2-7 business days
Please note orders and returns might suffer delays due to the current situation. We apologize for the inconveniences caused.
GIFT PACKAGING
All purchases made at loewe.com are gift wrapped in our extraordinary packaging. The items will come protected by a cotton cover and are placed in our signature smokey white gift box with a knotted LOEWE ribbon around the box. For privacy, delivery box has no branding detail.
Ready to wear large pieces are prepared in an specific box including the LOEWE canvas bag and hanger when necessary.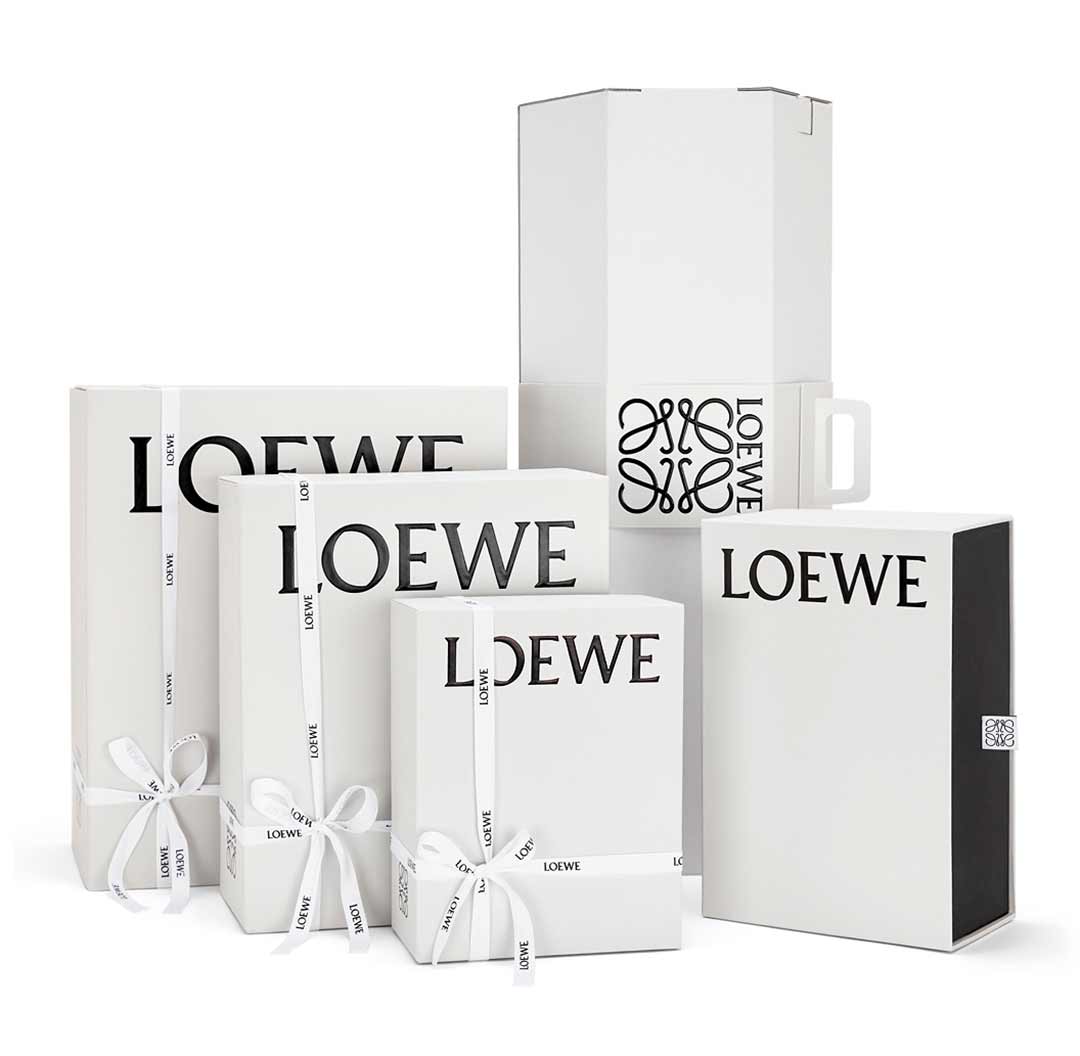 FREE ONLINE RETURNS
The return period has been extended. All orders placed after March 14th can be returned 14 days after the state of emergency ends.
EXCHANGE IN STORE
Visit one of our retail stores within 60 days upon delivery
Loewe 001 Man Edp 50 Ml V
ロエベジャパン カスタマーサービス
電話番号: 03-6215-6116

営業時間: 10:00~19:00(土日、祝祭日、年末年始を除く)
4am to 1pm (EST) Monday to Saturday
E-mail:
jpcontact@jp.loewe.com