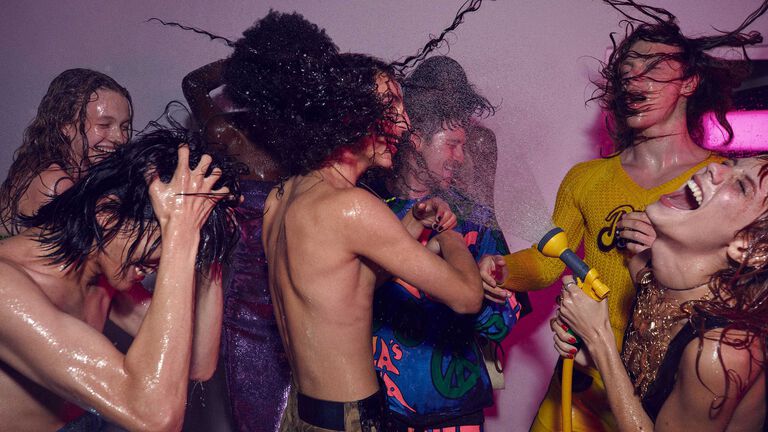 Paula's Ibiza pop-ups
Join us at Paula's Ibiza pop-ups throughout the spring and summer, where we'll be presenting selected pieces from this year's collection of unisex ready-to-wear, bags and accessories. Sign up ahead of your visit to receive a complimentary set of Paula's Ibiza 2022 nail stickers.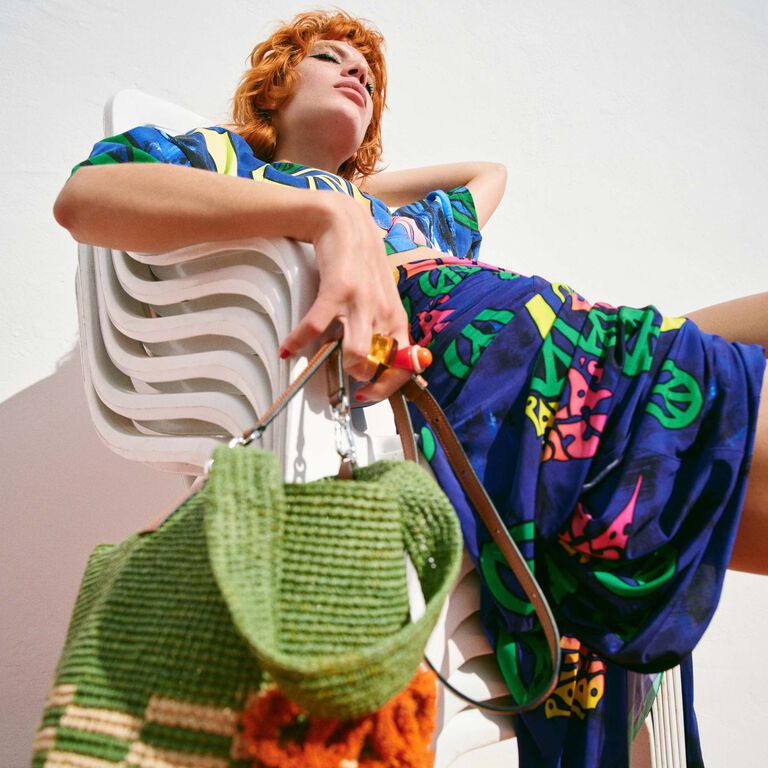 Isetan Shinjuku 1F The Stage
April 13 (Wed) - 19 (Tue)
KYOTO BAL 1F
April 16 (Sat) - June 19 (Sun)
Hiroshima Fukuya Hatchobori Main Store 1F
April 27 (Wed) - May 10 (Tue)
Fujisaki the main store
April 28 (Thu) - May 10 (Tue)
JR Nagoya Takashimaya 3F Rose patio
May 18 (Wed) - May 31 (Tue)
Store renewals
The following stores will reopen their doors offering a wide range of items from the Paula's Ibiza collection in their renewed venues.
LOEWE Hankyu Umeda 3F
Reopens on April 20 (Wed)
LOEWE Kintetsu Abeno
Reopens on April 27 (Wed)
Tokyo Rainbow Pride 2022
In line with the spirit of Paula's Ibiza, we celebrate the diversity of gender, identity, and sexuality and hope to create consciousness around instances of marginalisation by supporting the Tokyo Rainbow Pride 2022. During the festival period, we will have a bus colored in rainbow run in Shibuya and Omotesando area. Sign up in advance to ride the bus.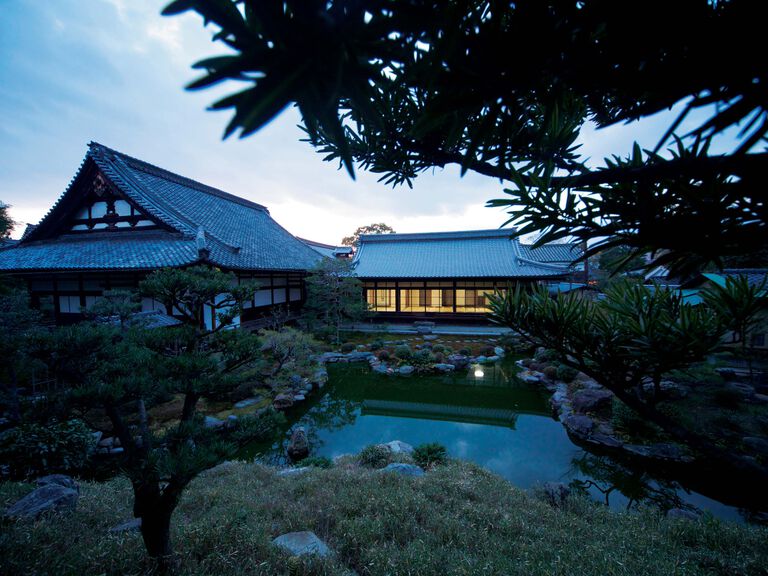 LOEWE FOUNDATION X KYOTOGRAPHIE 2022
LOEWE FOUNDATION is proud to support an installation of work by renowned Japanese photographer Ikko Narahara (1931–2020) at KYOTOGRAPHIE 2022. Held in the ancient city of Kyoto, this year the festival of art and culture is marking its 10th anniversary with the theme 'ONE': celebrating the connection between the individual and the collective whole, an idea rooted in Japan's Buddhist teachings.Known for his enigmatic black and white photography, Ikko Narahara was a cofounder of the influential documentary photography collective VIVO and found international acclaim through his capture of surreal, fleeting moments as he travelled across Japan, Europe and North America throughout the 1950s, 60s and 70s. The exhibition will take place at Ryosokuin, part of the historic Kennin-ji Zen Buddhist temple in Kyoto's Gion district.