LOEWE at the Super Bowl
Discover the custom LOEWE look created for Rihanna's performance at the Super Bowl halftime show, drawing inspiration from flight gear and the show's dynamic scenography.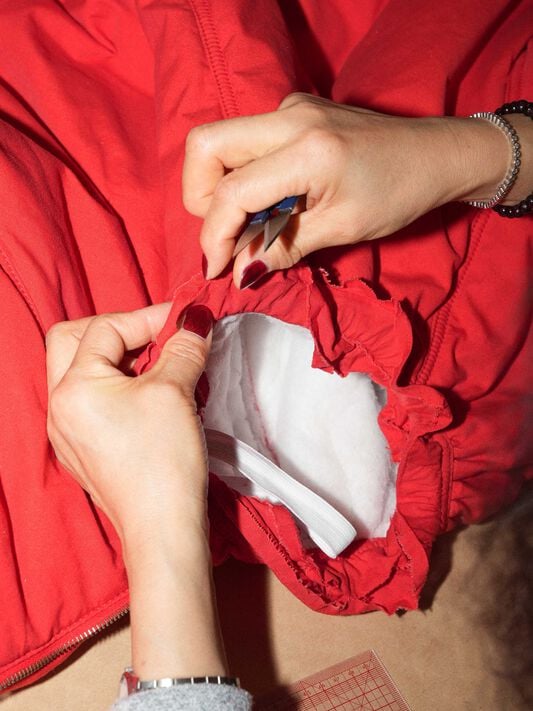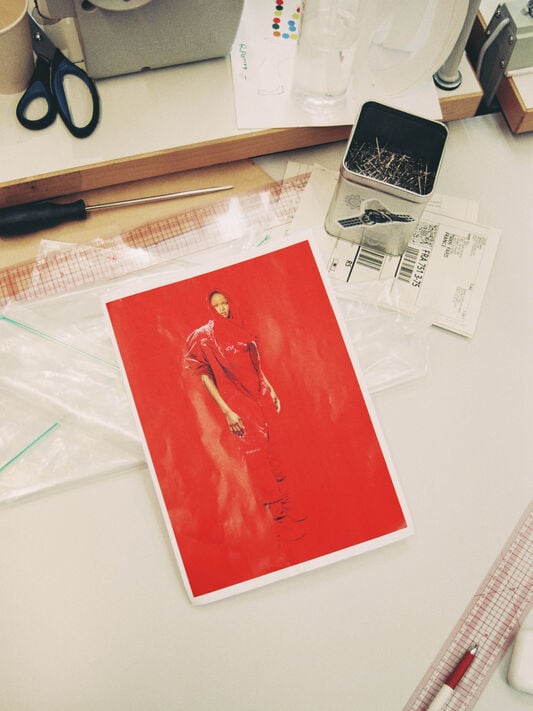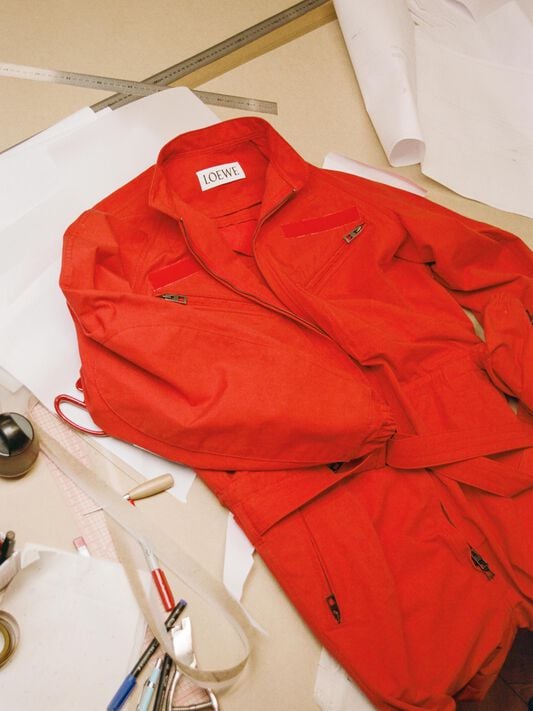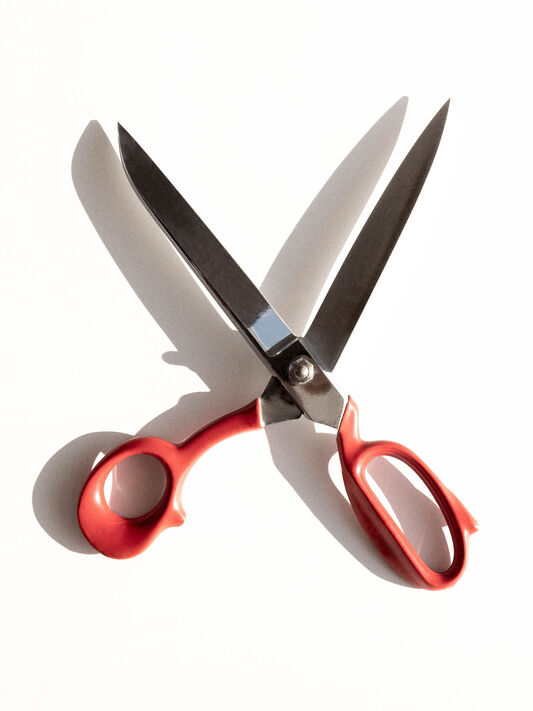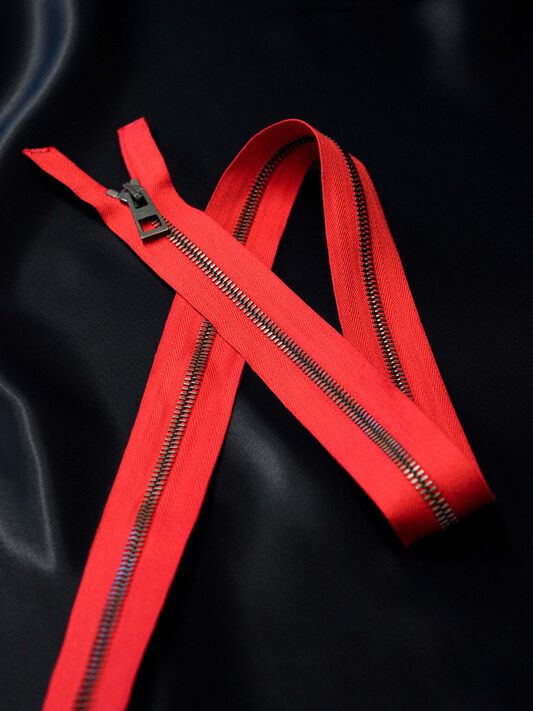 Comprised of multiple layers and textures, the look's bold red catsuit formed a sleek foundation in silk jersey, with a matching cotton canvas flight suit and a made-to-measure corset in sculpted leather.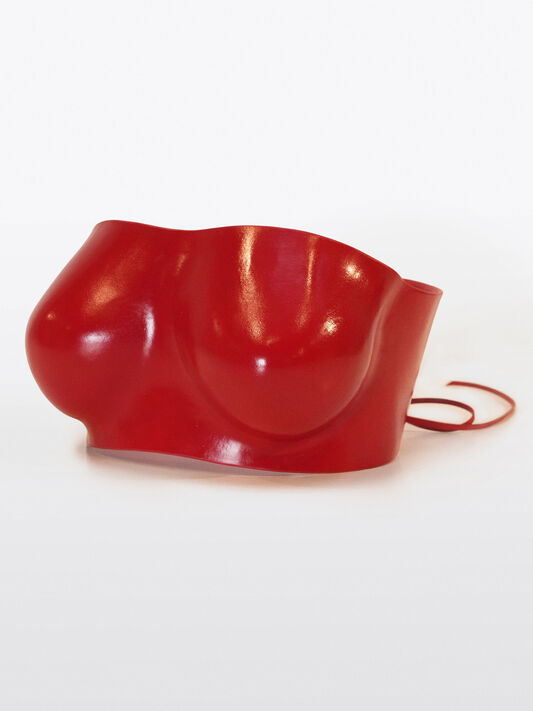 Discover our world
Explore the new arrivals, from the SS23 women's precollection to the handcrafted Paseo bag.
Stay in touch
Subscribe for all the latest news on our runway collections, brand collaborations and exclusive events.