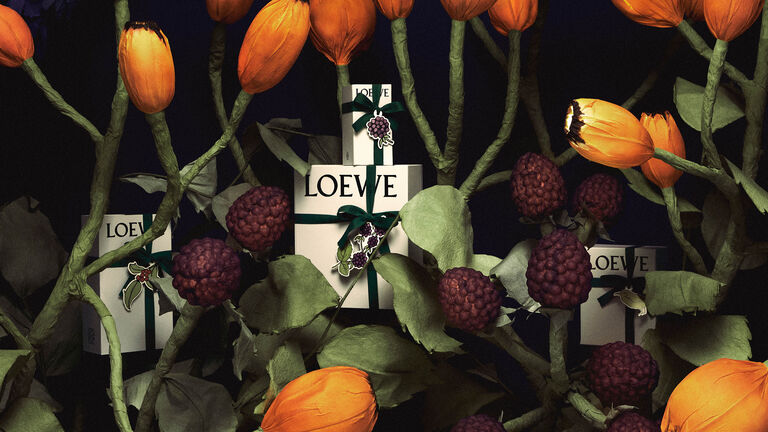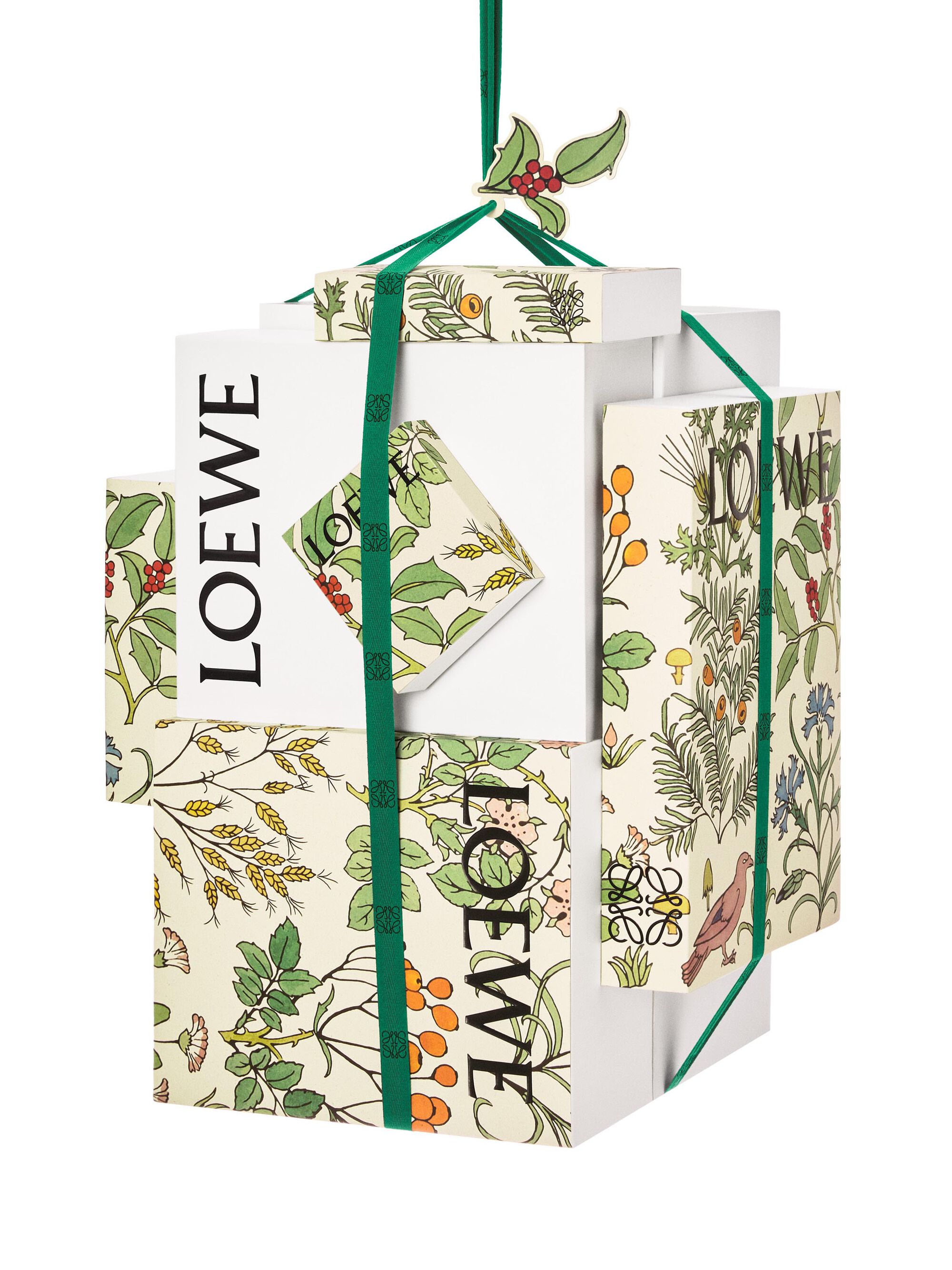 LOEWE gift wrap 2021
This year our exclusive limited-edition gift wrap takes inspiration from the Arts and Crafts era, with whimsical natural-world motifs playing across bags, boxes and wrapping paper. Ribbons are bright and bold for extra flourish, while a personal message from you to your loved one can be included as a finishing touch with each gift, exquisitely hand-wrapped by LOEWE.
It's a wrap
Captured behind the scenes of this year's holiday campaign, our cast share their thoughts on the art of gift wrapping—from carefully planning themes and meticulous taping skills, to hastily wrapping gifts the night before.