Registrations are open for the 34th LOEWE FOUNDATION International Poetry Prize
The LOEWE FOUNDATION launches the 34th edition of the LOEWE FOUNDATION International Poetry Prize, an international award established to promote poetic talent and creation in Spanish language, with a prize for the winning entry of €25,000. There will also be a young poet's award, for authors under 33 years old, with an €8,000 award. The winning works will be published at the Colección Visor de Poesía. Applications accepted from 30 March to 24 June 2021.
Rules of entry XXXIV LOEWE FOUNDATION International Poetry Prize (in Spanish)
POESÍA eres tú
The LOEWE Foundation and its International PoetryPrize marked their 30th anniversary in 2017. For the last three decades, the LOEWE Foundation has collated the best poetry in Spanish, which was commemorated with 'POESIA eres tu', a documentary produced by the Foundation that will be released on National Poetry Day.
The film casts an all-encompassing gaze at a genre in constant evolution, to which the LOEWE FOUNDATION has paid tribute since 1988.
Sea el primero en enterarse sobre noticias y actualizaciones del Premio Internacional de Poesía FUNDACIÓN LOEWE.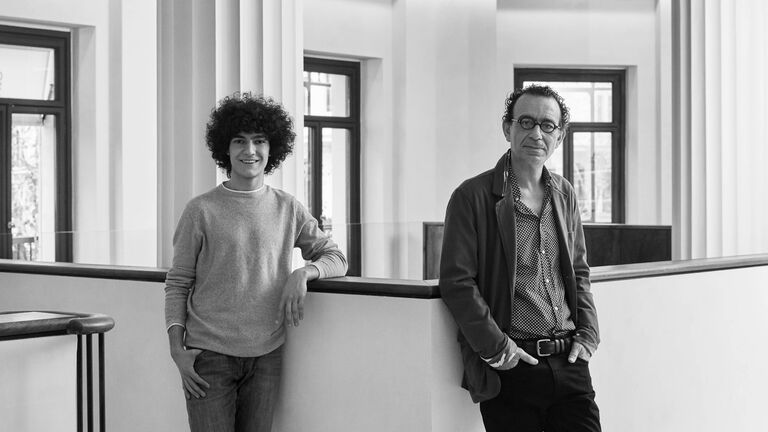 Diego Doncel
(Cáceres, 1964) is a poet, novelist and columnist. As a poet he won the Adonais Prize in 1990 with his book El único umbral (Madrid, Adonais, 1991), followed by Una sombra que pasa (Tusquets, 1996), En ningún paraíso (Visor, 2005), Porno ficción (DVD Ediciones, 2011) and El fin del mundo en las televisiones (Visor, 2015, Tiflos Prize of the ONCE Foundation). His poetry has been translated into English, French, Italian, Portuguese and Chinese. For his career as a writer he was awarded the Dialogue of Cultures Prize 2015. In 2020 he won the XXXIII International Poetry Prize of the LOEWE FOUNDATION with his book La fragilidad.
Mario Obrero
(Madrid, 2003) began writing his first poems at the age of 7 and has already published two collections of poems: Carpintería de Armónicos, which won the XIV Premio de Poesía Joven Félix Grande and Ese ruido ya pájaro (Entricíclopes, 2019), illustrated by himself. In 2020 he won the XXXIII LOEWE FOUNDATION International Poetry Prize for Young Creation with his book Peachtree City.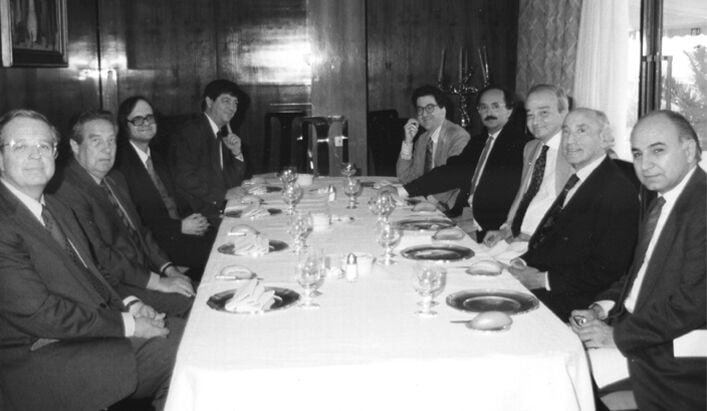 History of the LOEWE Poetry Prize
An accolade awarded on a yearly basis, the LOEWE FOUNDATION International Poetry Prize was established in 1988 by the foundation's president at the time, Enrique Loewe, together with the poet Luis Antonio de Villena and the editor Jesús Visor.
In the thirty-three years since it was first established, the judges have recognised some of the most outstanding poets in the Spanish-speaking world.