Embroidered Slipper Dark Green/Multicolour
Details
https://www.loewe.com/int/en/men/shoes/loafers/embroidered-slipper/453.10.503-4226.html
Description
Eccentric hand-embroidered slippers with William De Morgan flower and skeleton motifs on a soft textured canvas upper with suede soles and piped edges. Heel can be folded down flat for a slip-on style.
Details
Color: Dark Green/Multicolour

Material:

Canvas

Weight:

0.8 kg
Line:

Xmas

Model ID: 453.10.503
Made in: Spain
Color: Dark Green/Multicolour

Line:

Xmas

Material:

Canvas

Model ID: 453.10.503
Made in: Spain

Weight:

0.8 kg
FREE Shipping
Asia, Oceania, Middle East: 1-5 business days
America: 1-3 business days
Africa: 2-4 business days
GIFT PACKAGING
All purchases made at loewe.com are gift wrapped in our extraordinary packaging. The items will come protected by a cotton cover and are placed in our signature smokey white gift box with a knotted LOEWE ribbon around the box. For privacy, delivery box has no branding detail.
Ready to wear large pieces are prepared in an specific box including the LOEWE canvas bag and hanger when necessary.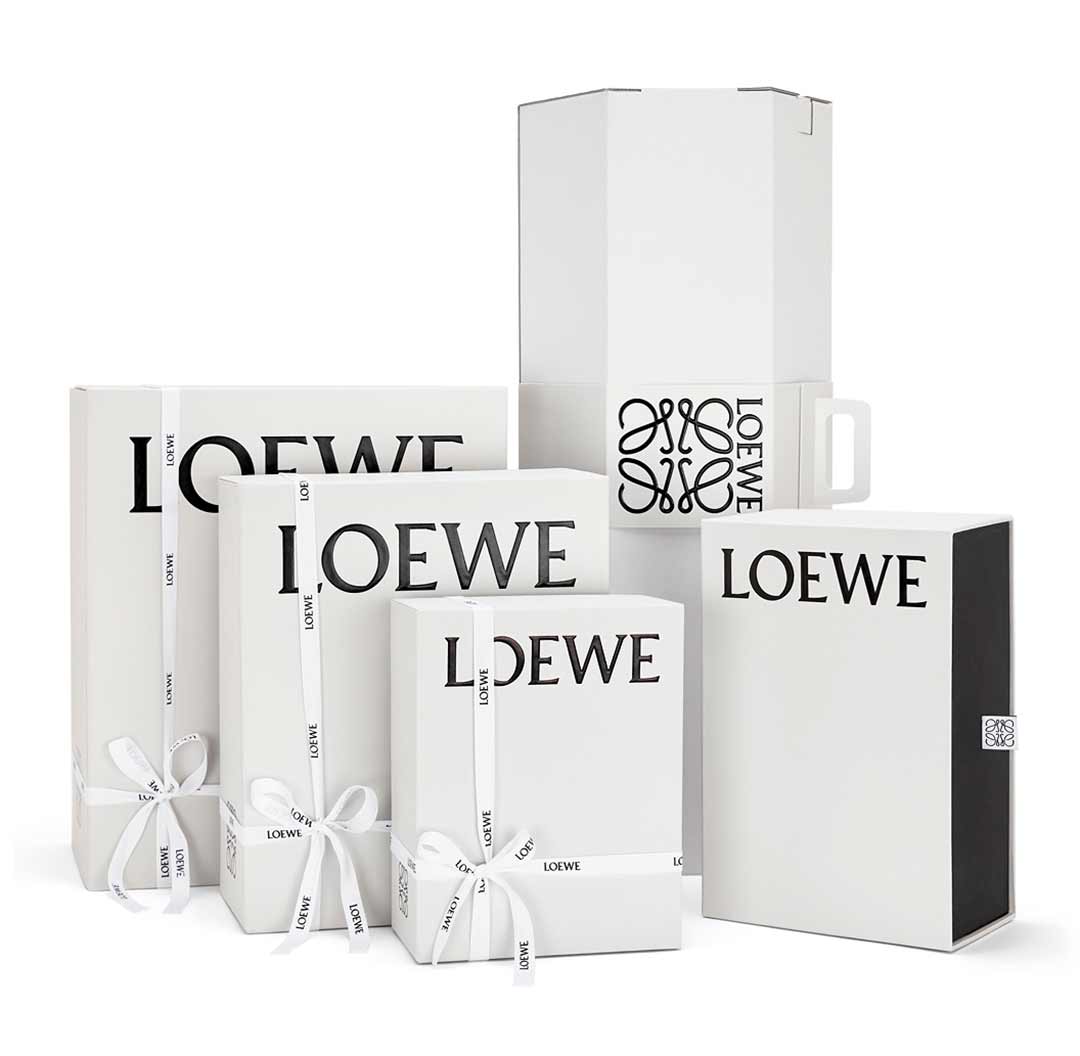 FREE ONLINE RETURNS
You can return your purchase in 14 days since the delivery date.
EXCHANGE IN STORE
Visit one of our retail stores within 60 days upon delivery
Care Guide
Your LOEWE shoes will maintain all its qualities if they are not directly exposed to sources of light and heat; also if they are stored in a dry and well-ventilated place, to avoid the deterioration of certain materials.
Avoid excessive contact with water or creams. If your item gets wet, remove any excess moisture without rubbing, dab with a soft cloth and let dry at room temperature.
LOEWE offers a care and cleaning service for all its leather goods.
We invite you to visit one of our stores, where we will be glad to offer our help!
Embroidered Slipper
Dark Green/Multicolour