Weave, Restore, Renew
LOEWE marks its sixth appearance at Salone del Mobile Milan with TIMEWEAVES which celebrates woven craft, ancient techniques and the inventive ways in which craftspeople breathe new life into found objects or surplus materials.
Repaired in Spain
LOEWE has commissioned Spanish artisans from Galicia to restore and reimagine antique woven baskets from around the world, using leather, and inspired by the idea of Japanese kintsugi, which amplifies the beauty and showcases the history of repaired objects.
Baskets in straw, raffia or wicker are repaired, woven and embellished with leather creating something new, where both past and present are meticulously intertwined.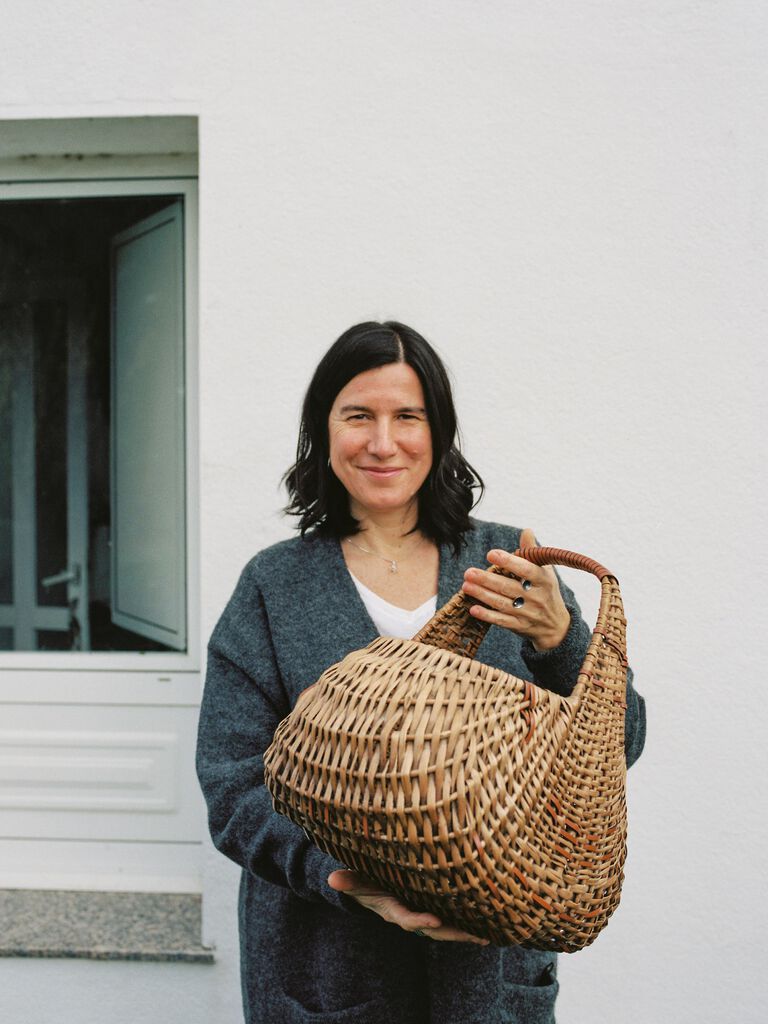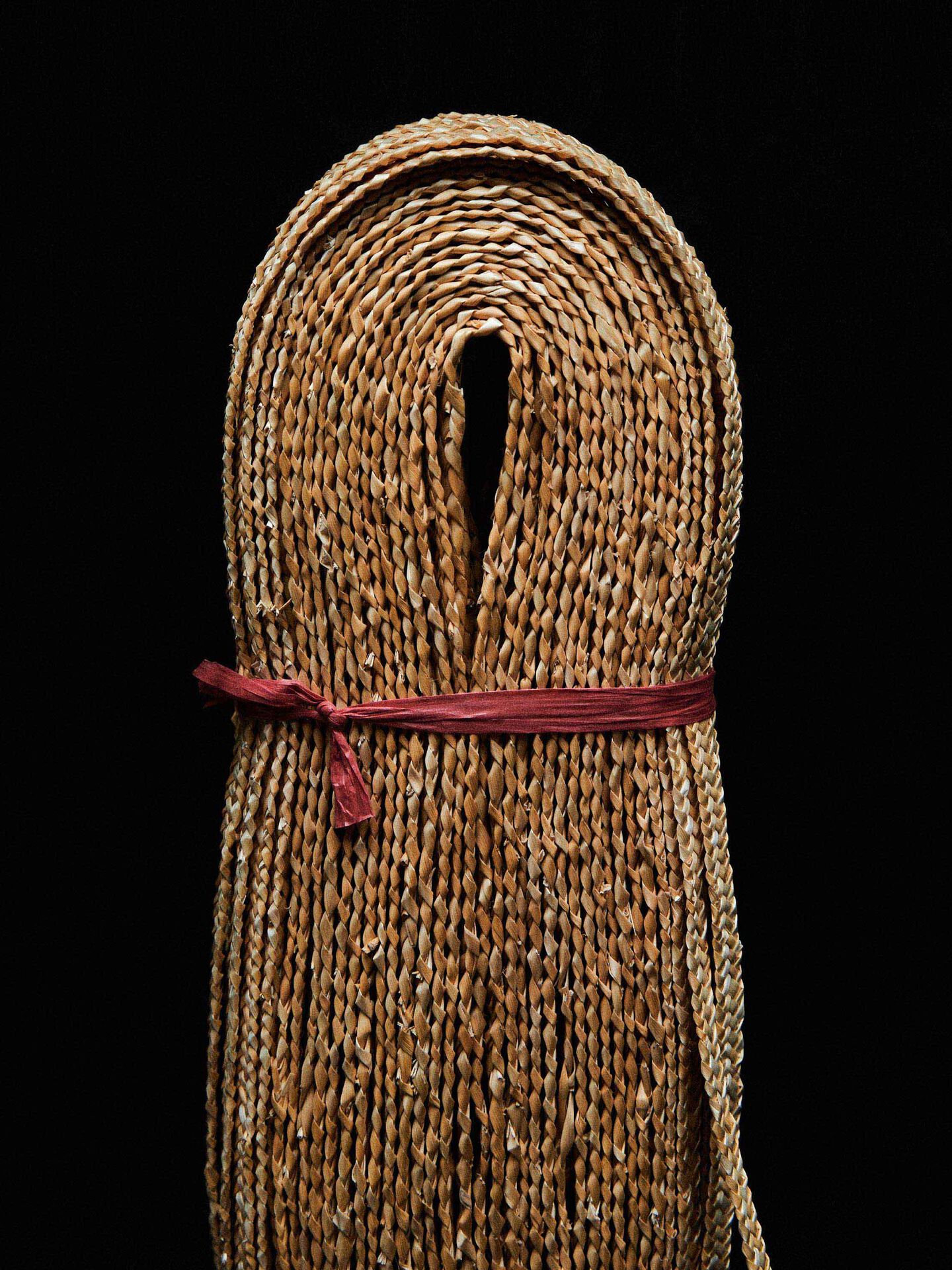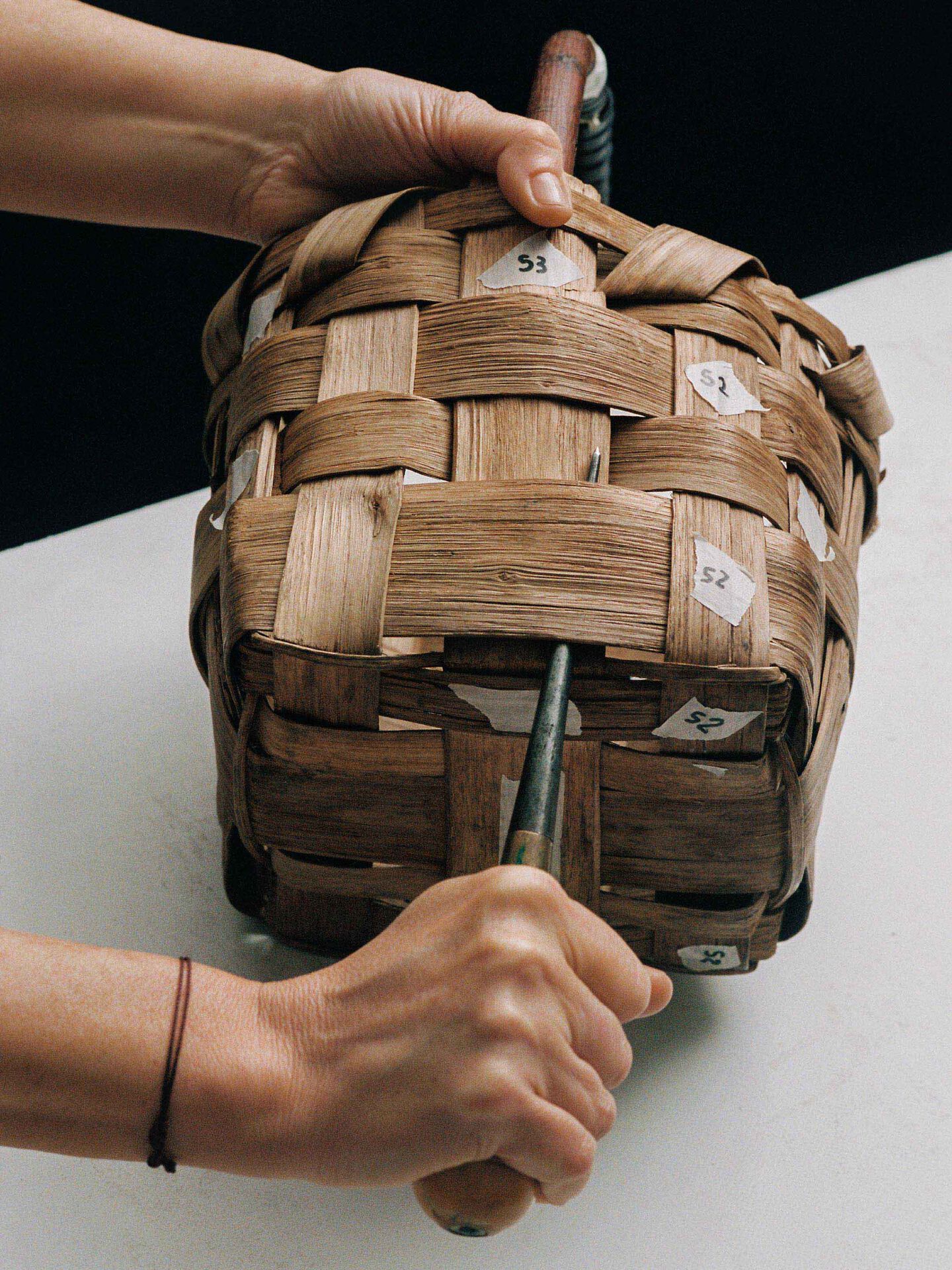 Idoia Cuesta
Outeiro de Rei, Galicia
Idoia Cuesta is a textile designer and leather artisan based Outeiro de Rei in Galicia who has crafted pieces for LOEWE's runway and RTW collections. "A basket has had a life. It has been used for different reasons, in different places, countries and to hold it in my hands, to determine what is damaged, to then repair it with the utmost care is bringing an abandoned object back to life."
See more
Juan Manuel Marcilla Marín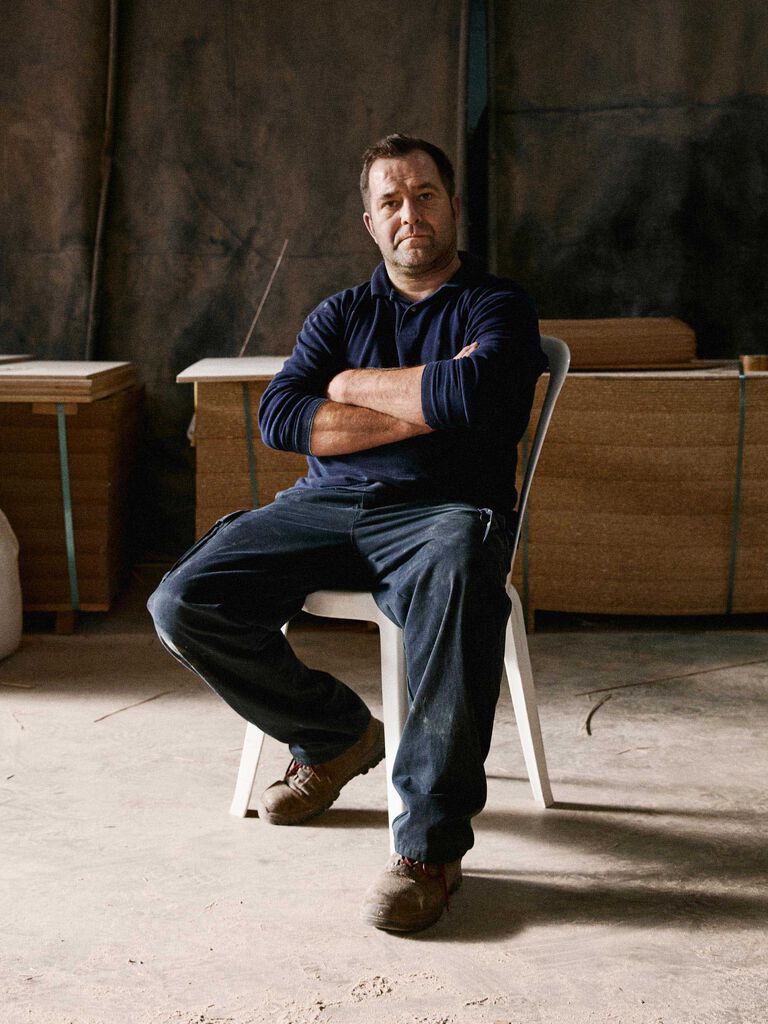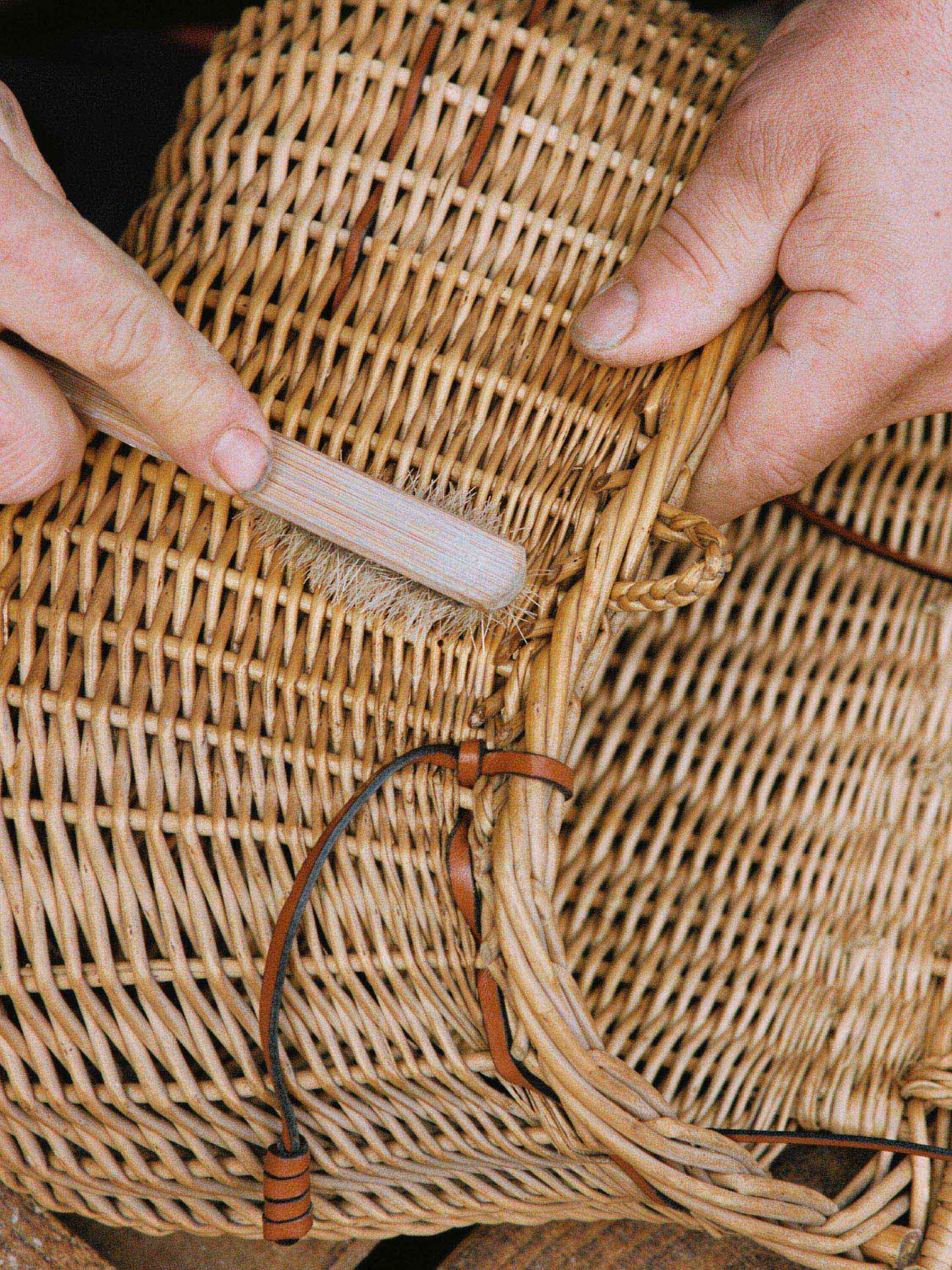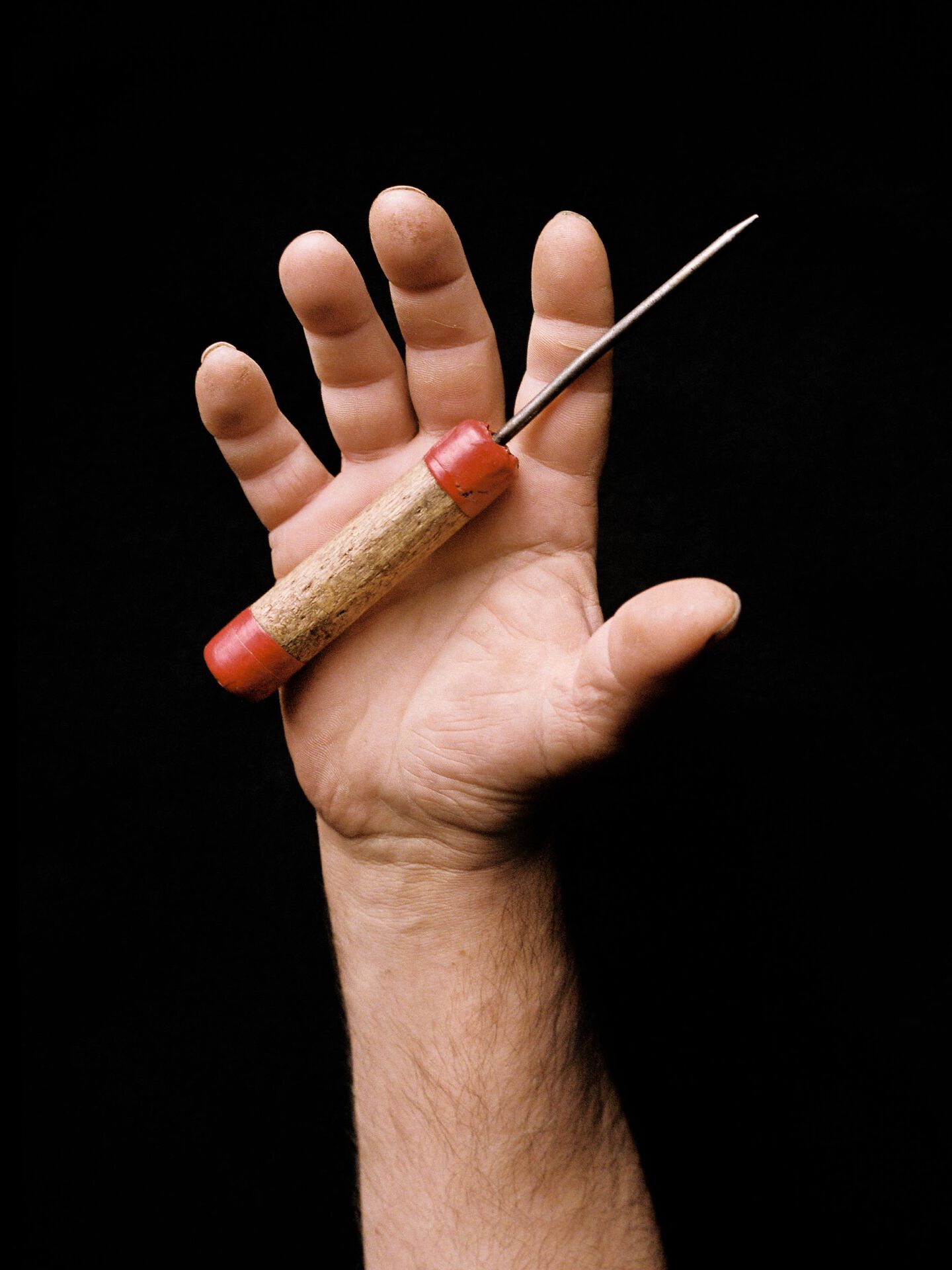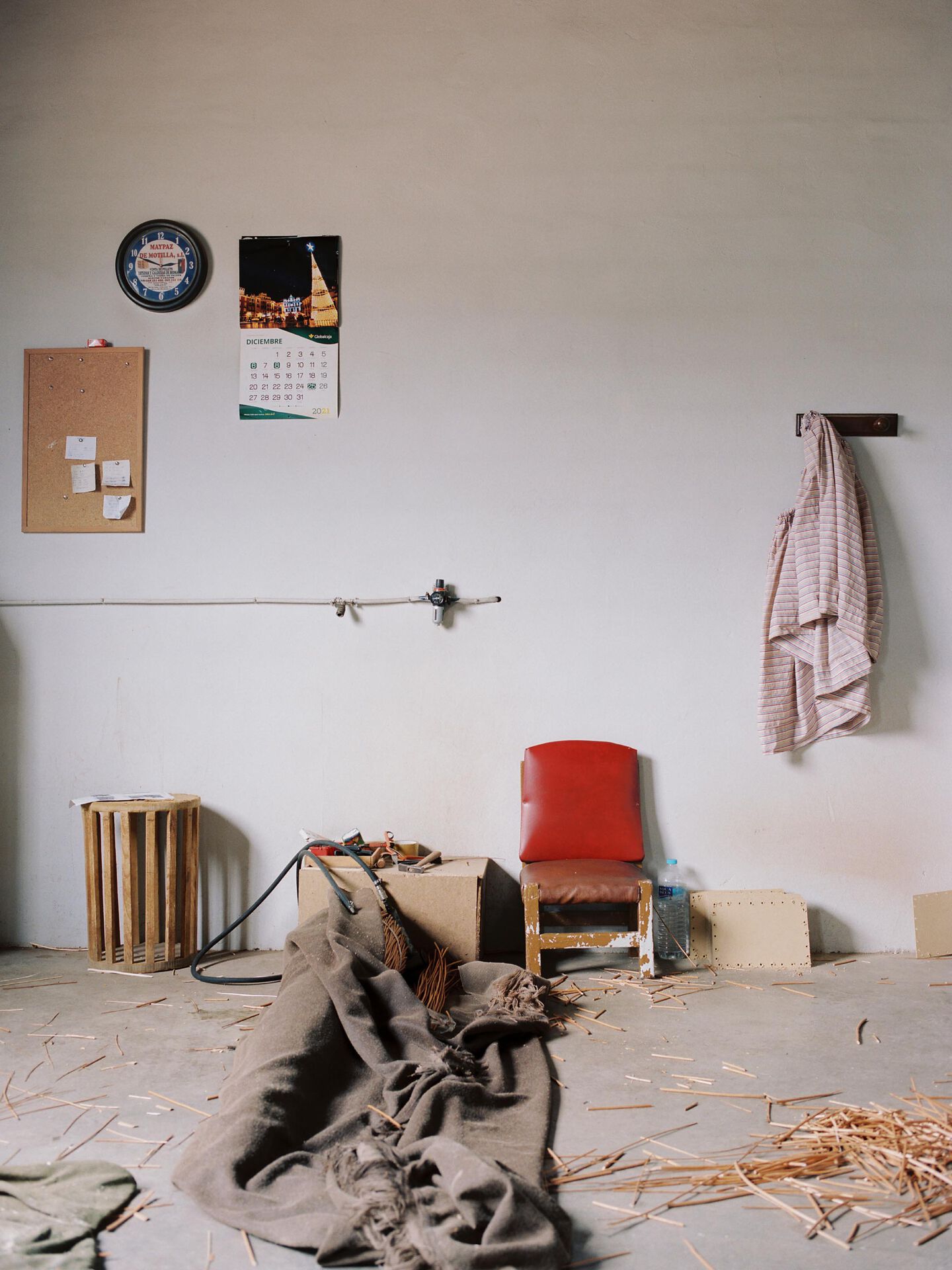 Juan Manuel Marcilla
Lezuza, Albacete
Juan Manuel Marcilla Marin lives and works in Lezuza in Albacete, Spain. He is an artisan working predominately with wicker, which he says "allows me to go back in time while staying in the present. Craftsmanship is not about what you work with; you have to feel it. To complete your work, to create a basket I have to dream about the piece."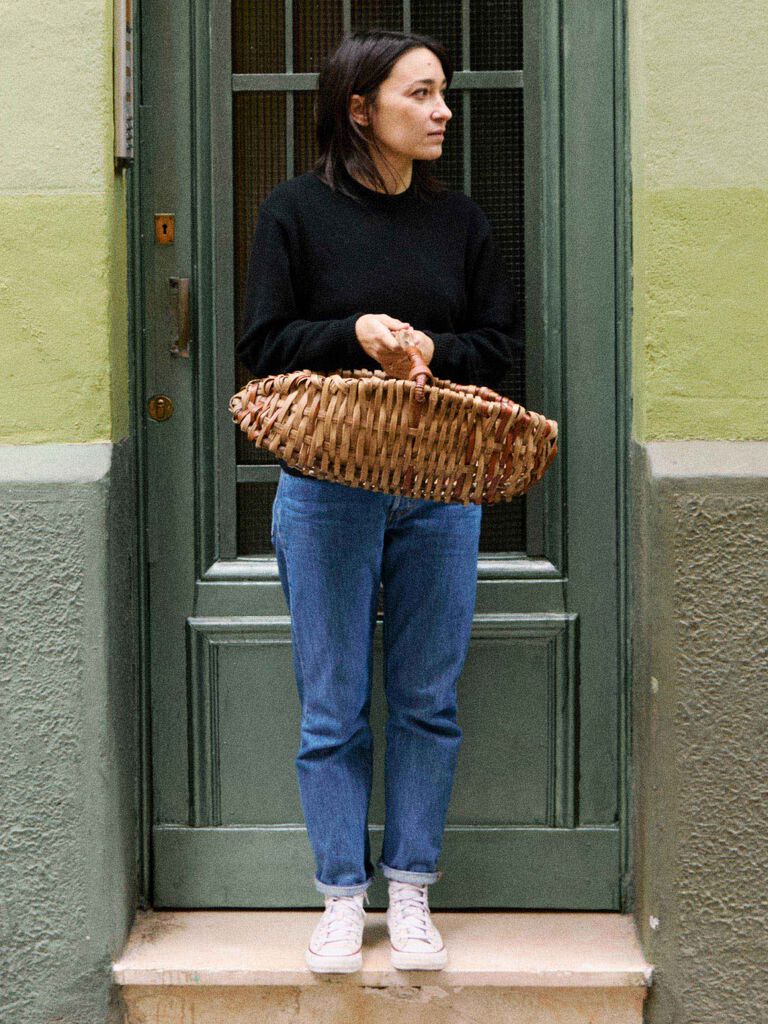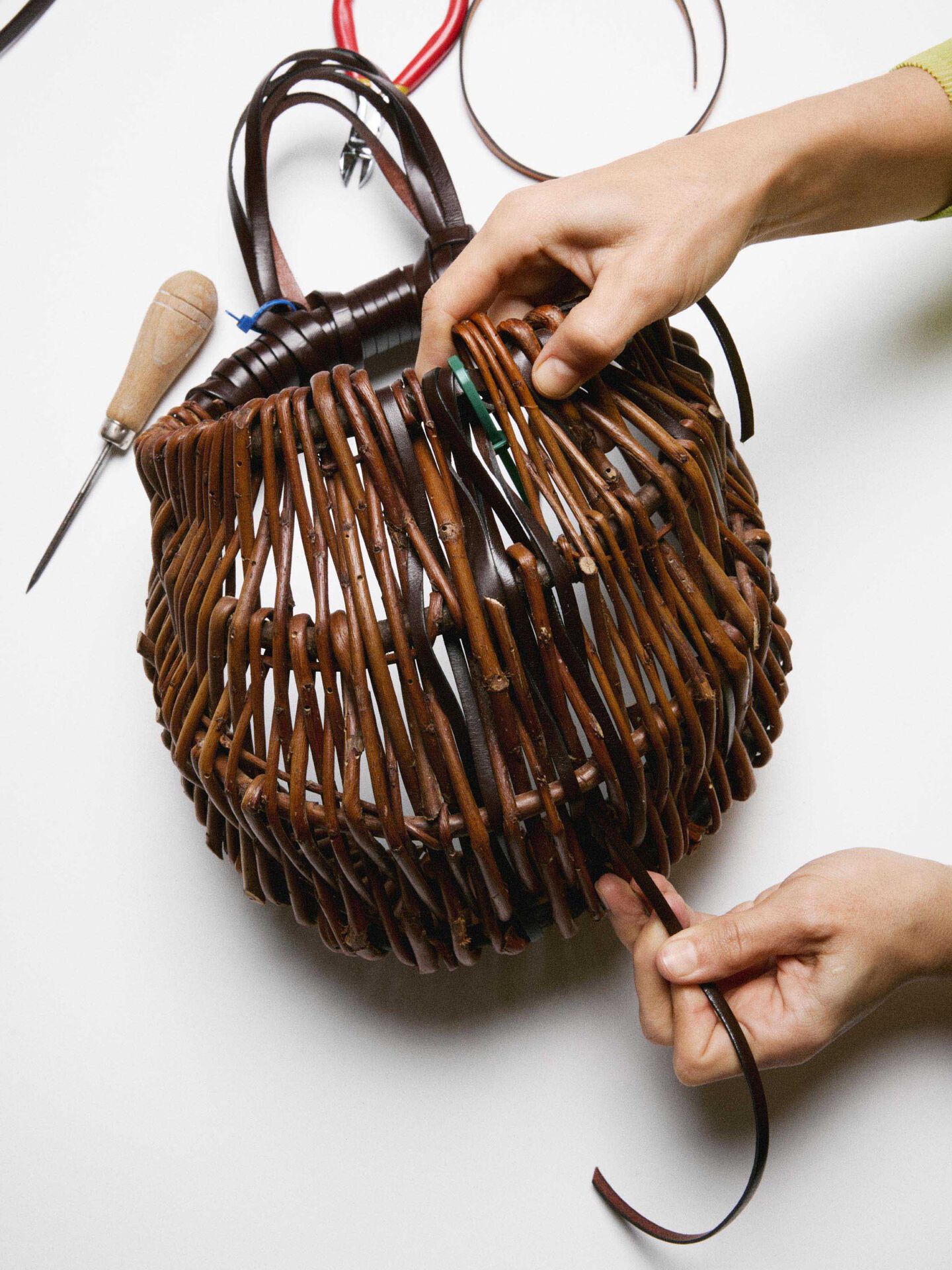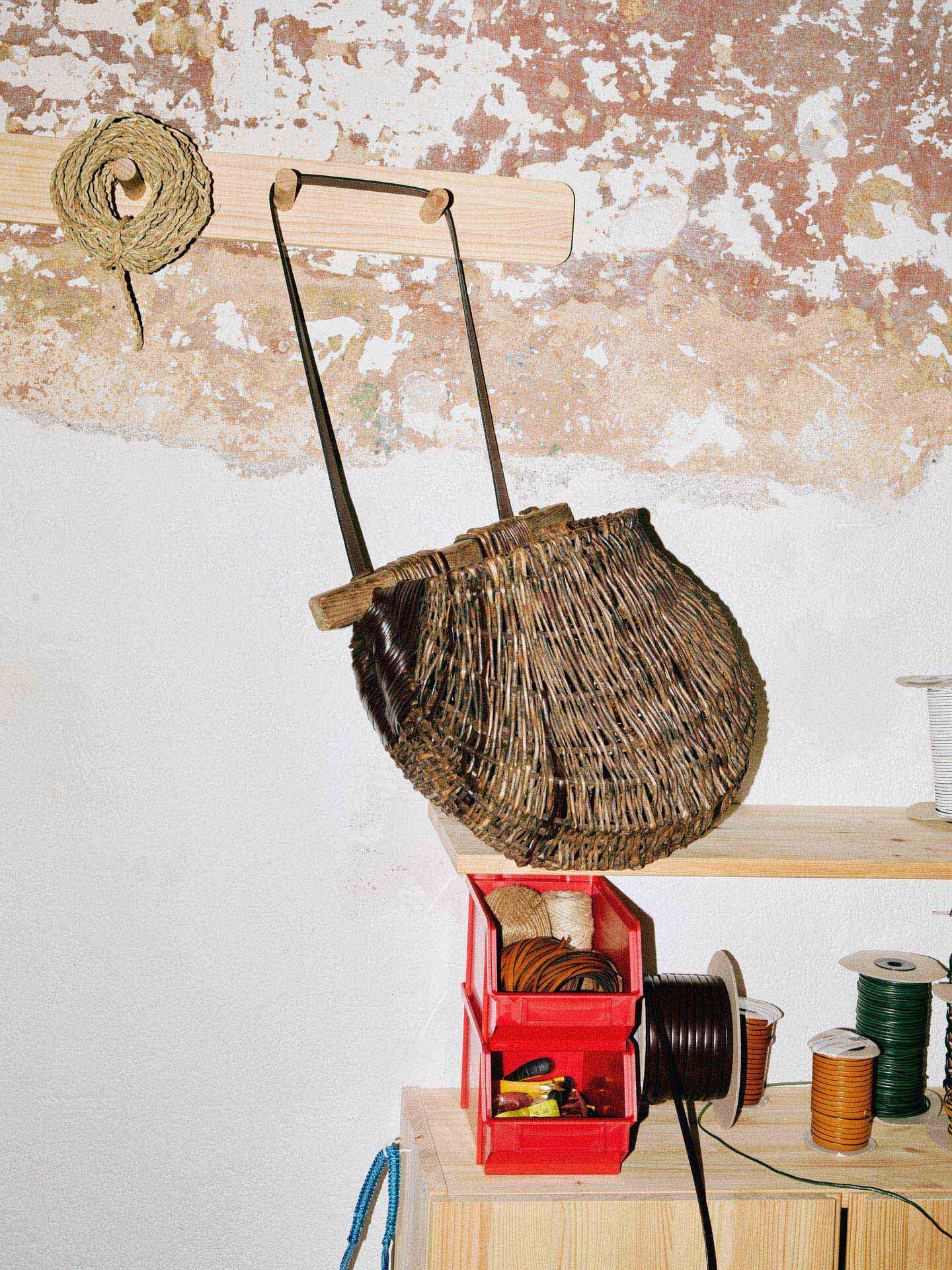 Belén Martínez
Barcelona, Cataluña
Belen Martinez Abelleira is a designer and artisan working with woven materials and preserving traditional and local techniques. She lives and works in Barcelona. "We are living in a world of immediacy. Working on the project is very beautiful because nobody knows about it while we are hard at work. We are taking our time. It's like a treasure, a secret."
See more
Santiago Besteiro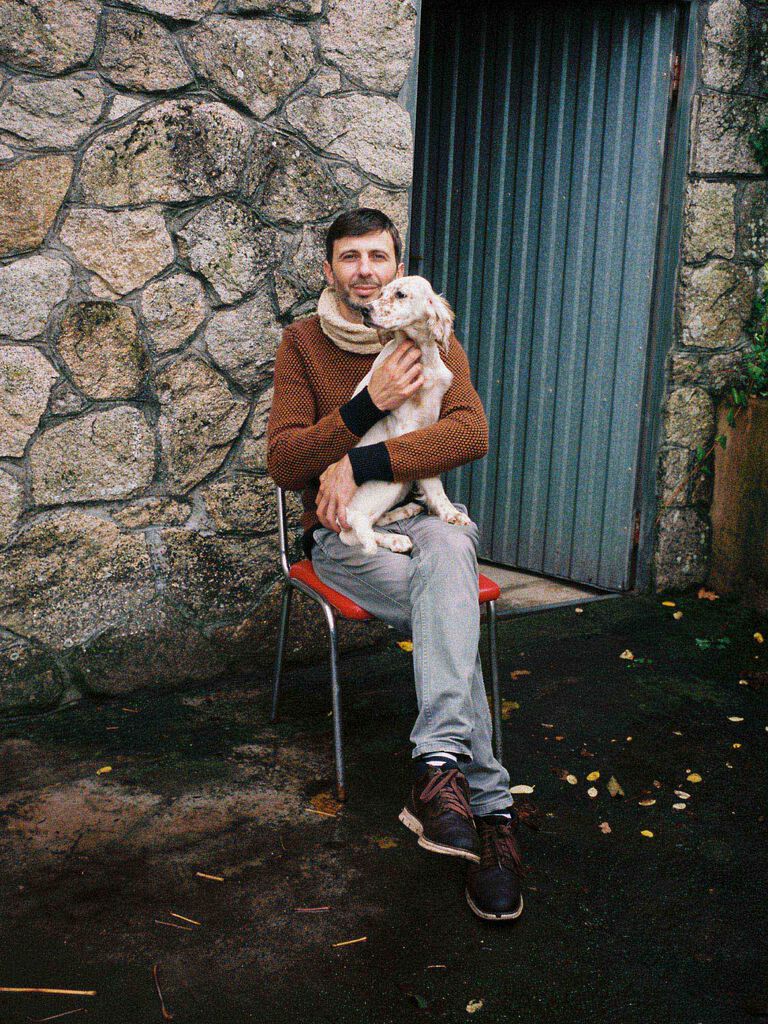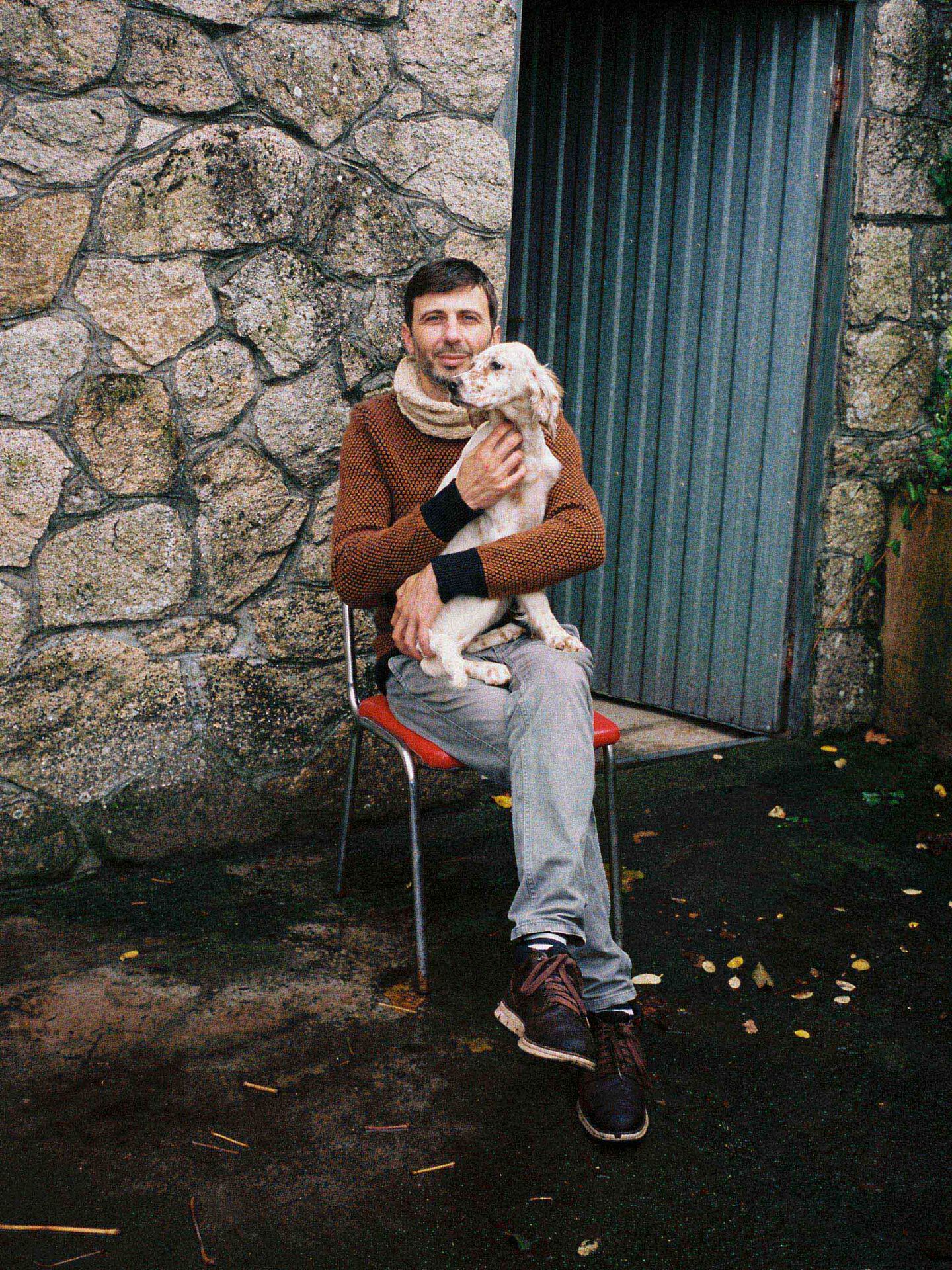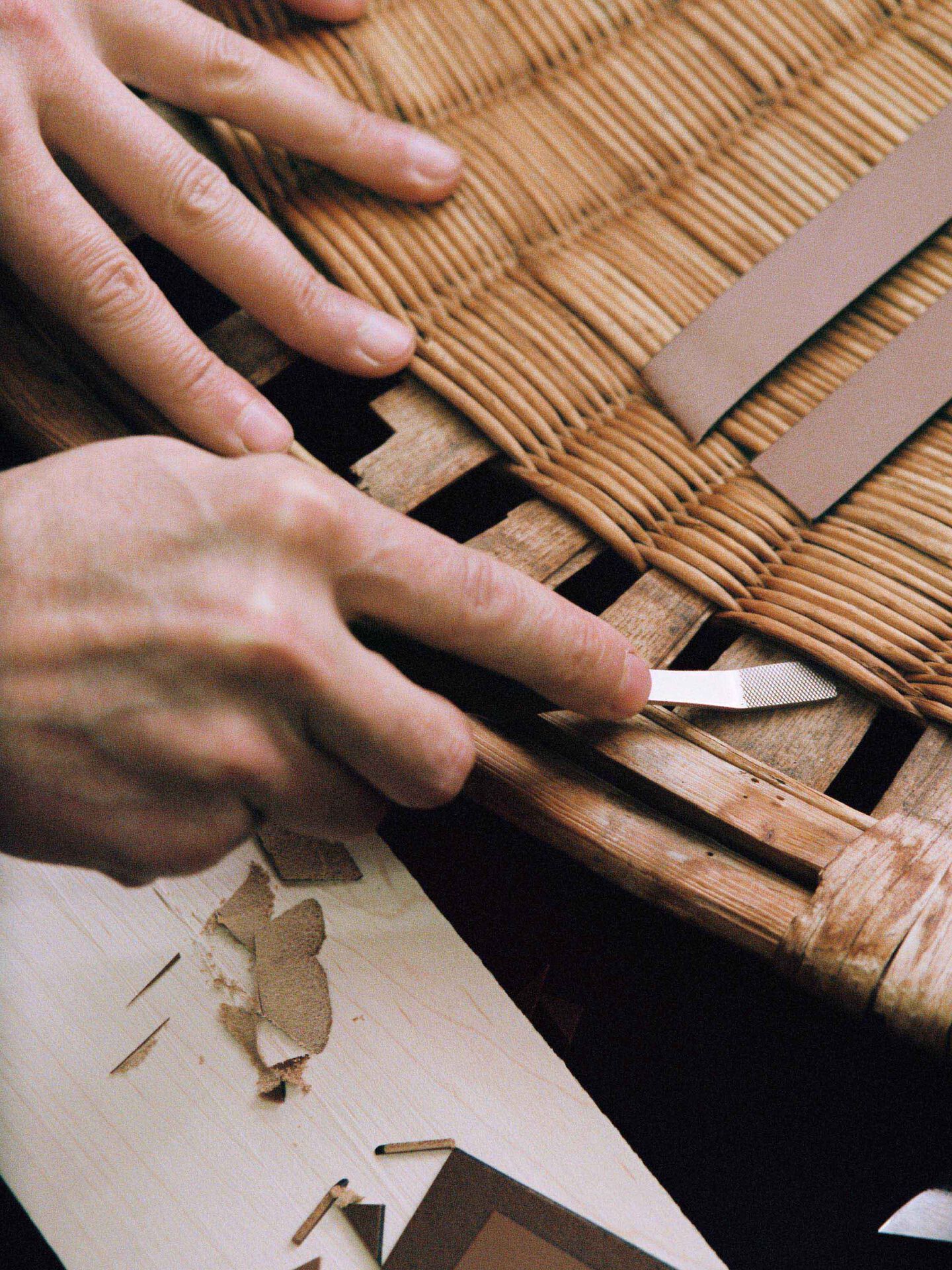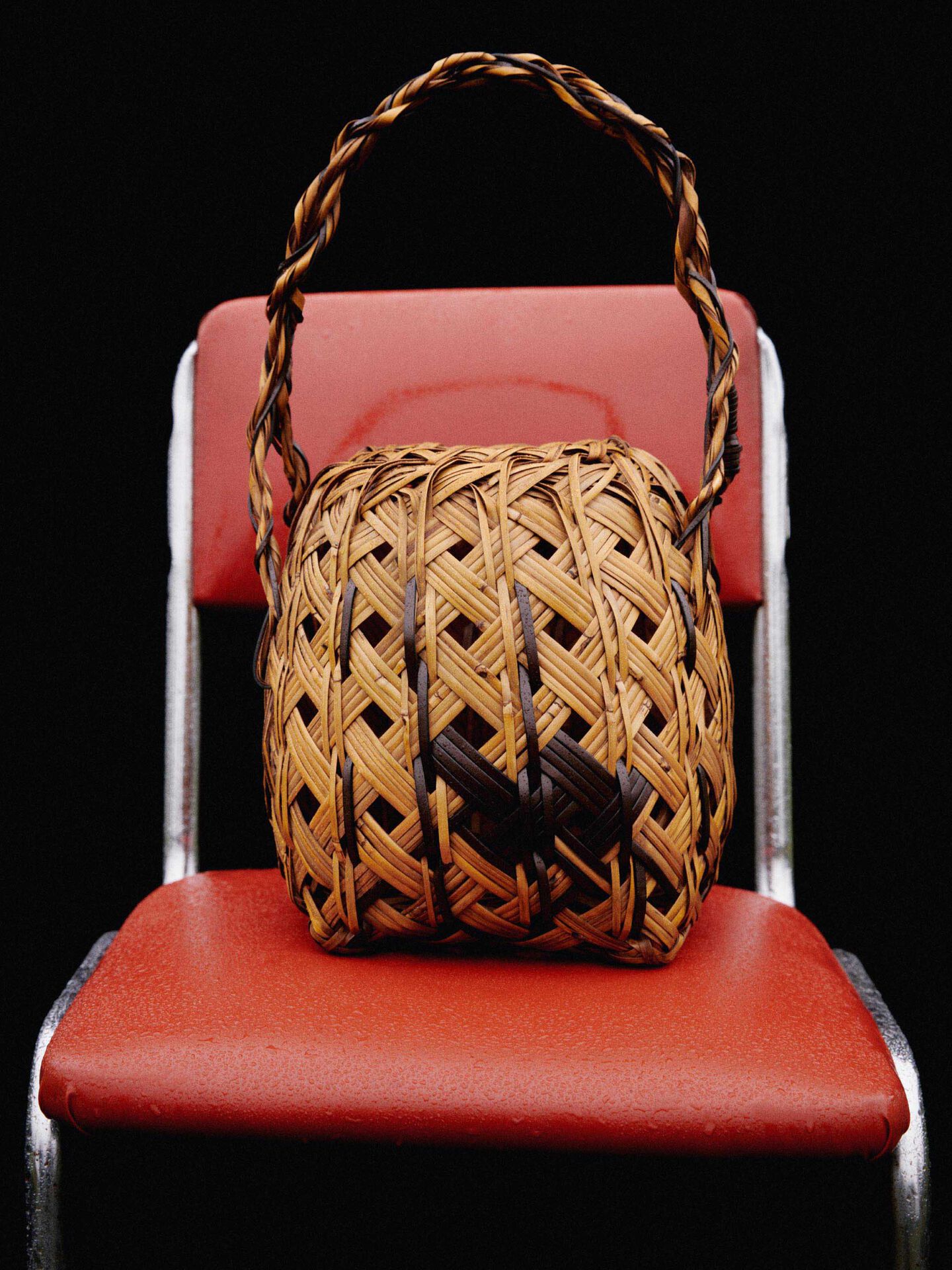 Santiago Besteiro
Leborei, Galicia
Santiago Basteiro is an artisan from Leborei, a rural area of Galicia. He approaches leatherwork from a contemporary perspective to create pieces that are closely related to sculpture. "In my work the most important tool is my imagination. I have to figure out how that artisan made that basket, I have to imagine what another person thought while making that piece and find a solution that no-one has thought of."
The art of the paper
Young Soon Lee, a LOEWE Craft Prize Finalist in 2019, has collaborated with LOEWE on a series of bucket bags inspired by the Korean technique jitseung in which strips of hanji, a handmade paper, are corded and woven.
The jitseung process includes rubbing, tying and weaving paper and has inspired the LOEWE Square Basket which is reimagined in rolled and woven recycled newspaper.
Coroza baskets
Inspired by coroza, an ancient Galician technique that uses straw, reed and briar to create fringed rainwear, LOEWE commissioned Galician artisan Álvaro Leiro to create a collection of basket and bucket bags using the same weaving techniques and natural materials.
Fringed bags echo the coroza tiered structure and its sculptural yet functional exterior. The technique has been passed down generations for centuries, now reimagined with a LOEWE twist.
Weave, Restore, Renew Exhibition
For its sixth appearance at Salone del Mobile, LOEWE presents Weave, Restore, Renew, an exhibition and collection at Palazzo Isimbardi in Milan.