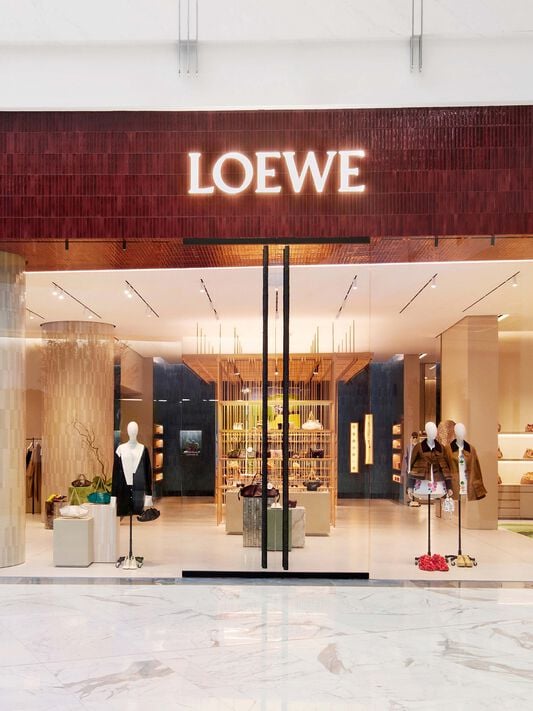 CASA LOEWE Dubai opens
Introducing CASA LOEWE Dubai. Located in the Dubai Mall, our newest flagship store offers the latest ready-to-wear, bags and accessories for men and women alongside an eclectic curation of art, craft and design.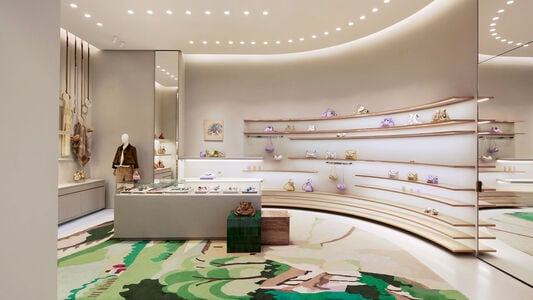 Interior design
Rich ceramic surfaces, concrete floors and marble provide a backdrop to chairs by George Nakashima and Gerrit Thomas Rietveld, a slate table by Axel Vervoordt and a trio of benches by Domingos Tótora, a LOEWE FOUNDATION Craft Prize finalist.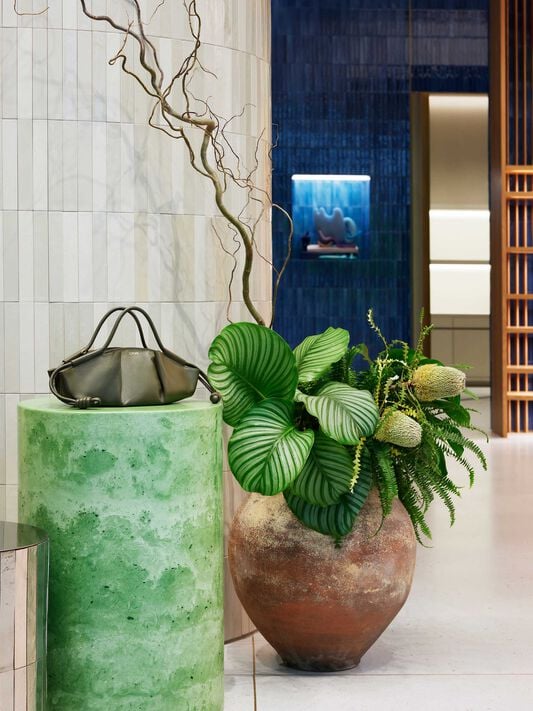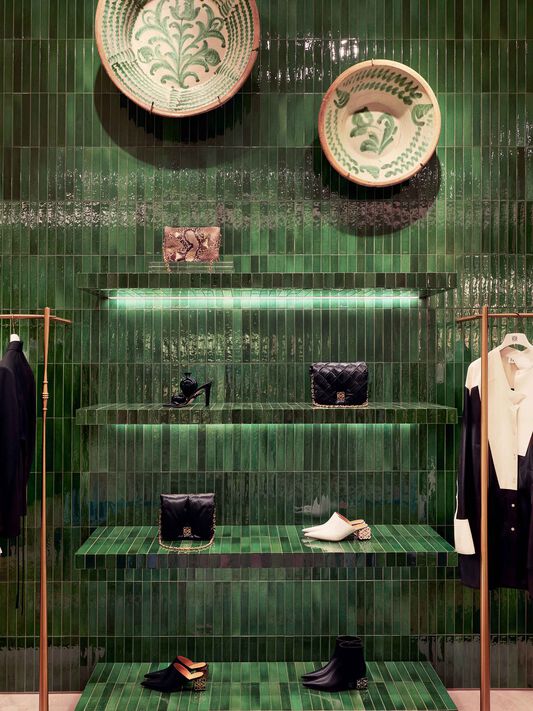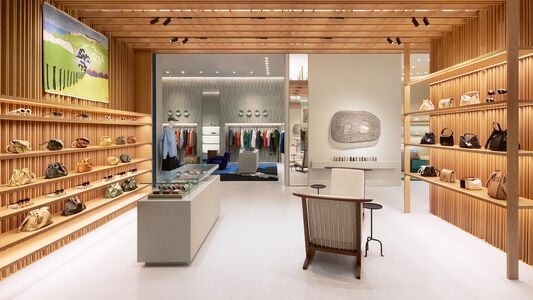 Art collection
Designed according to the warm eclecticism of our CASA LOEWE interior concept, the space is home to works by international artists and artisans alike. Wool carpets by John Allen are in dialogue with the artist's White Horse wall tapestry.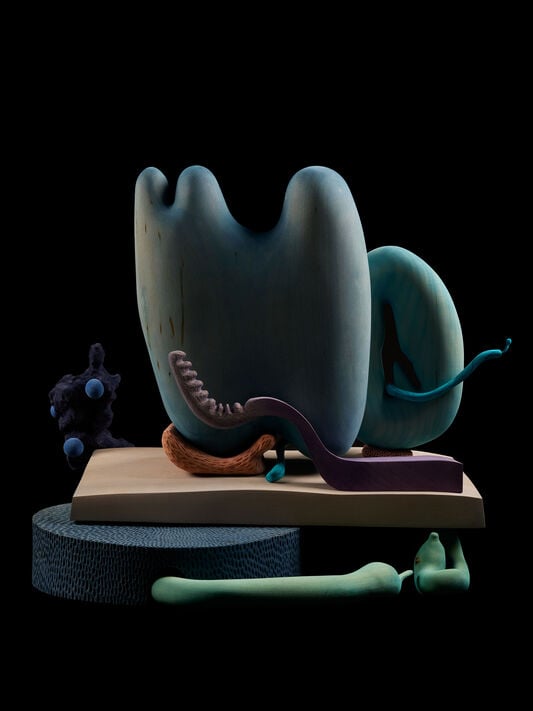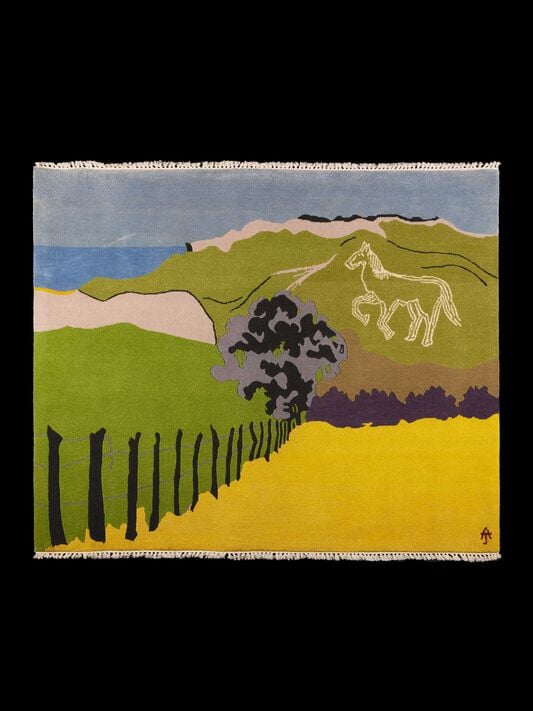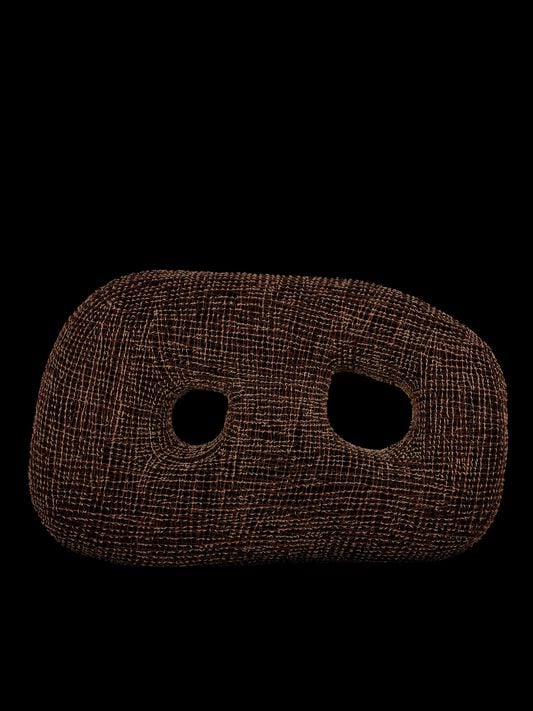 Exquisite objects
Ewen Henderson's ceramic Shallow Dish are joined by Matthew Ronay's Tribological Informant and Kazuhito Takadoi's sculpture Kado, constructed from hawthorn twigs and waxed linen twine.