CASA LOEWE Tokyo Ginza Flagship Store
GRAND OPENING
On 16 November 2019, CASA LOEWE Tokyo has opened its flagship store on Ginza's historic Kojunsha-dori. Japan was the first country to open a LOEWE store outside of Spain. Besides his affinity for the country, the Japanese design, craftsmanship and culture are a source of inspiration for Creative Director Jonathan Anderson.
Under Jonathan Anderson's direction, CASA LOEWE was designed around the concept of the mansion home of a sophisticated art collector, where fashion, art, craft, and different materials coexist organically. In continuation of the recently completed CASA LOEWE London, CASA LOEWE Tokyo will be the first flagship store in Japan, and the fourth in the world, and will be based on the latest CASA concept.
CASA LOEWE Tokyo will be home to the largest number of LOEWE products in Japan, and will sell limited edition products only available at this location. It will also be host to a number of in-store events that will act as a nexus of culture, fashion and luxury. Enjoy fashion, art and craft coming together in LOEWE's latest CASA concept in Ginza.
Address: 7-5-4 Mouri Building, Ginza, Chuo-ku, Tokyo-to, 104-0061, Japan
Opening Times: 11:00 - 20:00. Open 7 days a week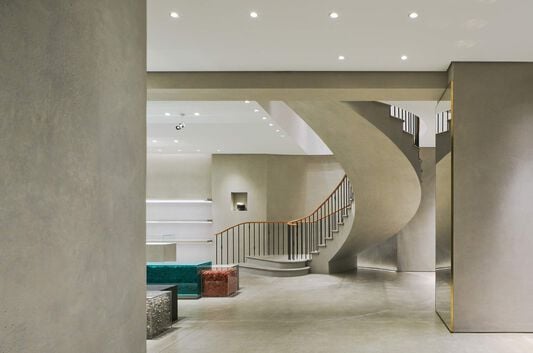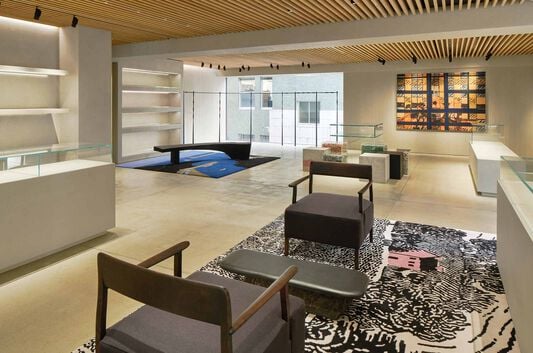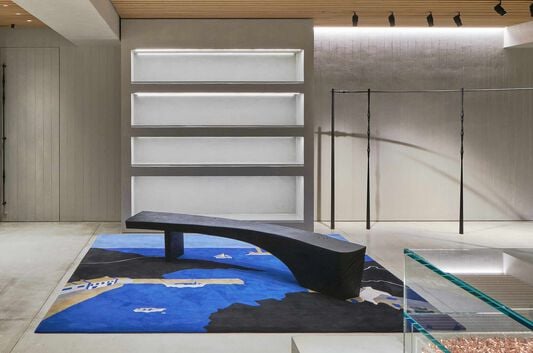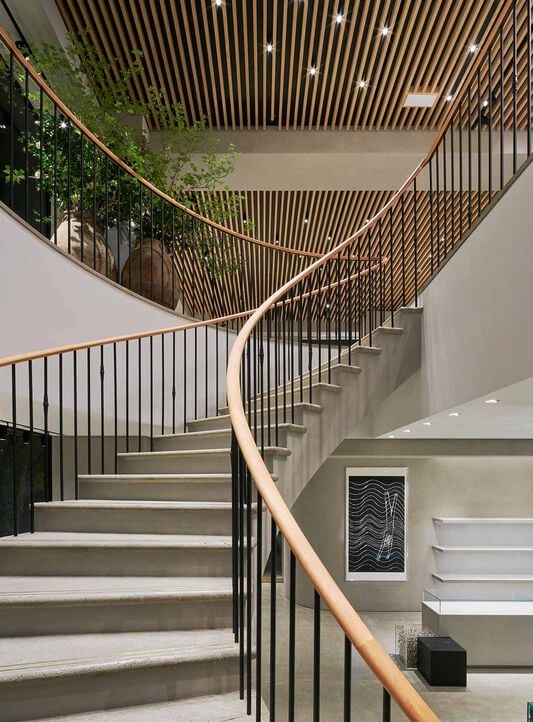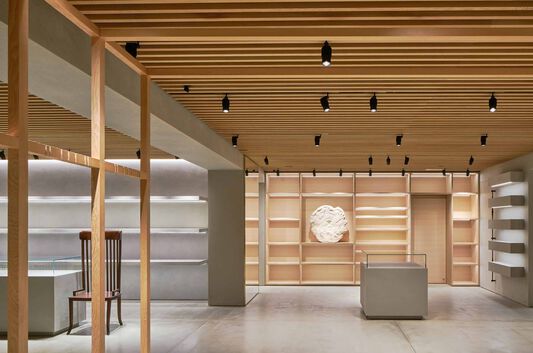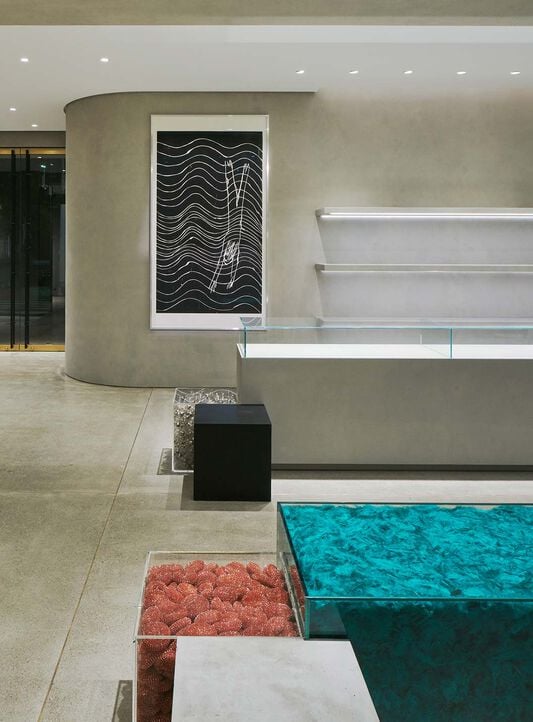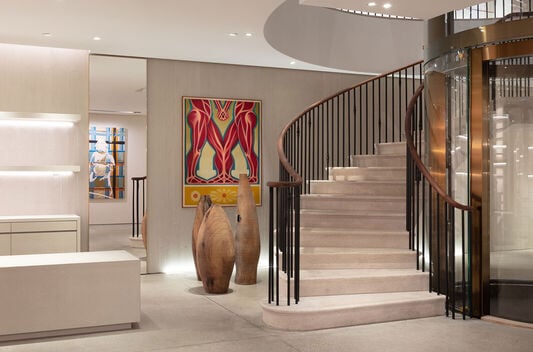 CASA LOEWE store concept
CASA LOEWE is the foundational concept for all LOEWE stores and is a space to feel luxury, intimacy and culture.
All CASA LOEWE stores share common themes in presentation, such as the spiral staircase.
CASA LOEWE is interspersed with interesting art pieces and curious in various textures and materials, such as the handrail-like rings hung with leather from the ceiling and a clear box full of miniature light bulbs and brightly colored scourer sponges.
The store is decorated with ikebana arrangements throughout the year, and the minimalist man-made space is filled with natural light from the windows to create a naturally peaceful environment.
Art Collection
CASA LOEWE features pieces of art, craft and design from the ever-growing LOEWE art collection intermixed with LOEWE's own products to evoke the atmosphere of an avid art collector's home.
Representing LOEWE's Spanish roots, the Tokyo store showcases the work of Spanish ceramic artist Gloria García Lorca in the form of a ceramic art wall installation, as well as the work of Japanese ceramic artist Takuro Kuwata, who received a special mention amongst entries for the 2018 LOEWE FOUNDATION Craft Prize. Several hand-carved and hand-painted 17th and 18th century cameo pieces that appeared in the 2019 Women's Collection show will also be on display.
Each piece is carefully positioned so that visitors may feel a sense of discovery as they walk throughout the store. More details on each piece of art can be found on LOEWE's official LINE account.