The story of monochrome
Learn more about Chinese monochrome ceramics, the unique technique that's inspired our latest collection, in a film featuring contemporary ceramic artists Deng Xiping and Natasha Daintry with professor and research fellow at the Palace Museum Wang Guang Yao.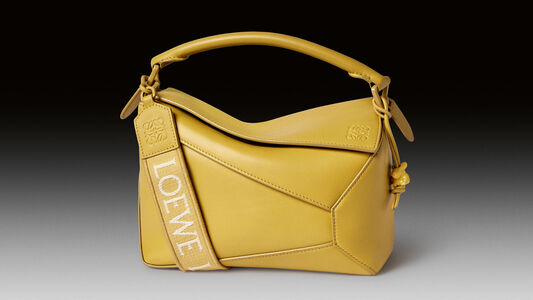 An ode to the power and beauty of a single hue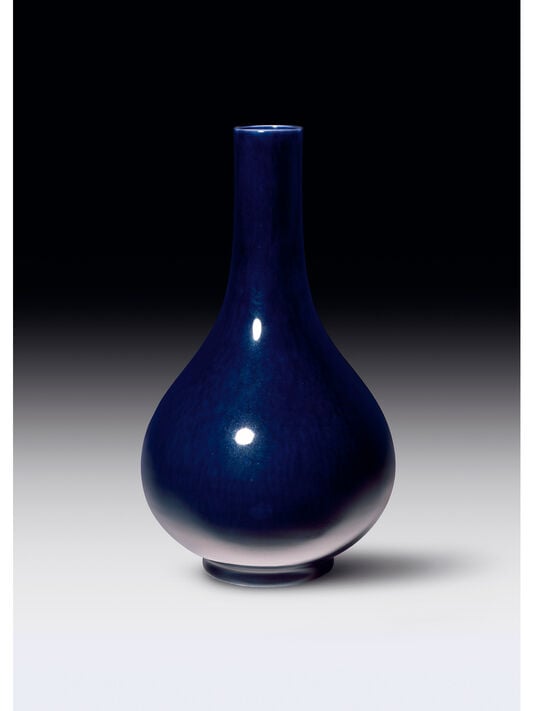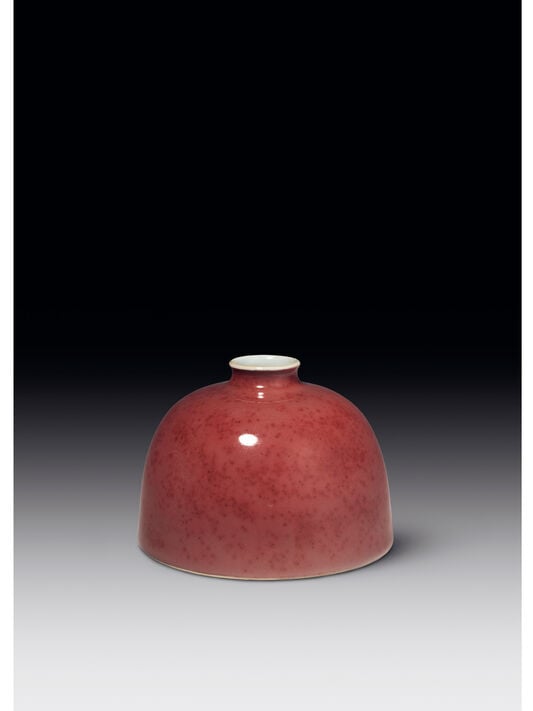 LOEWE will sponsor the creation of a new monochrome ceramics educational program at the Jingdezhen Ceramic University that seeks to preserve this ancient craft and its cultural heritage. Located in the thousand-year-old porcelain capital of Jingdezhen, the Jingdezhen Ceramic University is the only multidisciplinary undergraduate college in China that features ceramics studies.
From porcelain to leather
Connected by a deep reverence for craftsmanship, Chinese monochrome ceramics and the new bag collection they have inspired are both handmade in the highest quality materials using age-old processes and artisanal savoir-faire.