Musing on a mash up
FW22 marks our latest collaboration with London-based artist Anthea Hamilton, whose 2010 piece Aquarius forms the bold entrance to the Paris show space, as well as sculptural works from her 2018 work The Squash. In a film by Stephen Isaac-Wilson. Hamilton muses on the themes and ideas presented in 'Mash Up': her first major survey exhibition, currently on show at M HKA, Museum of Contemporary Art Antwerp and proudly supported by LOEWE.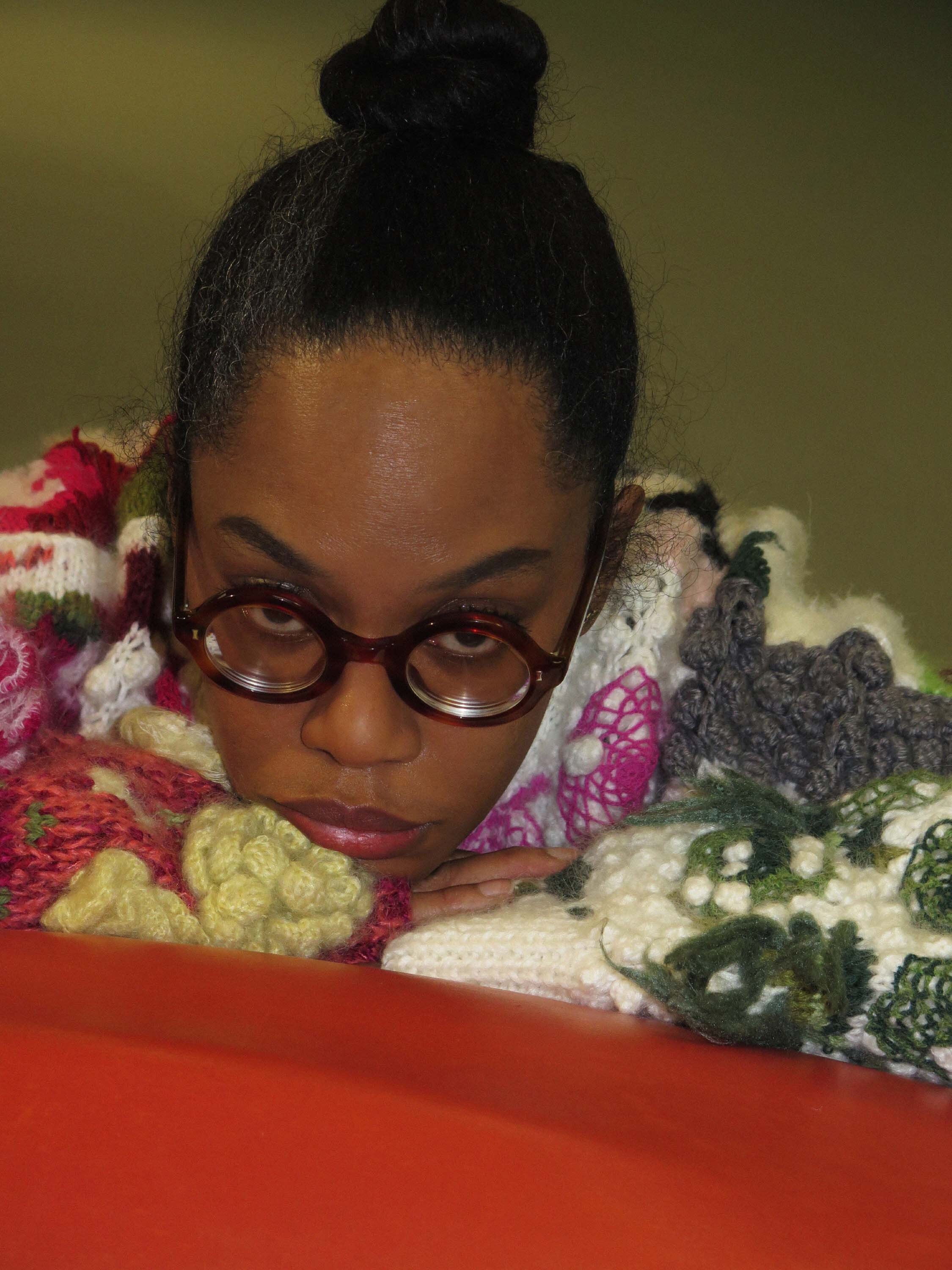 Anthea Hamilton
Known for large-scale installations that combine performance, sculpture, painting, video and fashion design, Anthea Hamilton's strange, surreal worlds invite audiences to step inside and explore. Key works include her landmark 2018 sculpture-performance piece The Squash installed in the Duveen Galleries of London's Tate Britain.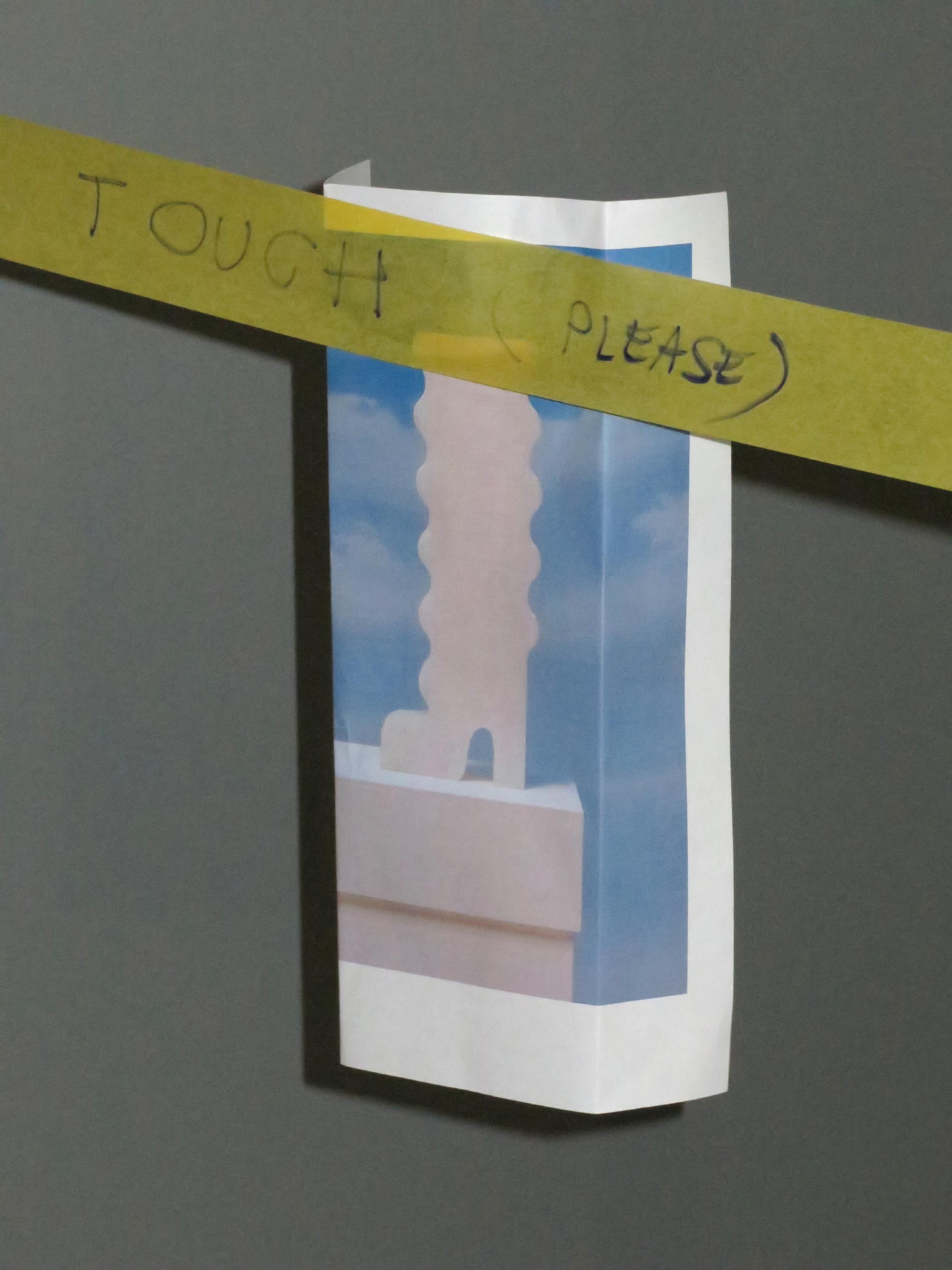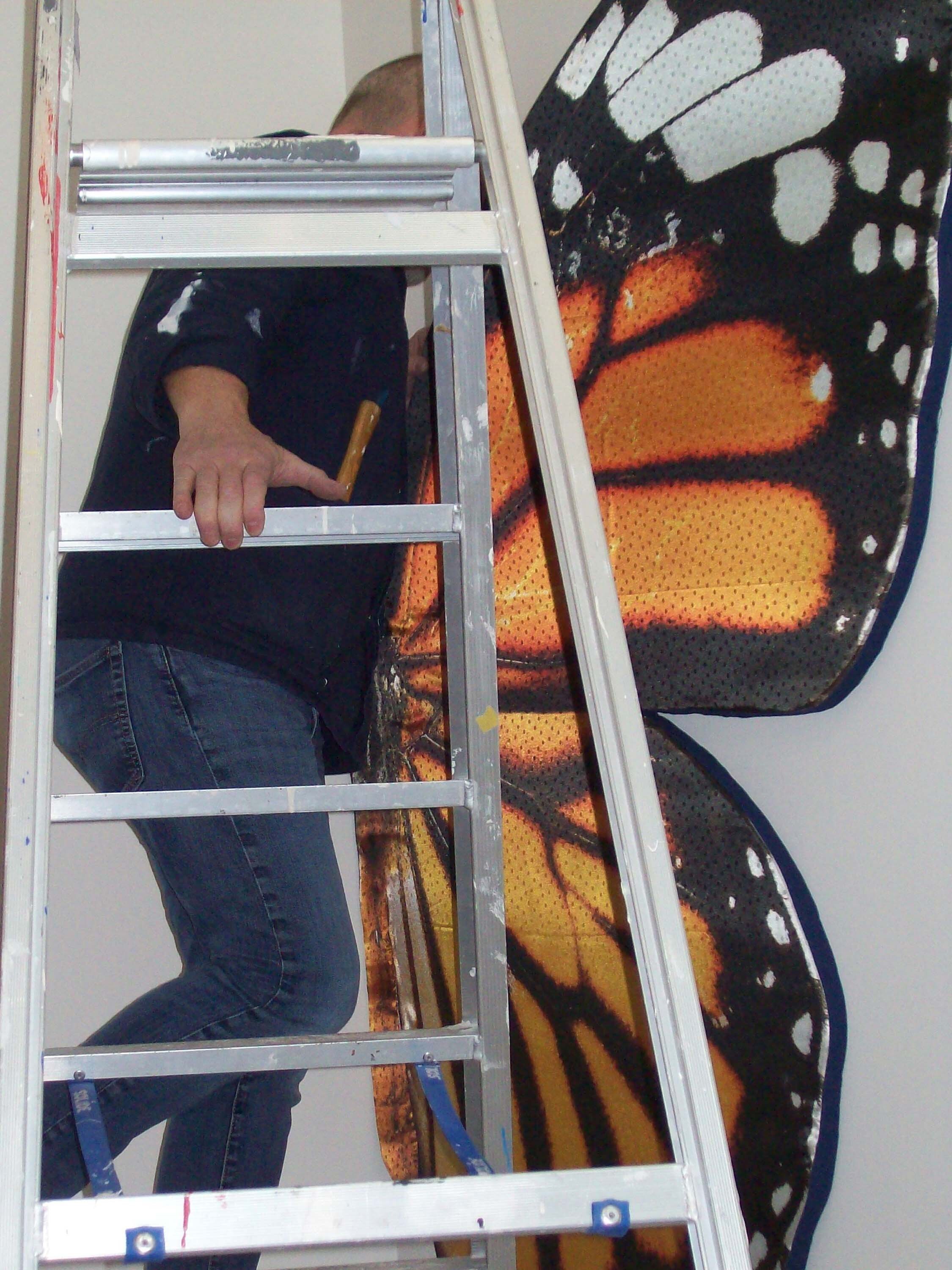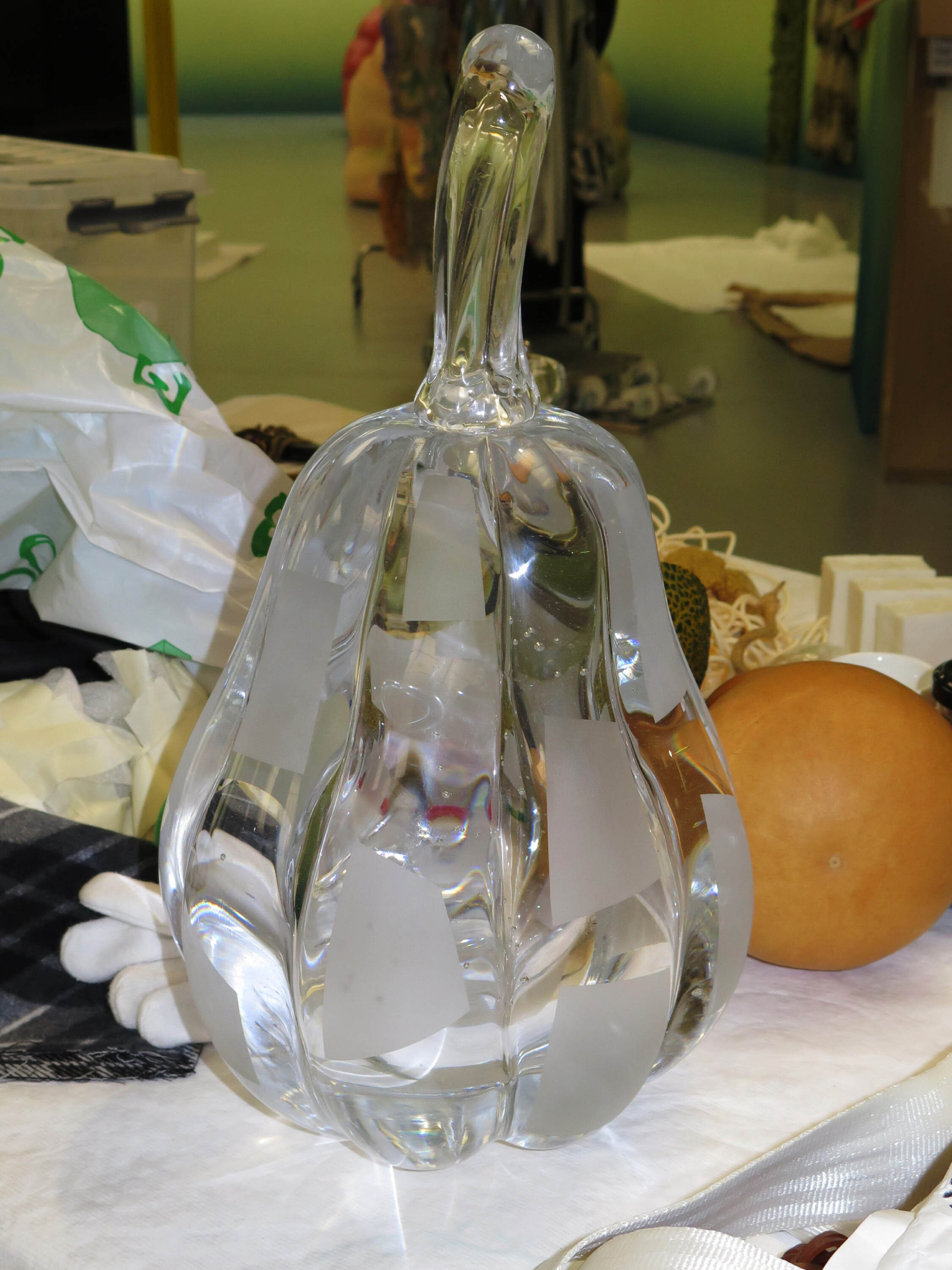 "It's a dialogue with myself about my own ideas."
The showspace
Originally an homage to David Bowie's Heroes music video and the Colossus of Rhodes, the reproduction of Aquarius (2010) comprises a 7 metre tall digital banner and scaffold support through which guests will enter the FW22 show space. Discover the backdrop of the FW22 runway show, staged at Tennis Club de Paris.