International Women's Day
This International Women's Day, LOEWE is shining a light on the extraordinary skill and innovation of craftswomen around the world. With #WOMENINCRAFT three women working at the forefront of their fields, Hyeyoung Cho, Celia Pym, and Patricia Urquiola, share the work of women they admire and ask them to add their own recommendations in turn, creating a chain of celebration that brings further visibility to women in the world of craft.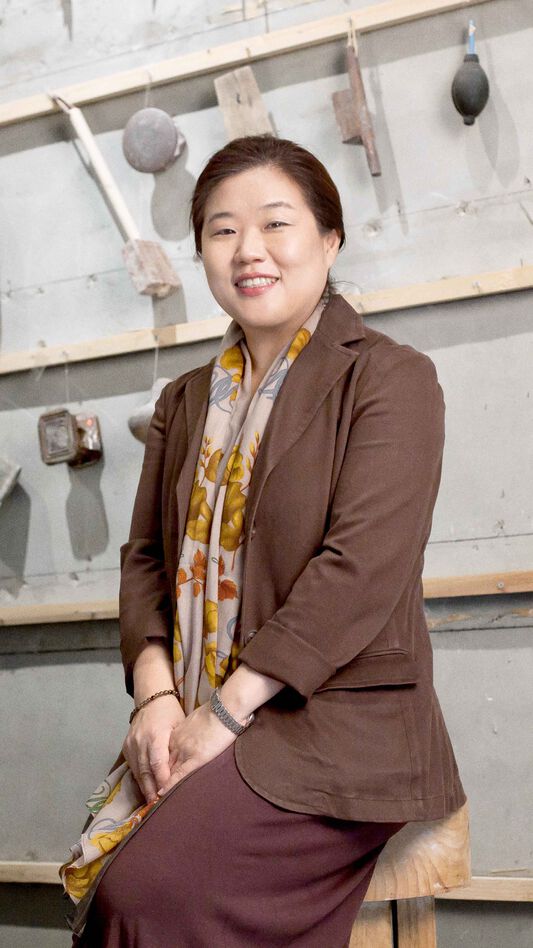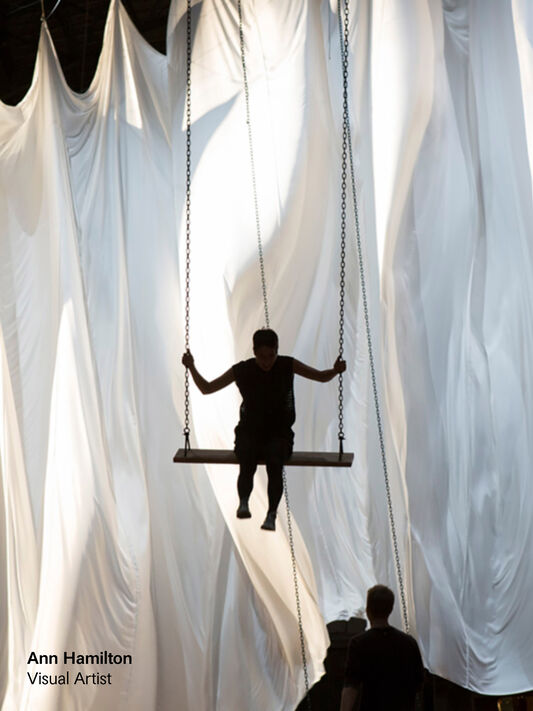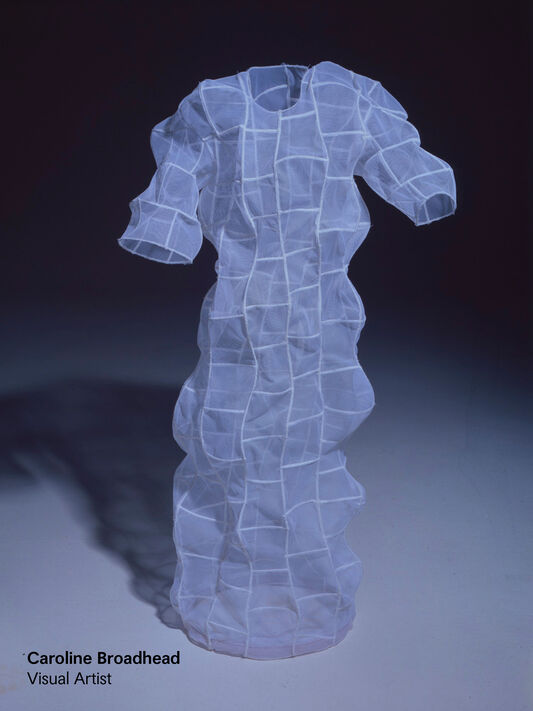 Hyeyoung Cho
An artist, curator and consultant with a focus on ceramics, Hyeyoung Cho nominates Korean artist Dayhe Jeong, who specialises in horsehair fibrecraft; British multidisciplinary artist Caroline Broadhead and American visual artist, Ann Hamilton.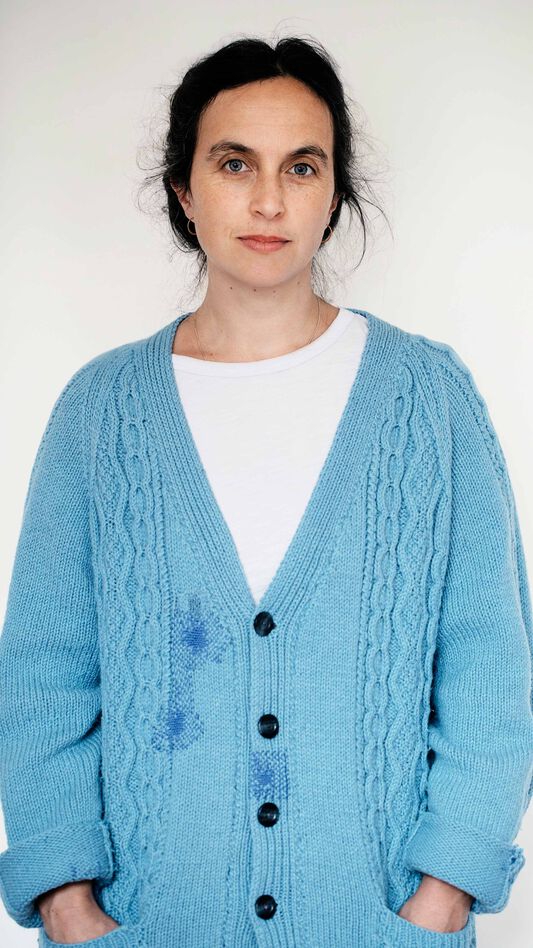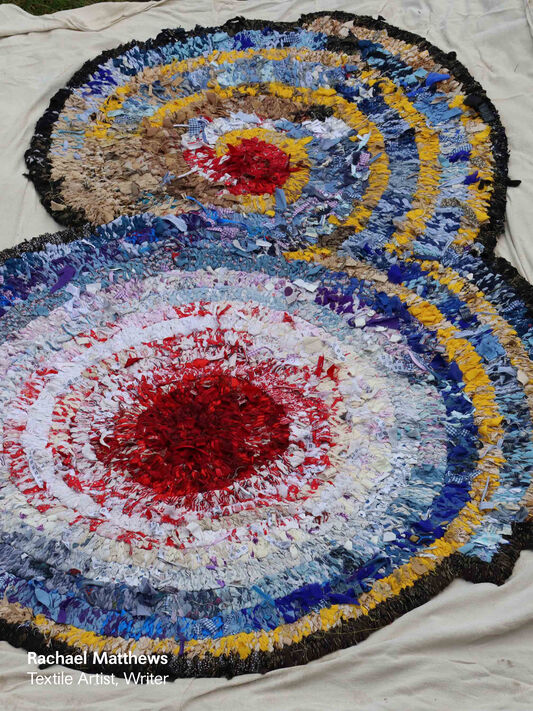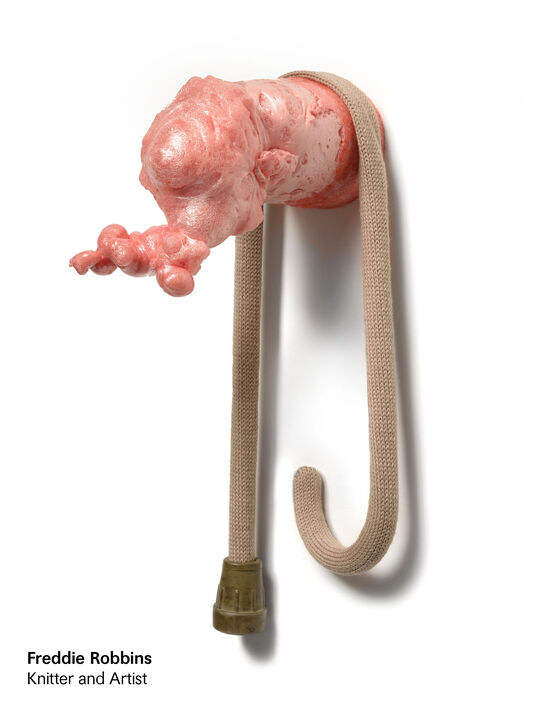 Celia Pym
Textile artist Celia Pym nominates British artist Freddie Robins, who creates subversive textile pieces; Swedish mixed media jeweller Lina Peterson and Rachael Matthews, a textiles artist and teacher.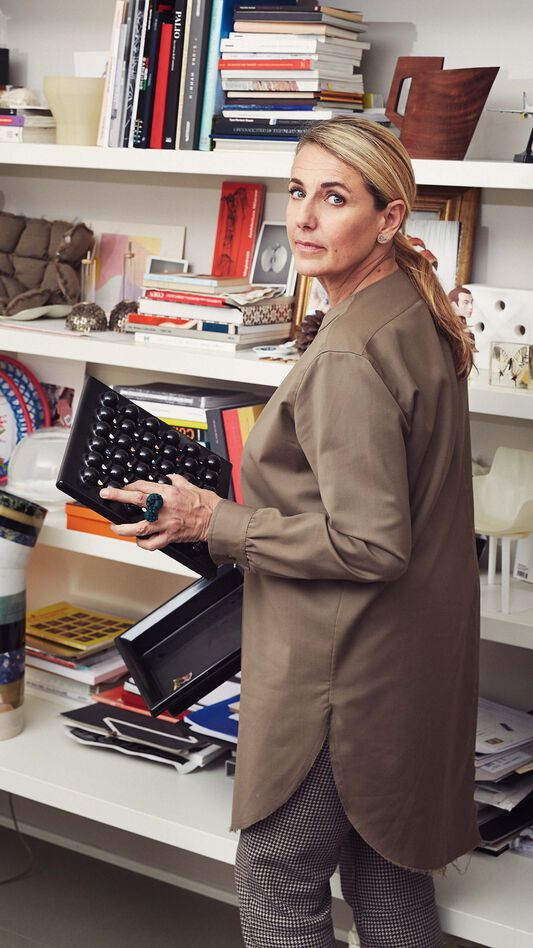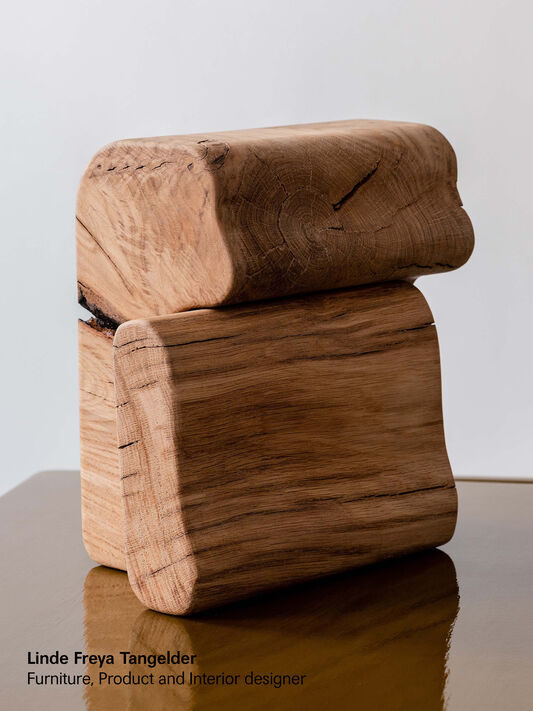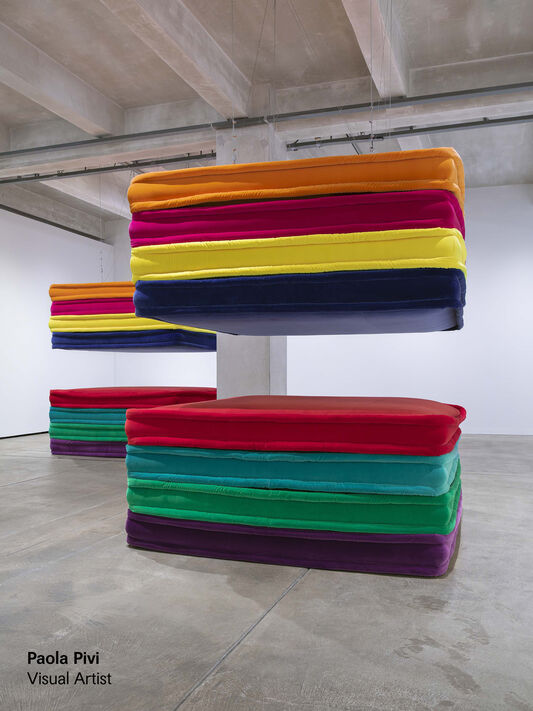 Patricia Urquiola
Architect, industrial designer and art director Patricia Urquiola nominates Italian multimedia artist Paola Pivi; Dutch furniture and product designer Linde Freya Tangelder and British multidisciplinary designer Bethan Laura Wood.
Discover art and LOEWE
Our cultural activity never stands still, whether it's an exhibition by the LOEWE FOUNDATION or an artist-inspired capsule collection.