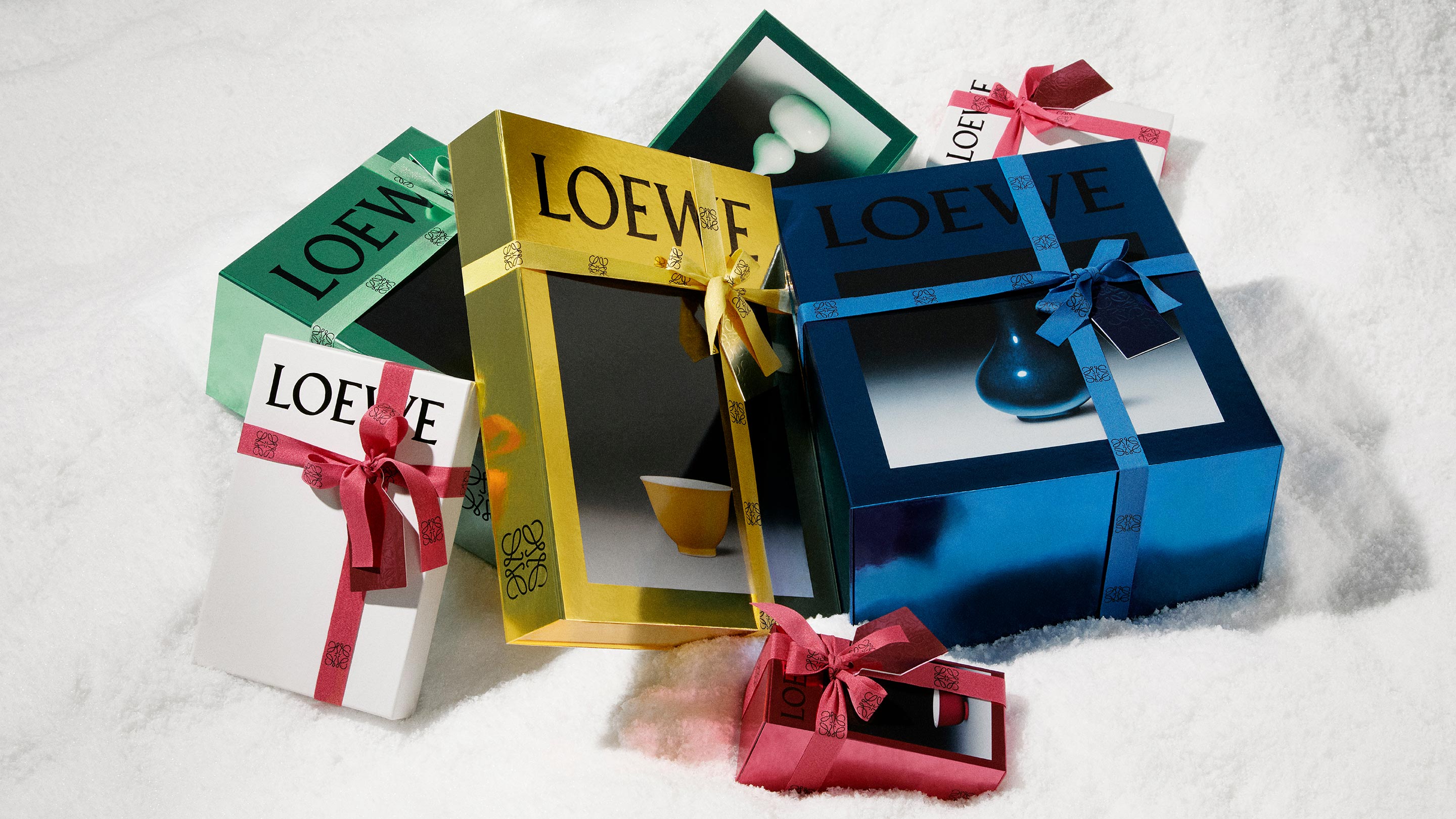 Wrapped in colour
This festive season, holiday packaging draws on our Chinese Monochrome collection with special edition bags and boxes in bold hues inspired by the colourful glazes of Ming and Qing dynasty ceramics.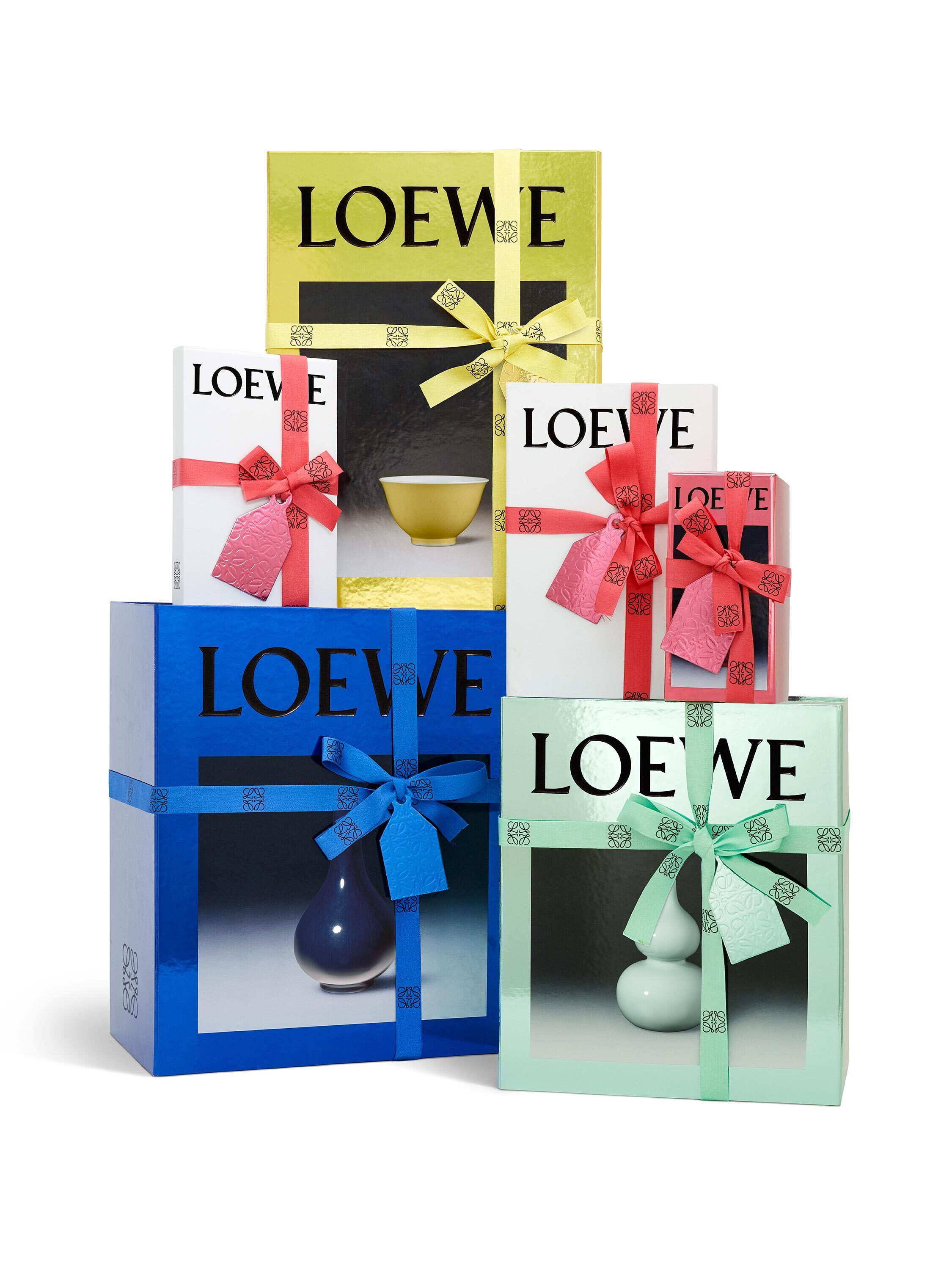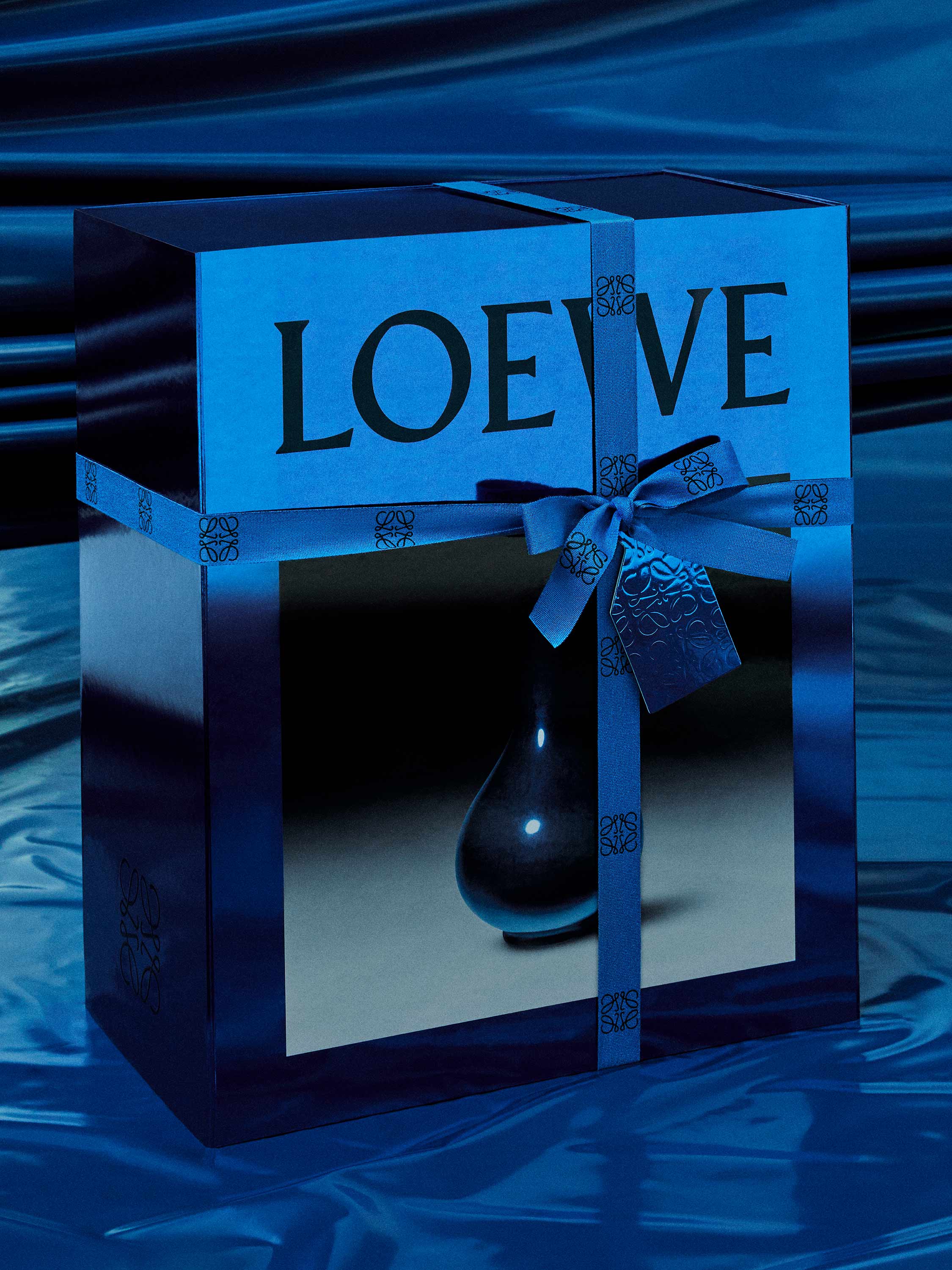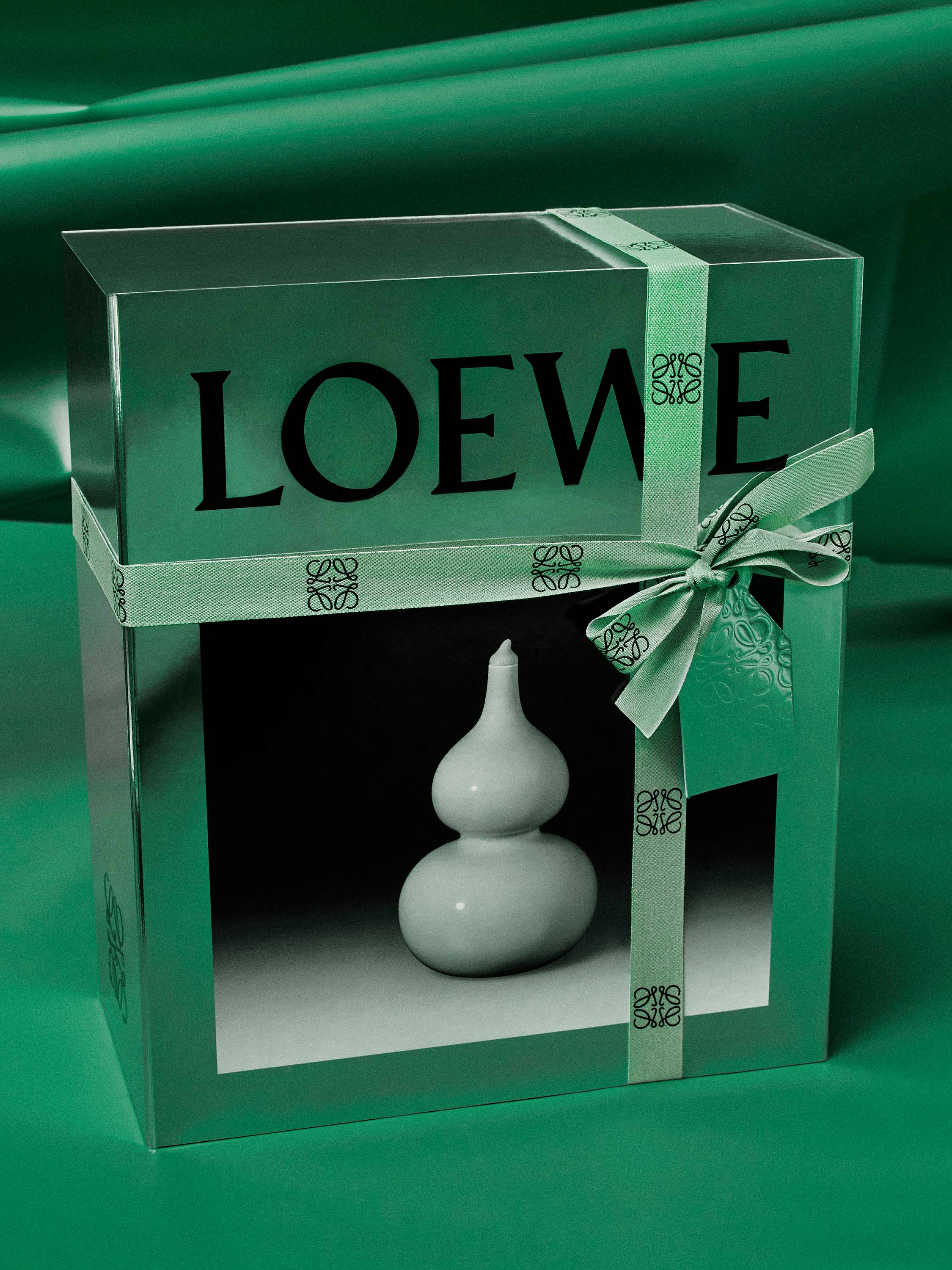 Larger ready-to-wear pieces are delicately wrapped and packaged in a special box to maintain their shape. Each item comes with a cotton cover and a hanger, if needed.
Holiday services
Discover a range of seasonal services and information designed to help you find the perfect gifts and make your holiday shopping experience as smooth as possible.
Extended returns
We're extending our returns period to 15th of January over the holiday season, so there's more time if you change your mind. For purchases made in Spain, the extended returns are until 31st of January.
Last delivery day
To ensure you receive your order in time, please note the last date for delivery by December 24 is 20th December.
E reservation
Reserve your favourite products online and then visit a store to view or make your purchase.
Click and collect
Shop online and then collect your purchases at your local LOEWE store.
Live chat
Use our live chat to discuss products available online with one of our sales advisors.
LOEWE gift list
Let your loved ones know what gifts you'd like to receive with our Christmas gift list.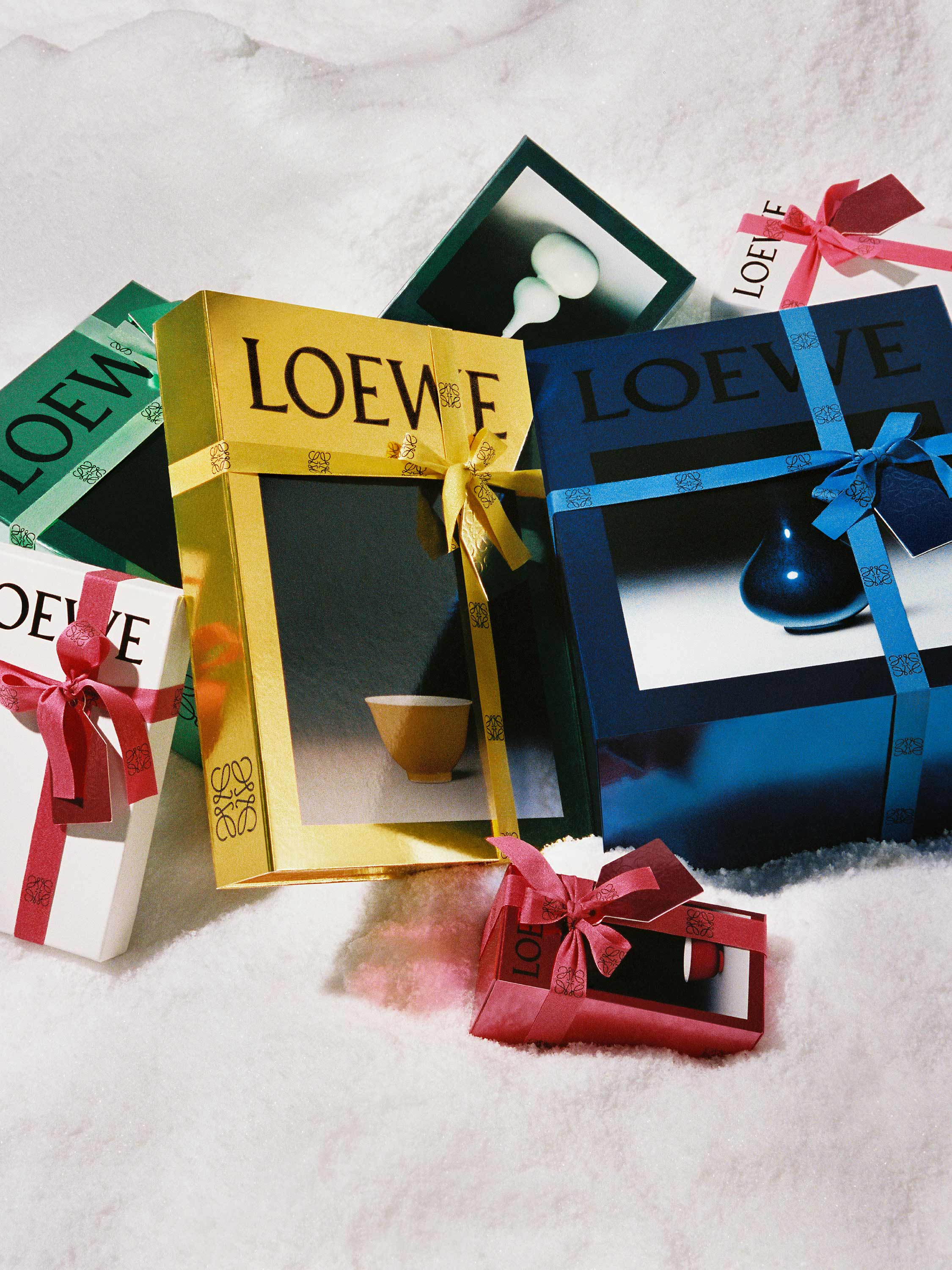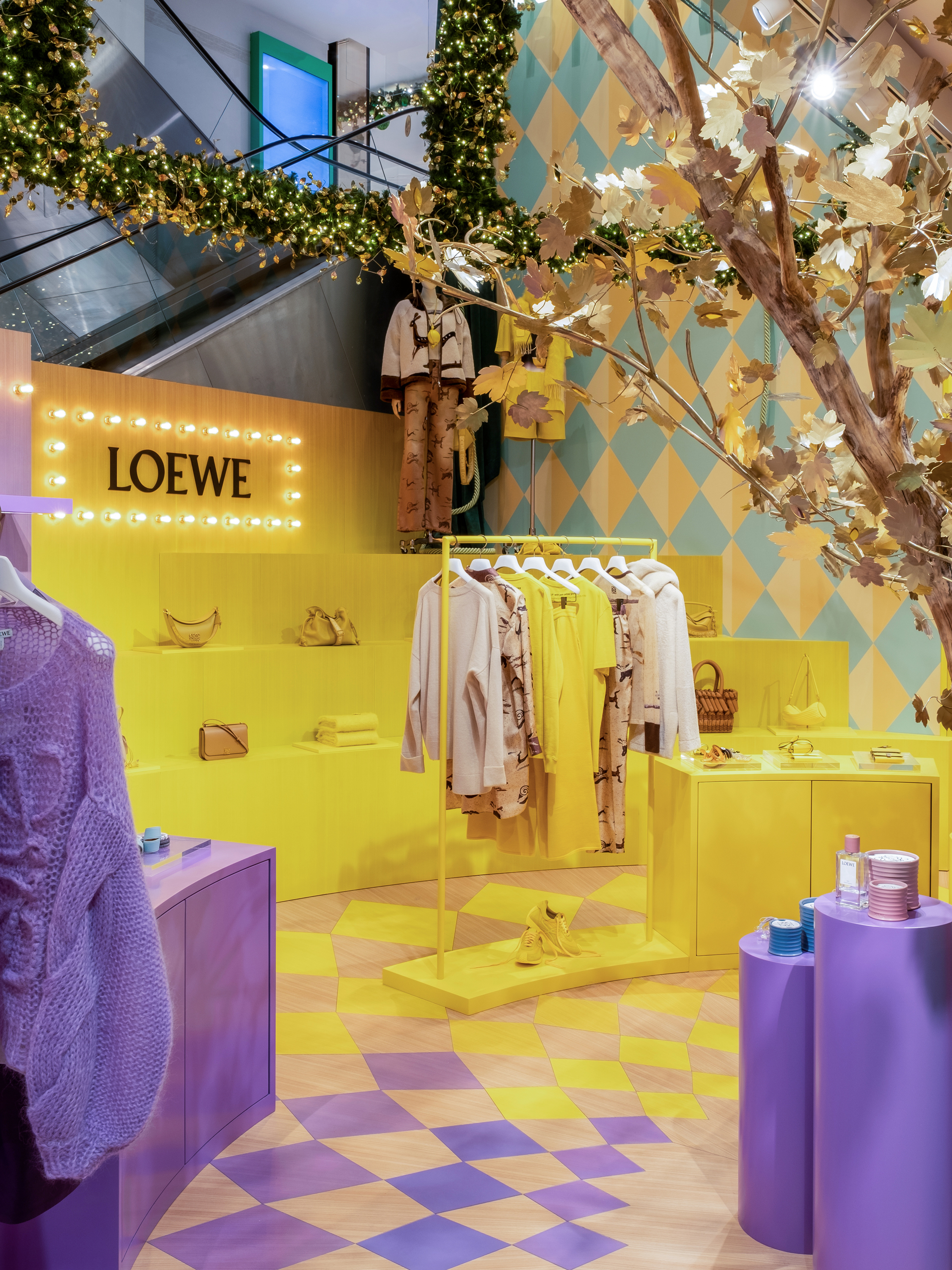 For gifts, you may add a personalised message to the recipient before finishing your order.