Working at LOEWE means you form part of a collective body who share a great interest in Fashion, Art, and Culture, as well as hold a deep respect for Craft.
Together as a company we are continually inspired by its Past, passionate about its Present and embrace the Future with confidence.
LOEWE has stores in 46 countries / regions and continues to grow internationally.
We are more than 1,300 employees worldwide.
LOEWE respects inclusion and diversity.
The Business of Fashion named LOEWE as one of "The Best Companies to Work for in Fashion" in 2017.
LOEWE belongs to the LVMH Group, with a stimulating and professional environment and motivating career opportunities where employees contribute to the Future of Tradition.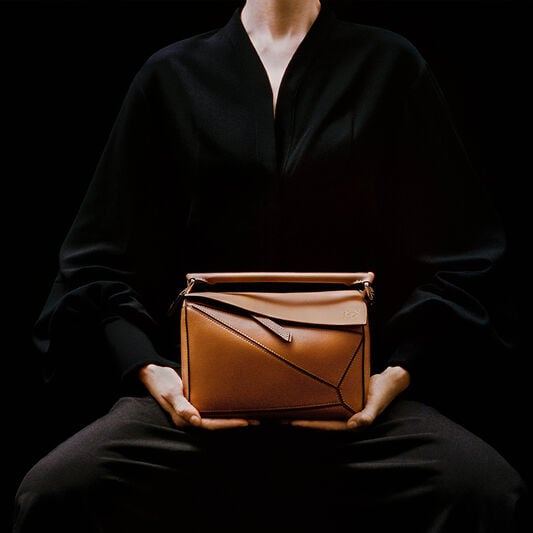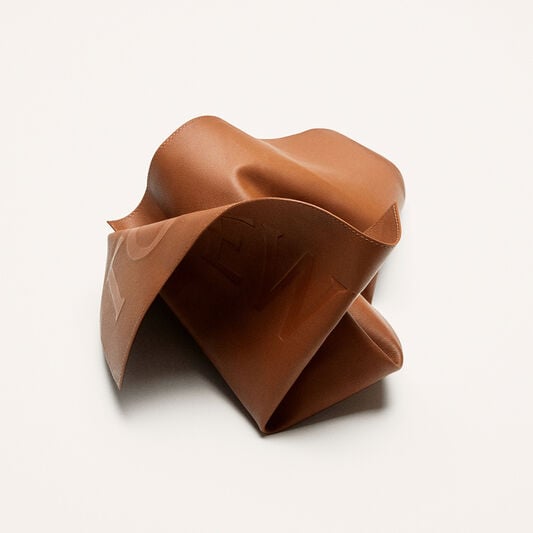 LOEWE´s School of Leather Craft is located at the heart of our factory in Madrid. Through it LOEWE ensures the savoir-faire possessed by its skilled leather artisans is passed on through generations and guarantees its core competitive advantage continues to thrive.
If you are as passionate about LOEWE as we are you can join us in any of these four areas: Retail, Office, Creation & Industrial.
Get to know our job offers on the LVMH job search platform here and follow our LinkedIn page to see all the latest careers news.