Registrations closed for the 33th LOEWE FOUNDATION International Poetry Prize.
The LOEWE FOUNDATION launches the 33th edition of the LOEWE FOUNDATION International Poetry Prize, an international award established to promote poetic talent and creation in Spanish language, with a prize for the winning entry of €25,000. There will also be a Young Poet's Award, for poets under 33 years old, with an €8,000 award. The winning works will be published at the Colección Visor de Poesía.
XXXIII LOEWE FOUNDATION International Poetry Prize Rules of Entry
POESÍA eres tú
The LOEWE Foundation and its International PoetryPrize marked their 30th anniversary in 2017. For the last three decades, the LOEWE Foundation has collated the best poetry in Spanish, which was commemorated with 'POESIA eres tu', a documentary produced by the Foundation that will be released on National Poetry Day.
The film casts an all-encompassing gaze at a genre in constant evolution, to which the LOEWE FOUNDATION has paid tribute since 1988.
Be the first to know about news and updates from the LOEWE FOUNDATION International Poetry Prize.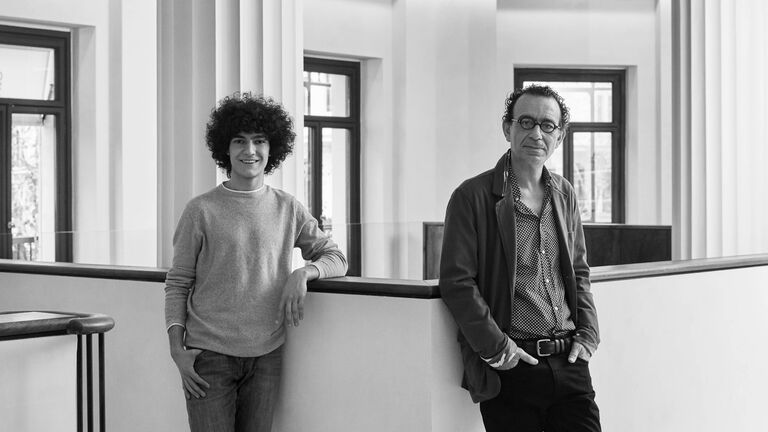 Aurora Luque
(Almería, 1962) is a poet and translator. She lives in Málaga where she has worked as a Greek teacher, writer, editor, and cultural manager (she managed the Centro Generación del 27 from 2008-11).
Her published poetry collections include Orinque (Banda Legendaria, 2017), Haikus de Narila. Portuaria (English translation, E. Cardona, Luces de Gálibo, 2017), Los Limones Absortos. Poemas Mediterráneos (Italian translation, P. Laskaris; Prologue Ch. Maillard, Fundación Málaga, 2016; Premio Estado Crítico, 2016) and Personal & Político (F.J.M. Lara, 2015).
In 2019 she won the XXXII LOEWE FOUNDATION International Poetry Prize for her book Gavieras.
Raquel Vázquez
(Begonte, Lugo, 1990) is a Hispanic Philology graduate with a degree in Computer Engineering.
Her published poetry collections include Lenguaje Ensamblador (Renacimiento, 2019), El Hilo del Invierno (Hiperión, 2016; Premio València Nova from the Institució Alfons el Magnànim) and Lied de lluvia para una piel ausente (Alhulia, 2014; Granajoven Premio de Poesía poetry award).
In 2019, she won the LOEWE FOUNDATION XXXII International Poetry Prize for young authors with her book Aunque los Mapas.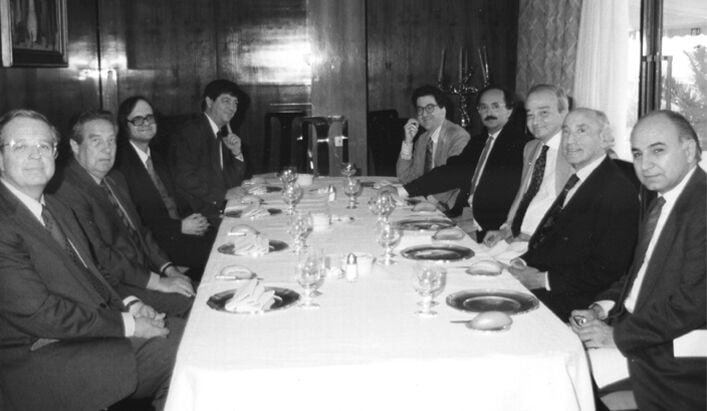 History of the LOEWE Poetry Prize
An accolade awarded on a yearly basis, the LOEWE FOUNDATION International Poetry Prize was established in 1988 by the foundation's president at the time, Enrique Loewe, together with the poet Luis Antonio de Villena and the editor Jesús Visor.
In the thirty-three years since it was first established, the judges have recognised some of the most outstanding poets in the Spanish-speaking world.