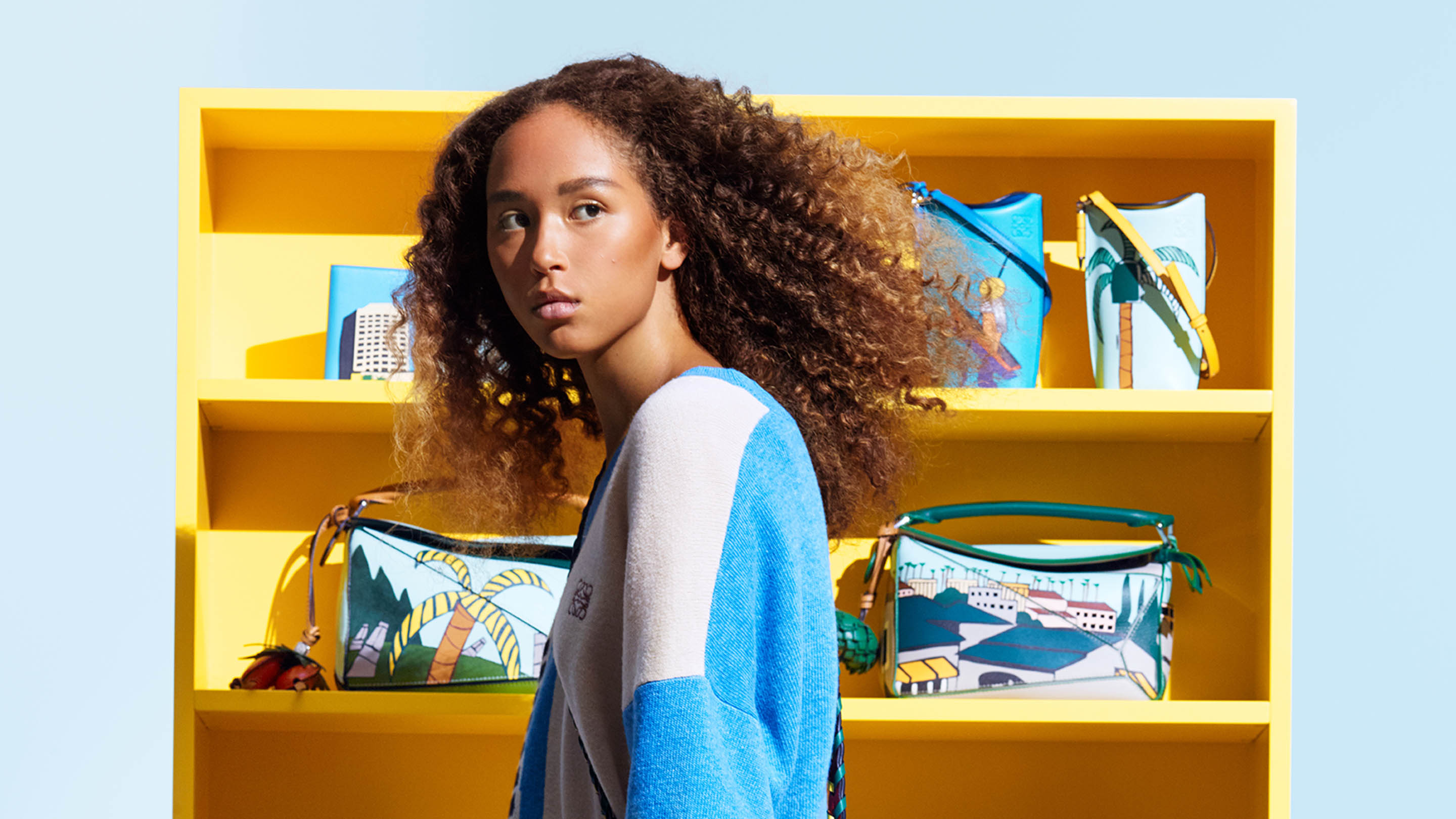 Ken Price capsule collection
Ken Price (1935 – 2012) was a Californian artist, born and raised in Los Angeles, whose esoteric style defied categorization. Calling on eclectic influences from Mexican folk art to erotica and surf culture, his output included vibrant landscapes that have become the focus of our capsule collection - a selection of limited edition ready-to-wear, iconic bags and accessories.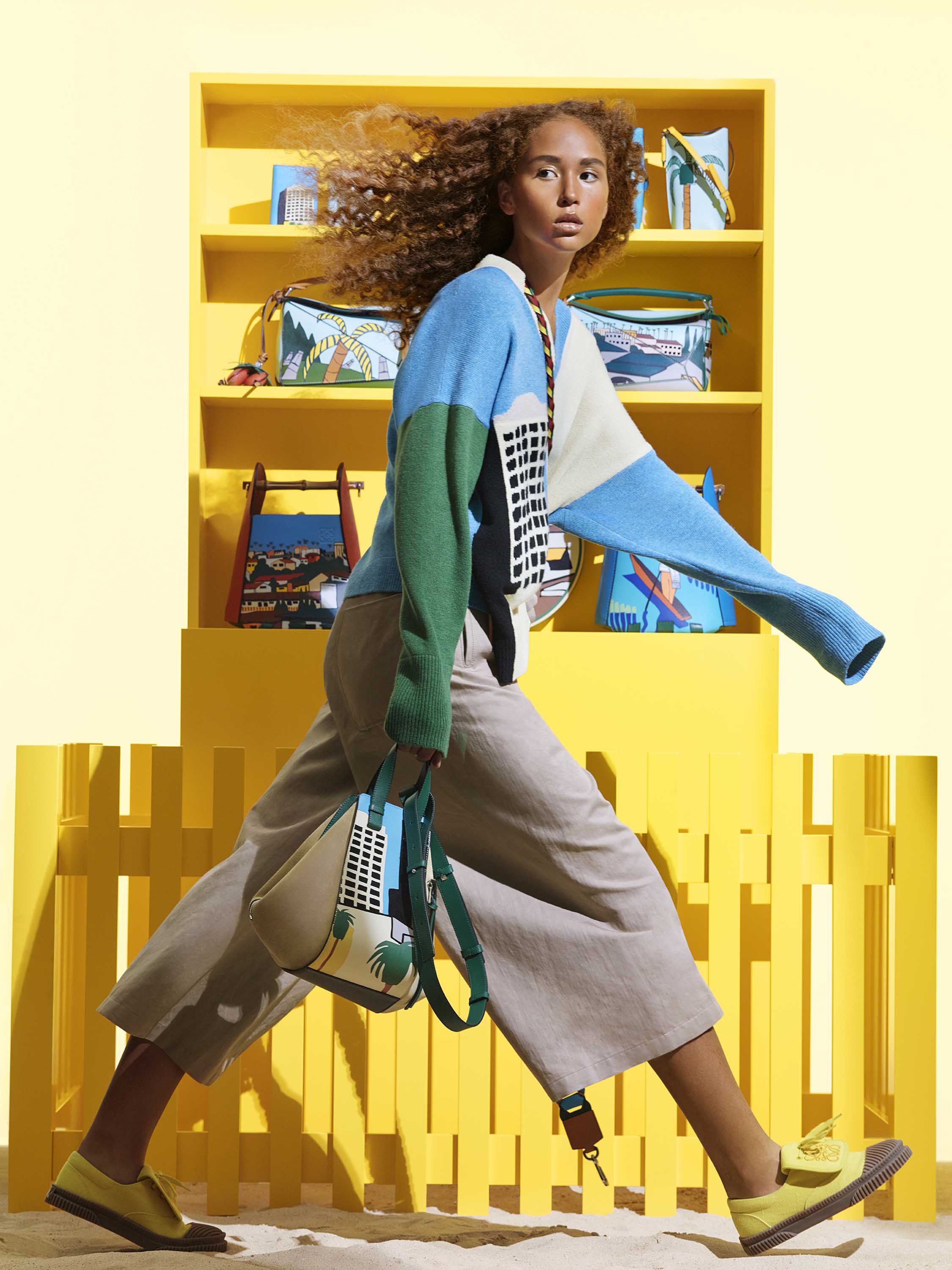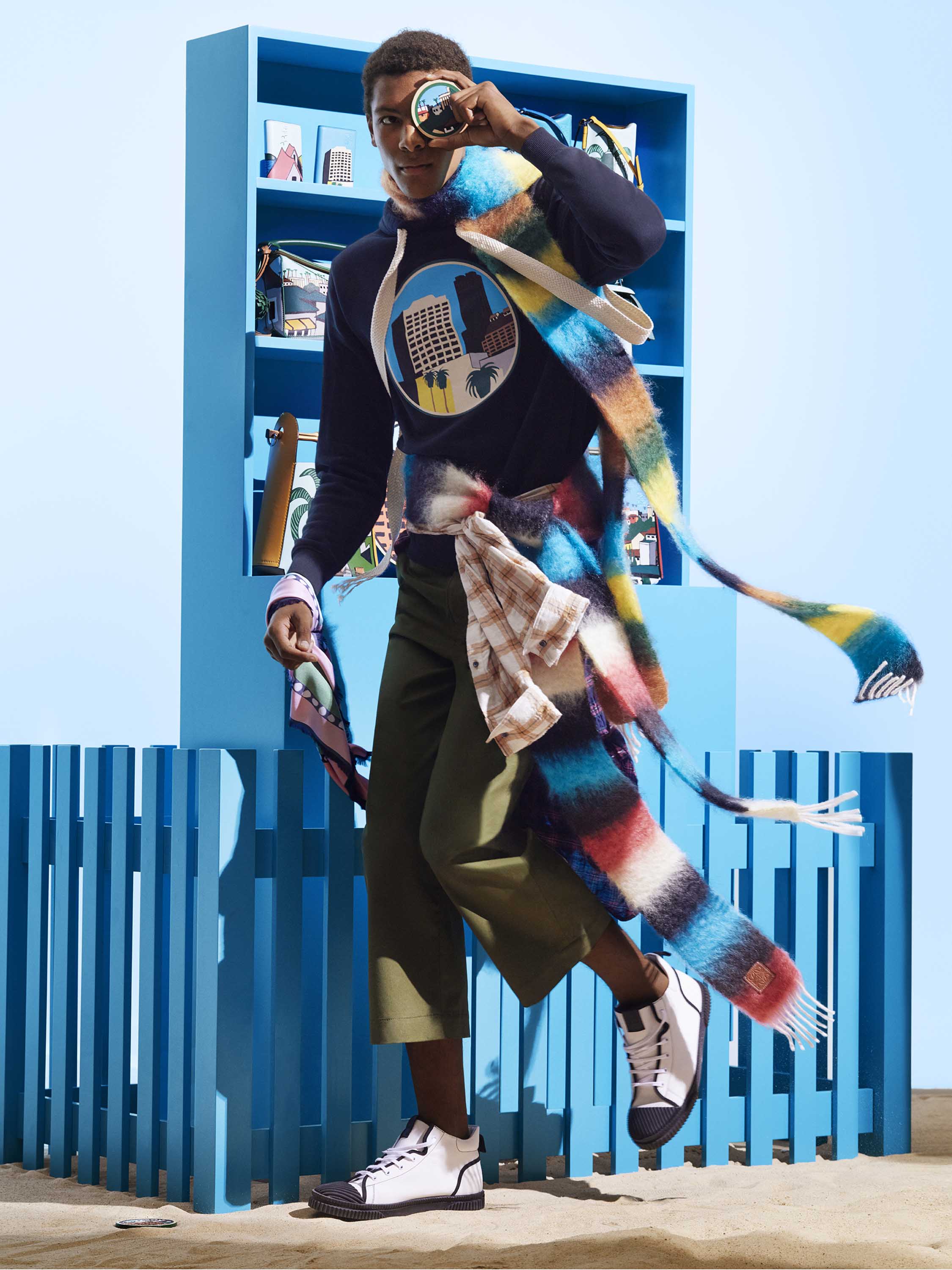 TRANSLATING PRICE'S BOLD MOTIFS INTO A NEW MEDIUM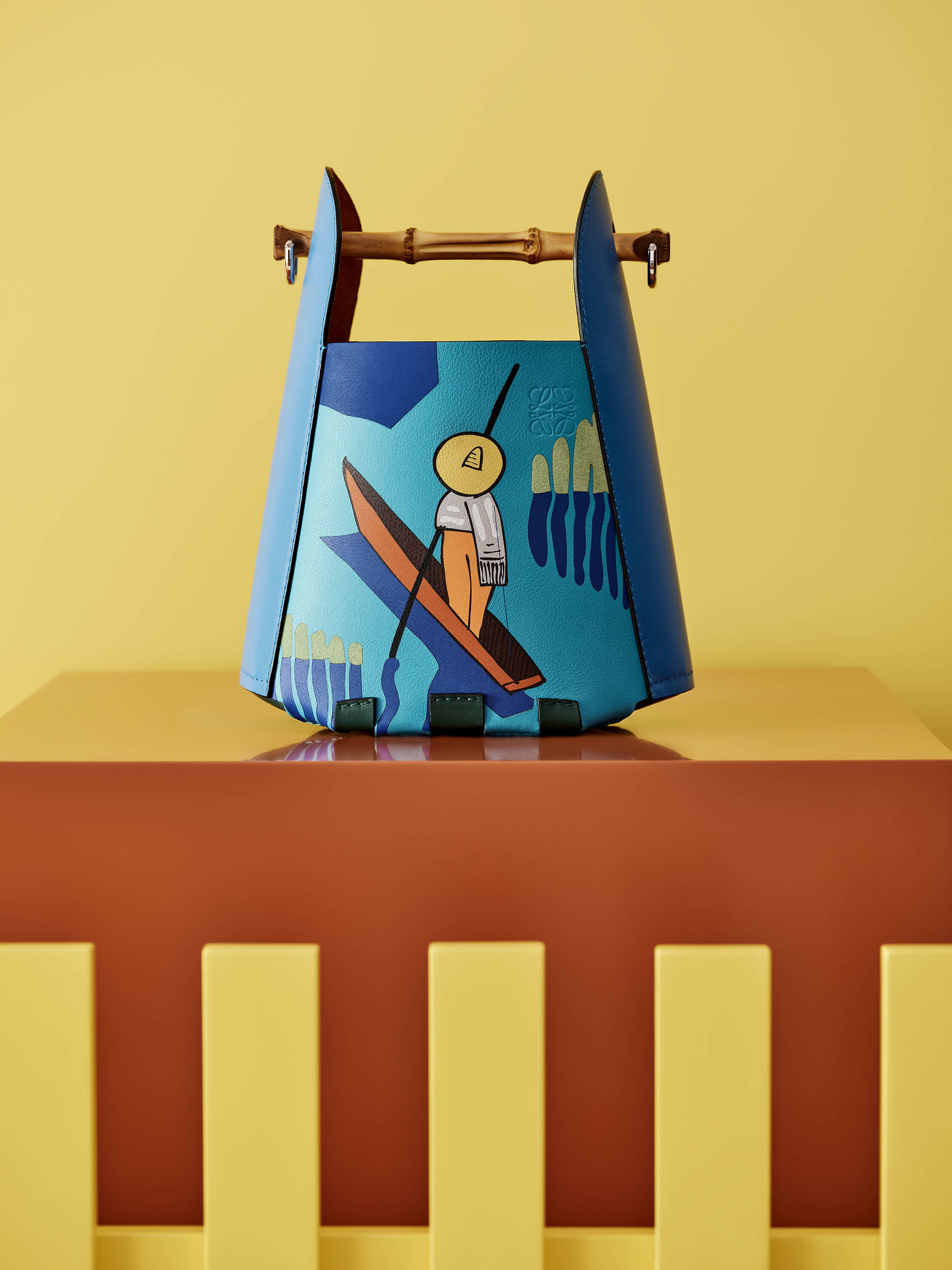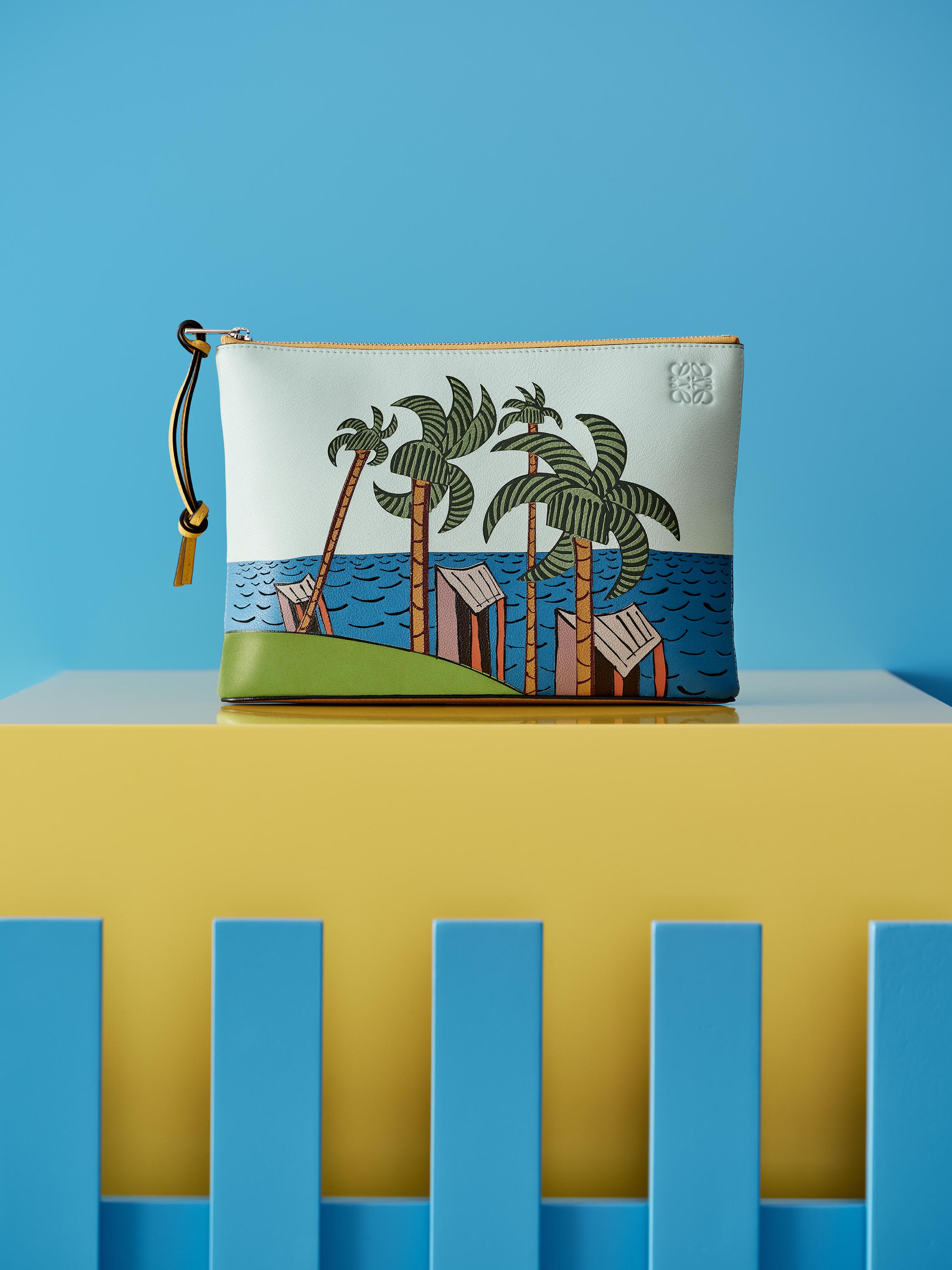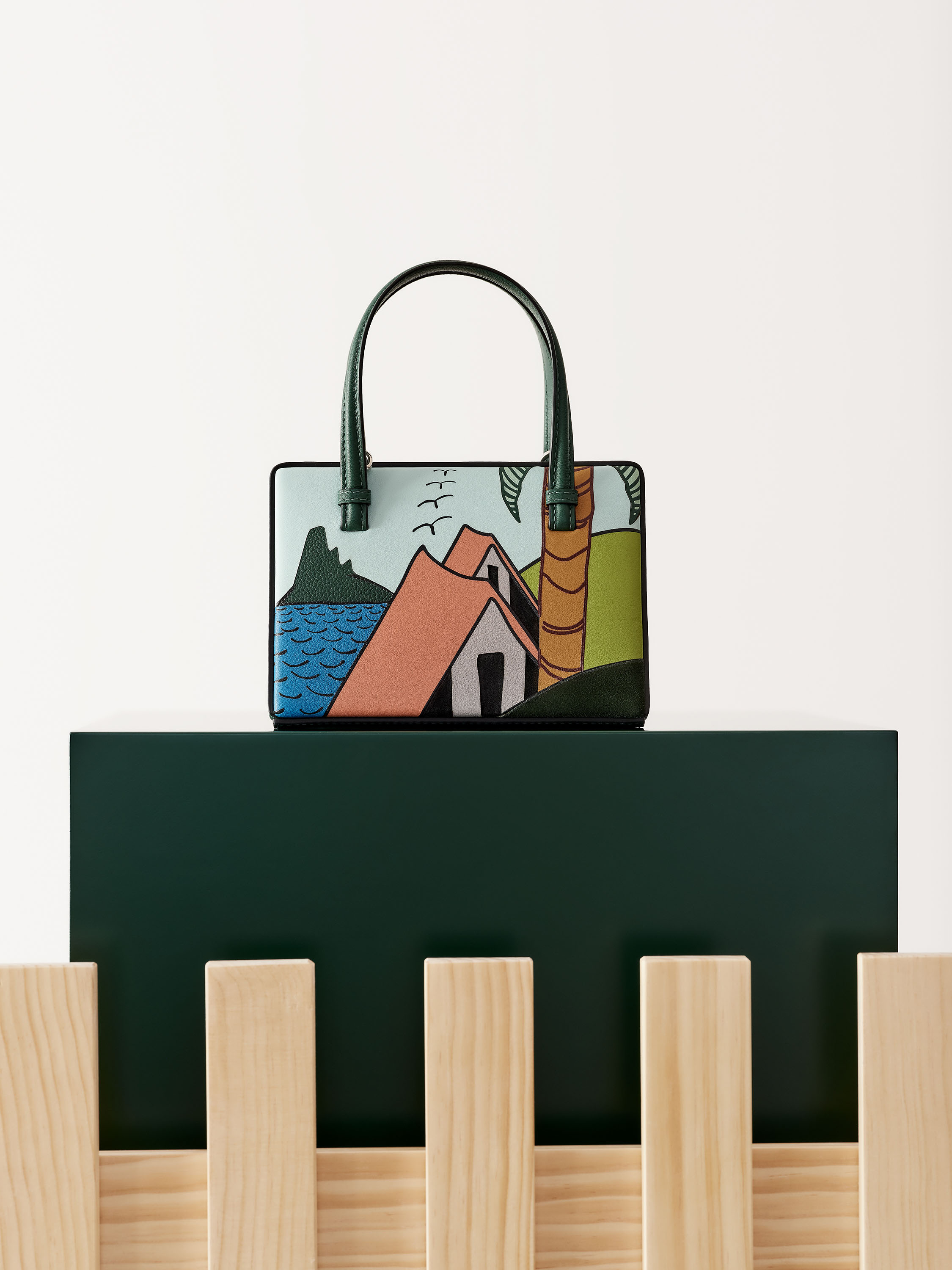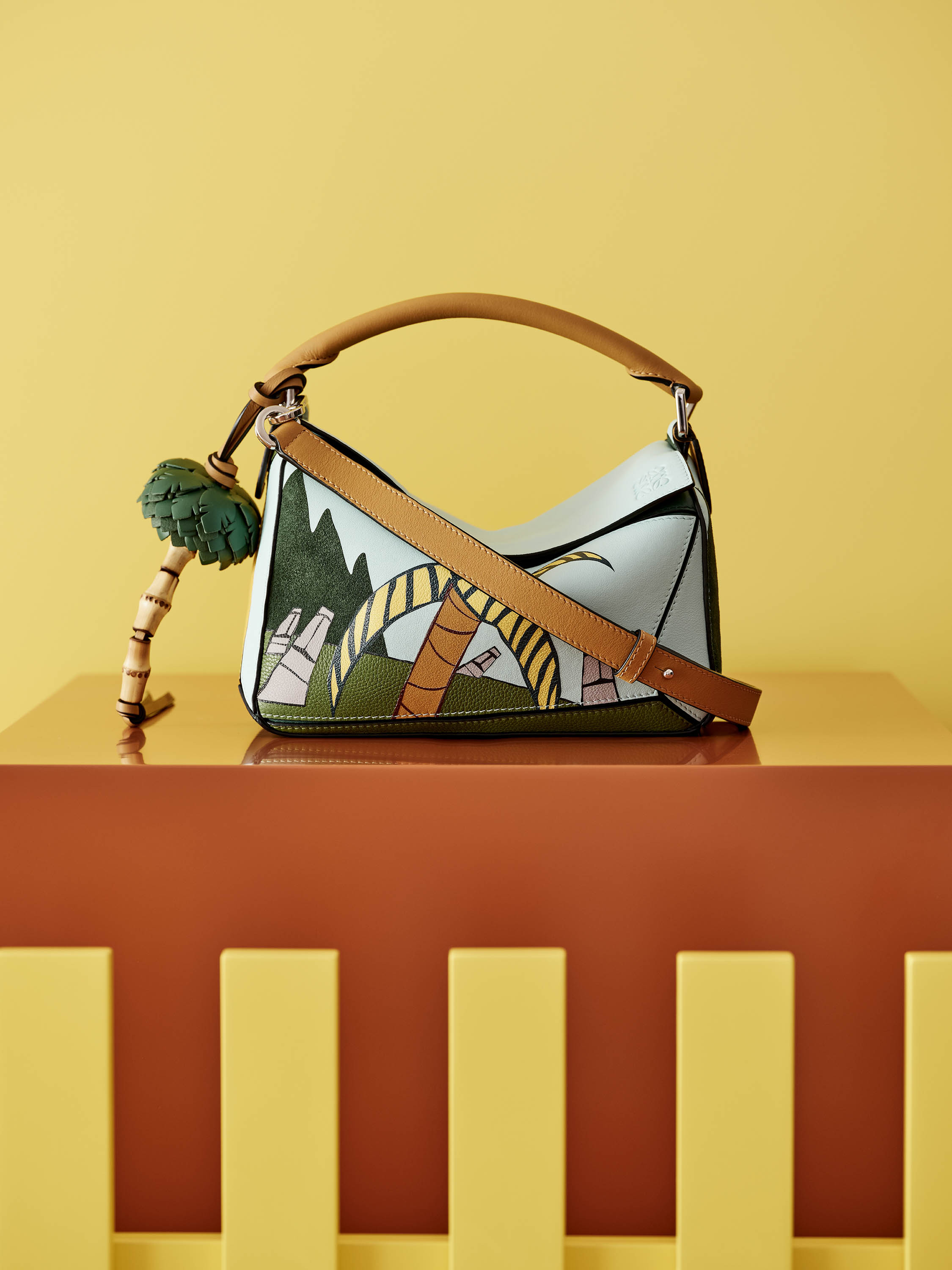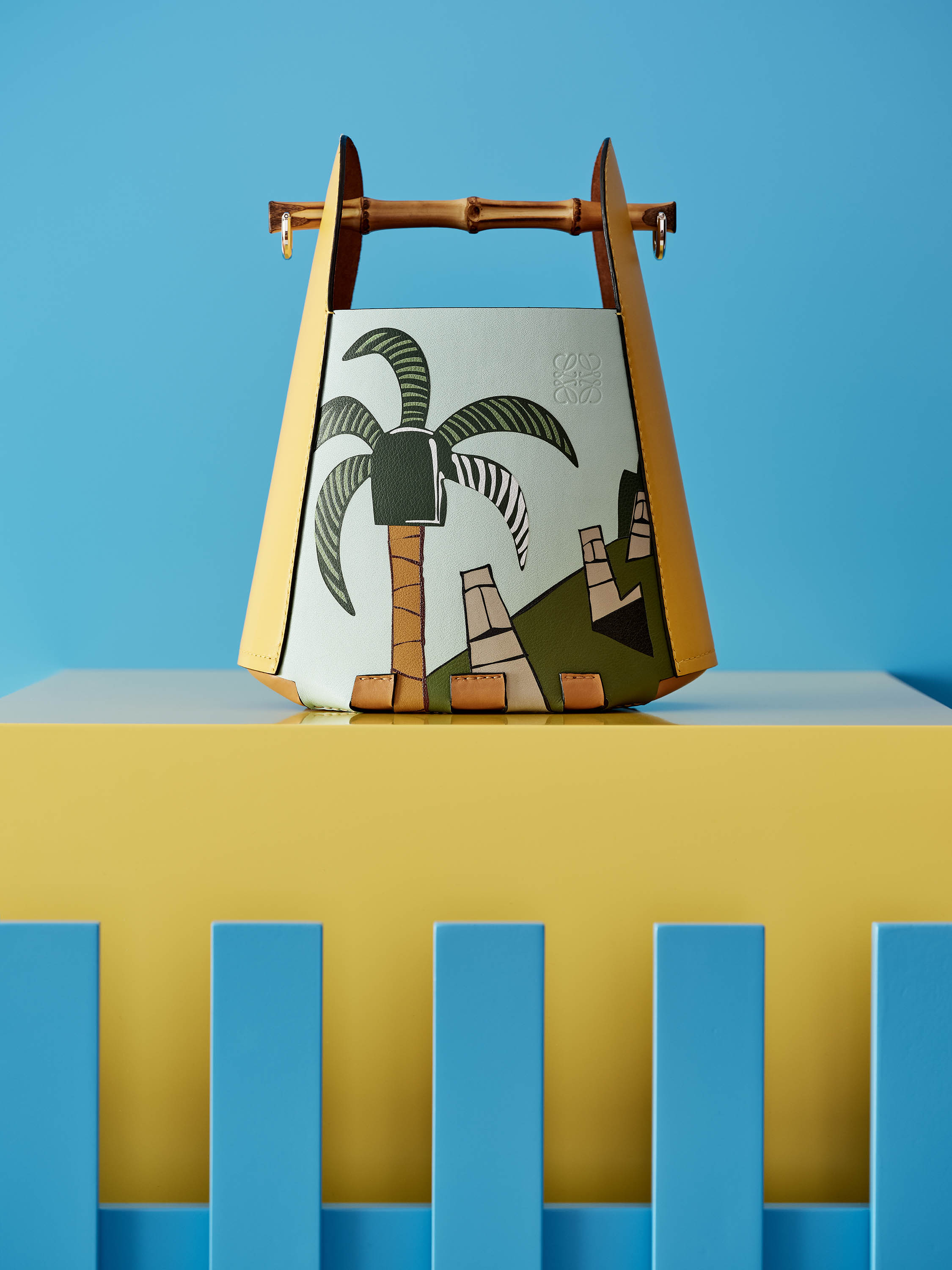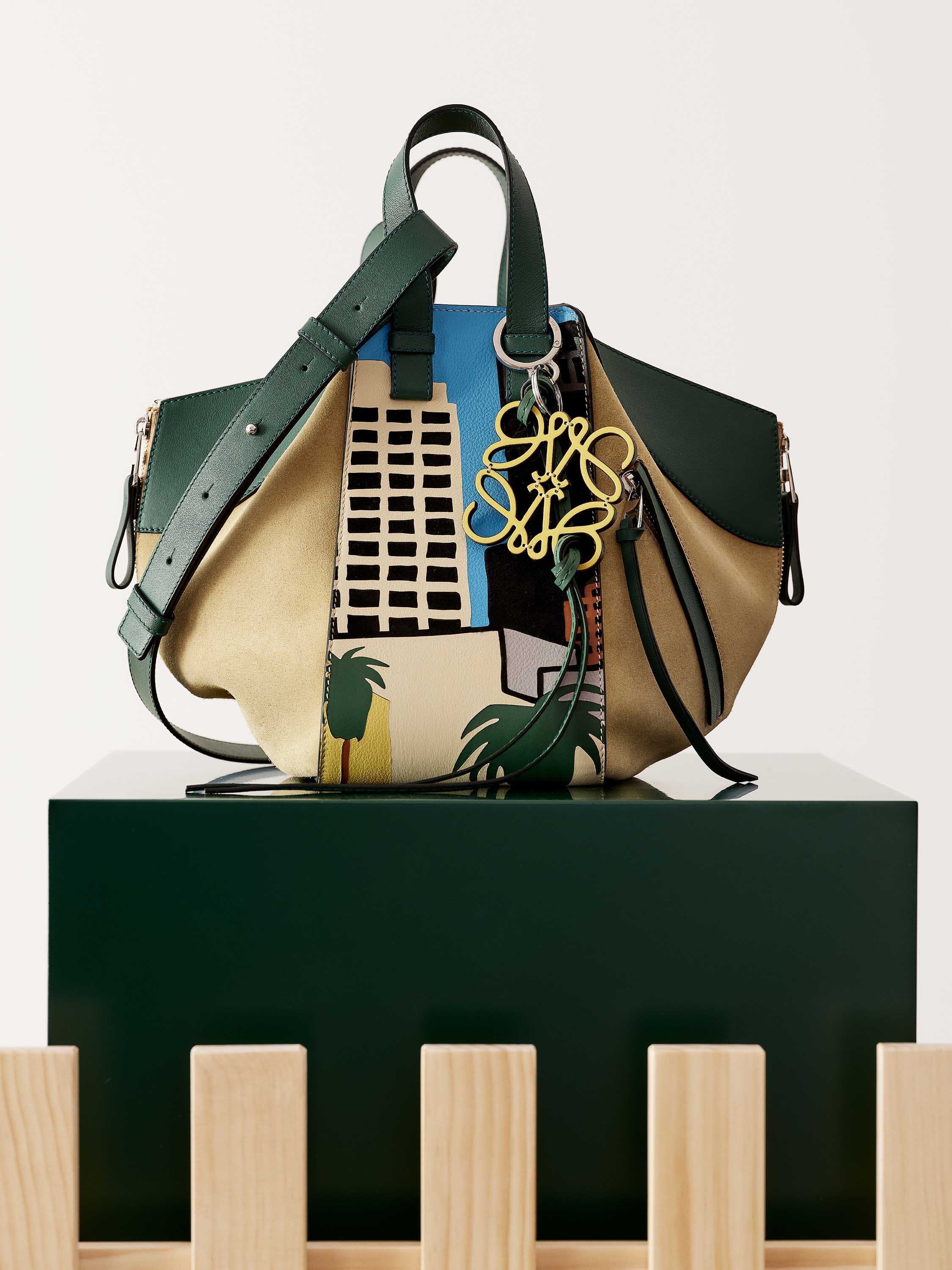 Bags
Our intarsia technique has been used to translate the brightly coloured motifs across signature shapes such as the Puzzle, Bamboo Bucket and Hammock bags.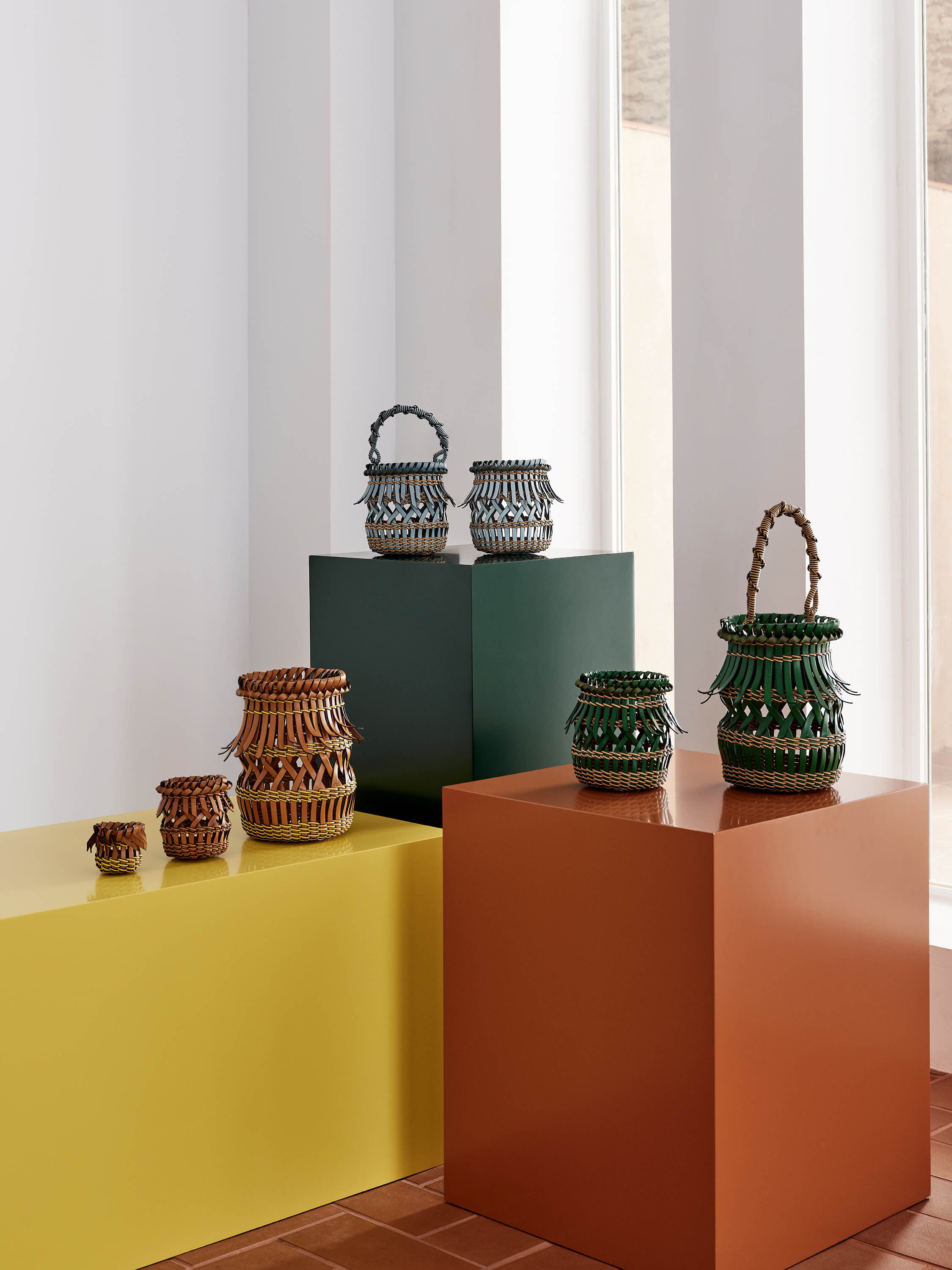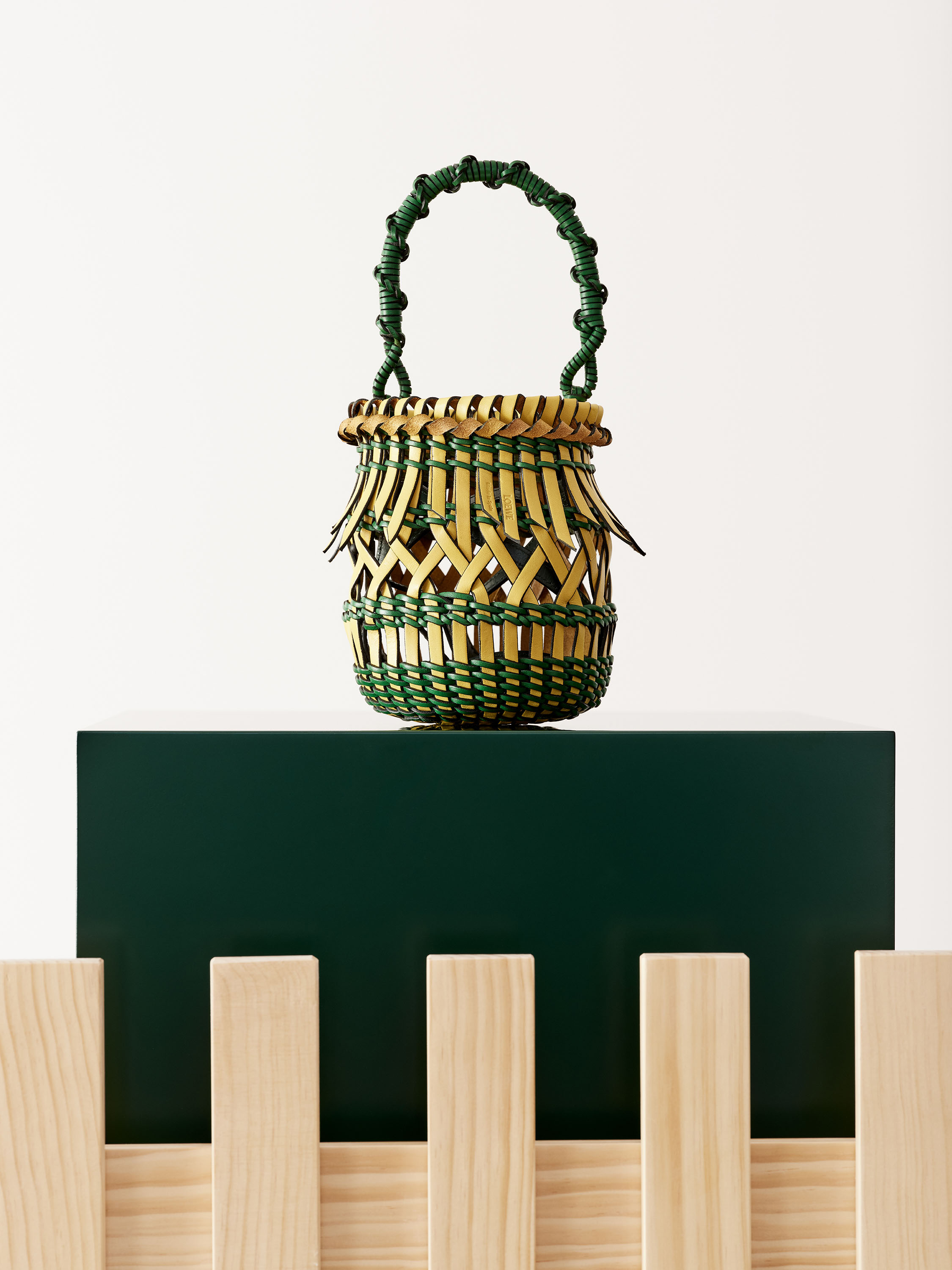 Fringes series
Reflecting the spirit of Ken Price's handcrafted aesthetic, the Fringes series of intensely crafted finely woven leather basket bags is launching alongside the capsule collection.
The artist
Ken Price was committed to clay as a material, producing both abstract and biomorphic forms, as well as more functional objects.
Price's work comes to market fairly infrequently and tends to generate significant buzz when it does. "They are relatively rare," says Nicole Schloss, Co-Head of Sotheby's Day Auctions of Contemporary Art in New York. "Only a handful appear at auction each year, so we are always extremely excited to offer them. He maintains a certain 'cult' status among art historians, collectors and institutions alike.