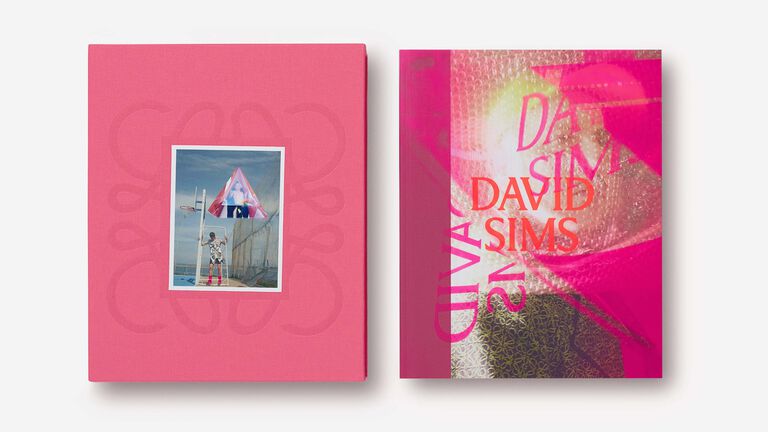 Between the familiar and the apocalyptic
British photographer David Sims' distinctive approach to image-making has pushed the visual boundaries of fashion, luxury and desire for over 25 years. In one of two books designed by M/M Paris to accompany the SS22 men's runway show, Sims presents a new series of abstract snapshots capturing the collection.
EMBODYING AN ATTITUDE OF
UNINHIBITED SELF-EXPRESSION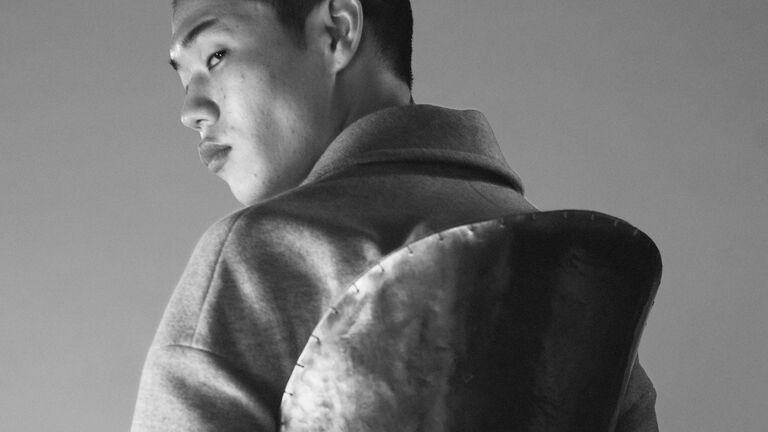 Freedom and resistance
Inspired by the hedonism of rave culture and its nightlife, the image series seeks to explore ideas of openness and acceptance in a layered visual language that feels both dizzying and stark.