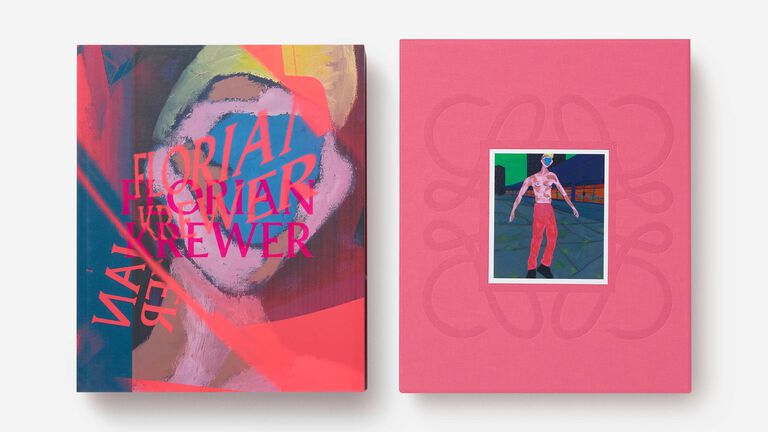 Florian Krewer: A portal into other worlds
An exciting new voice in contemporary painting, German artist Florian Krewer invites us into hidden worlds with a chaotic and sometimes dark commentary on masculinity, sexuality and society. In one of two books designed by M/M Paris to accompany the FW21 men's runway show, we present a selection of Florian's paintings, drawings and rarely seen photographs.
IMMORTALISING THE UNSEEN
AND THE OVERLOOKED
tramps, 2018
bird shadow, 2020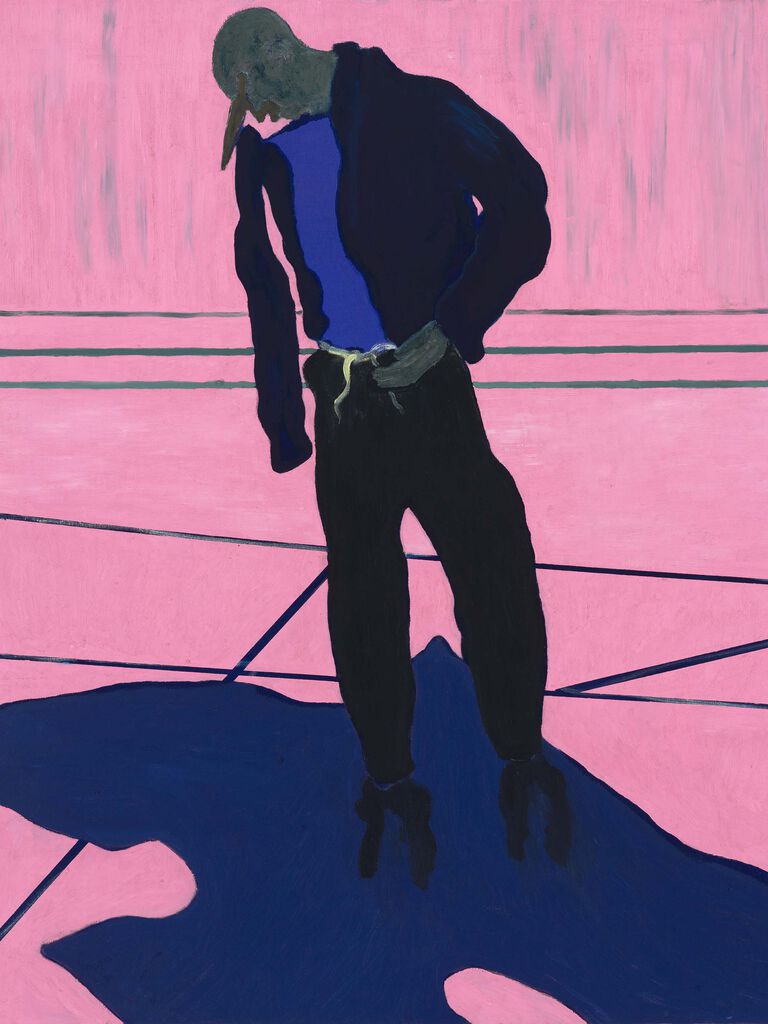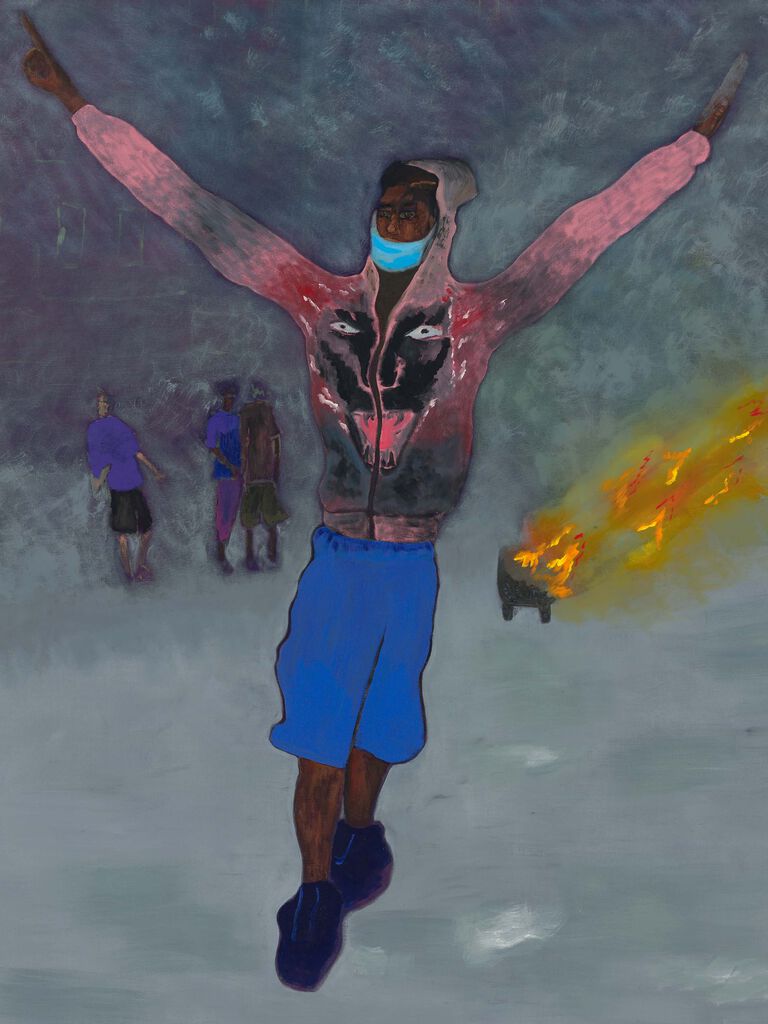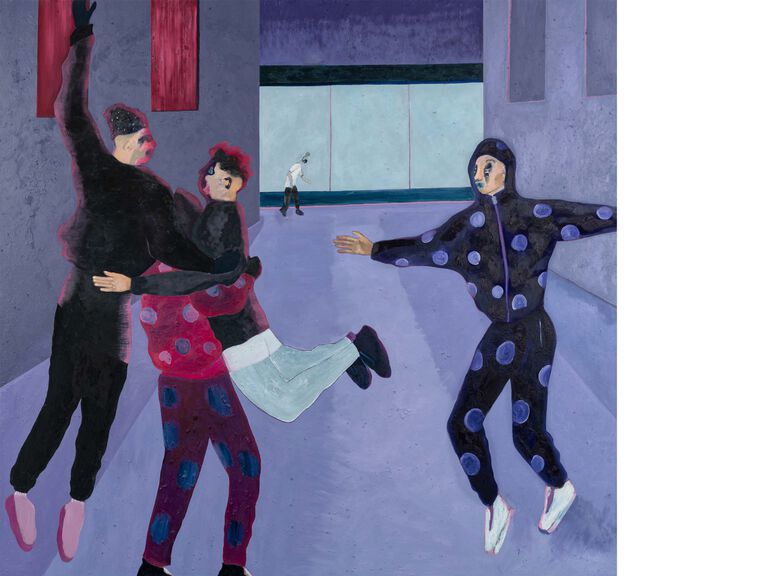 everybody rise, 2019
celebration of life, 2019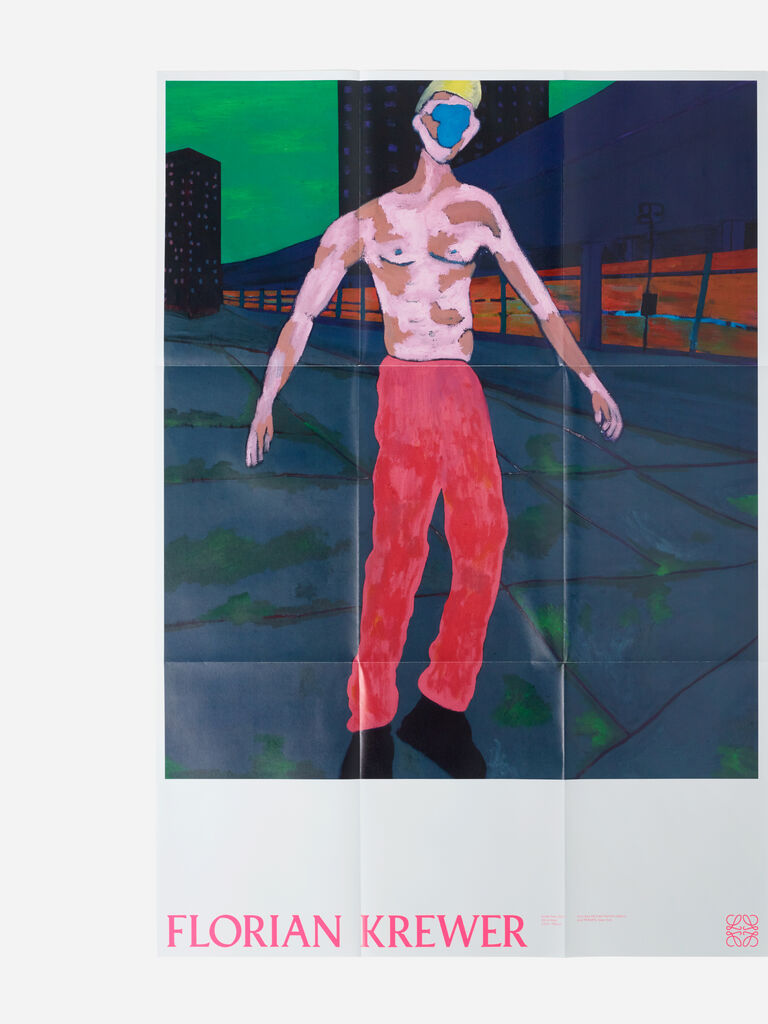 Sketched in graphite and charcoal, streetwear shapes are reduced to their absolute essentials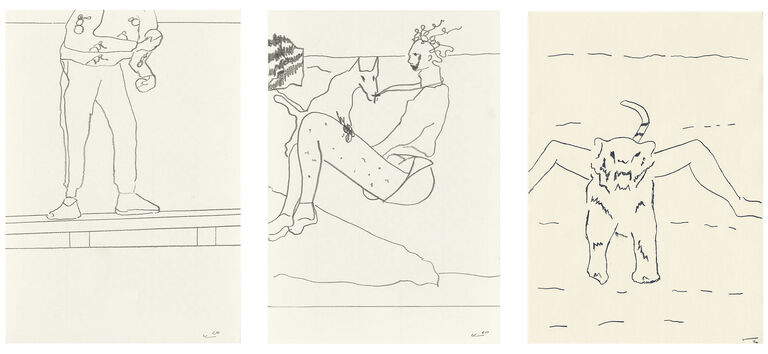 Surreal figures hover between confrontation and an awkward intimacy
A call for freedom
The anonymous protagonists of Florian Krewer's paintings revel in the intimacy of the moment and the freedom of the disloacted cityscapes they inhabit.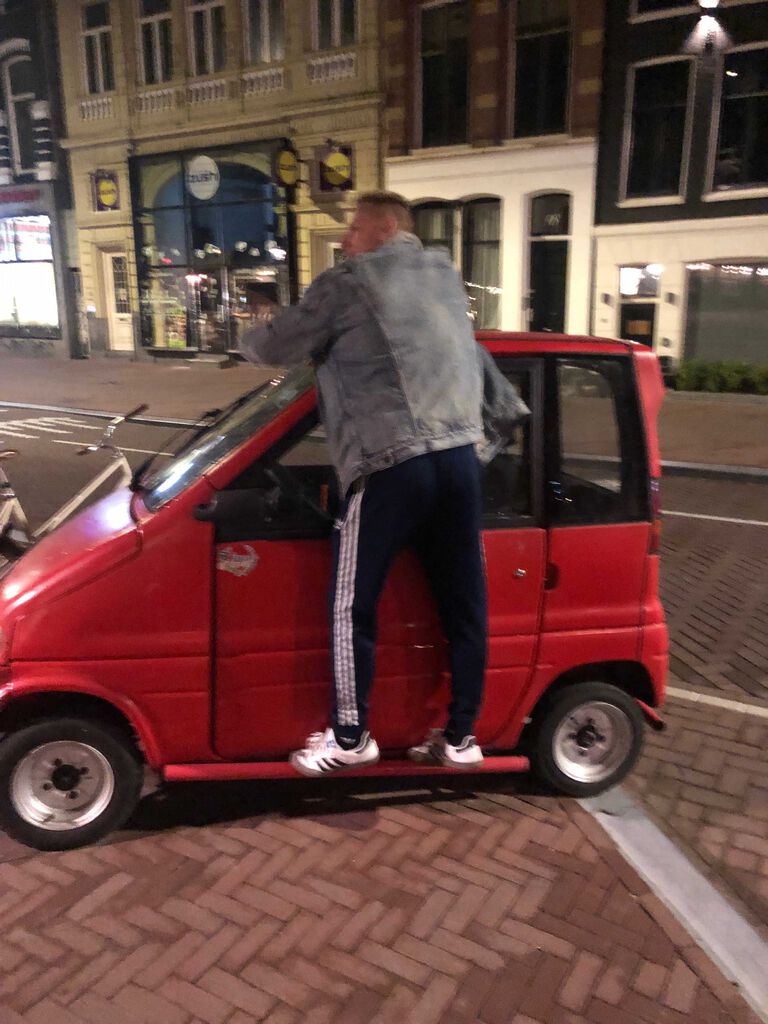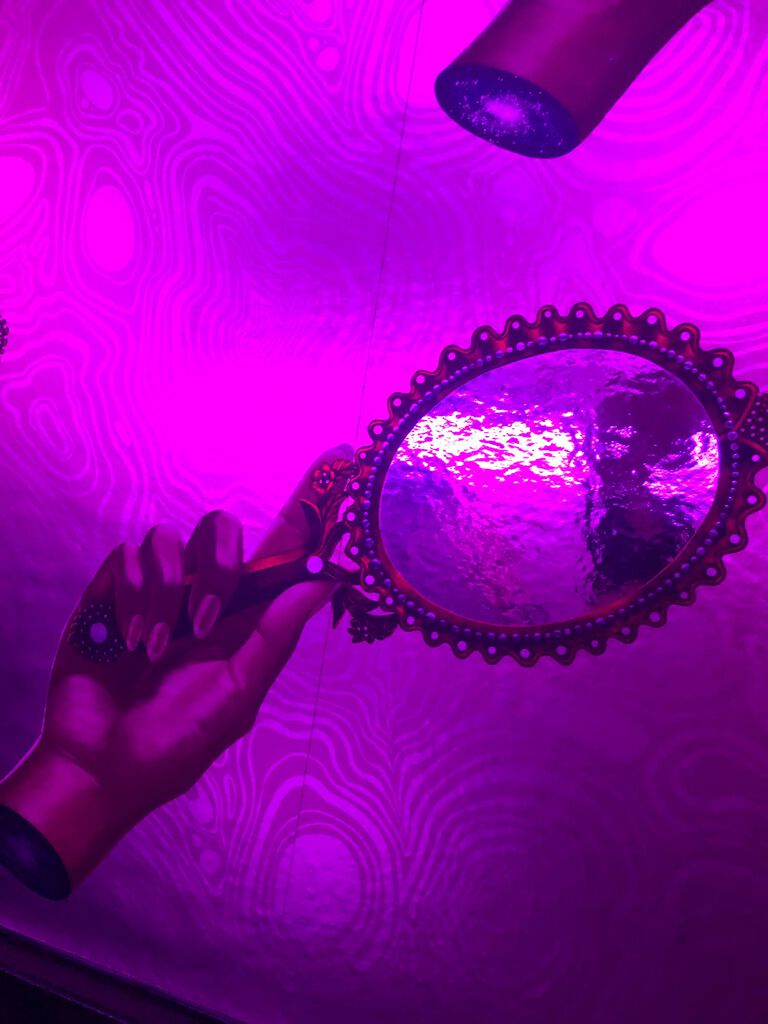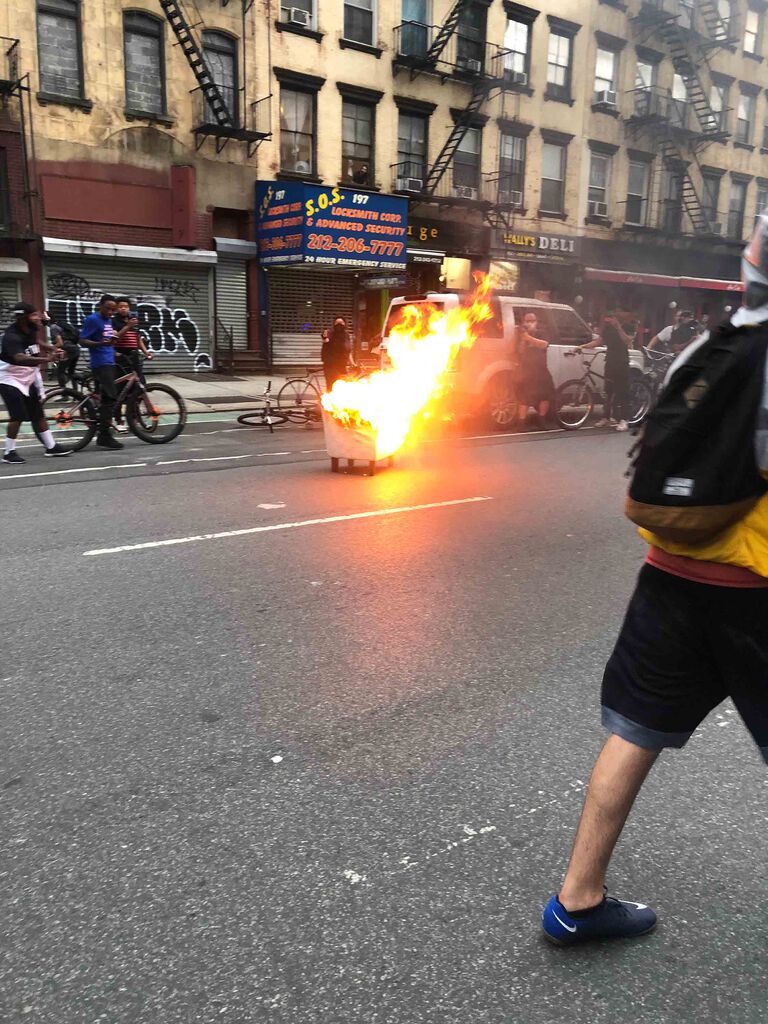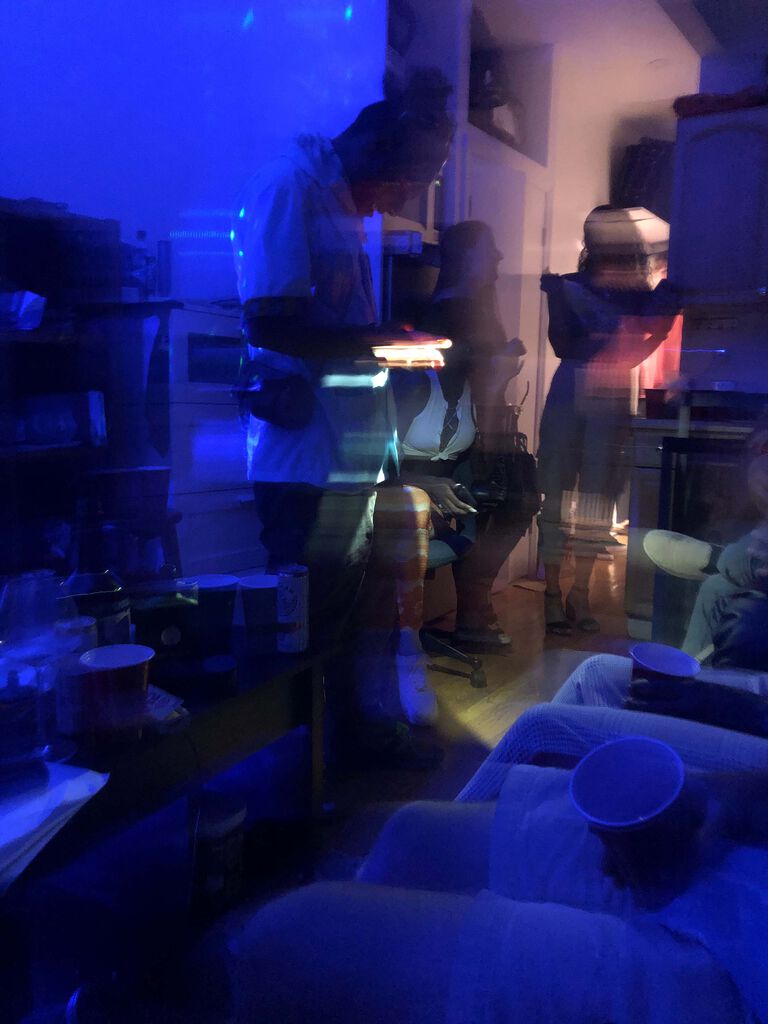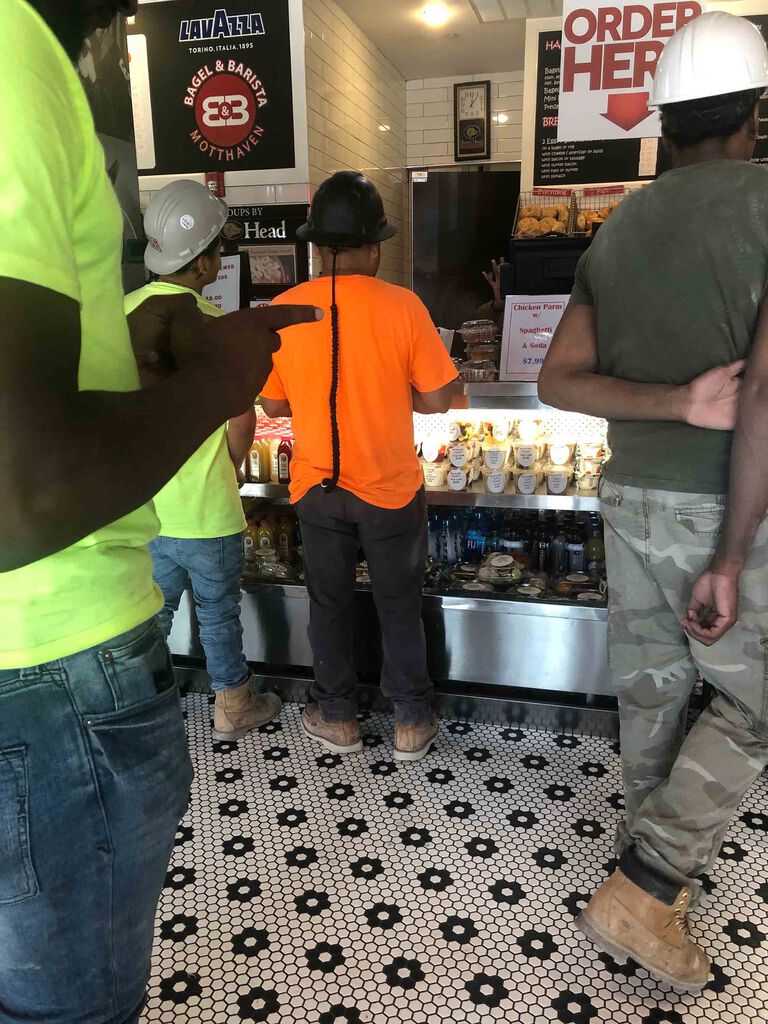 *Florian Krewer, courtesy Michael Werner Gallery, New York and London