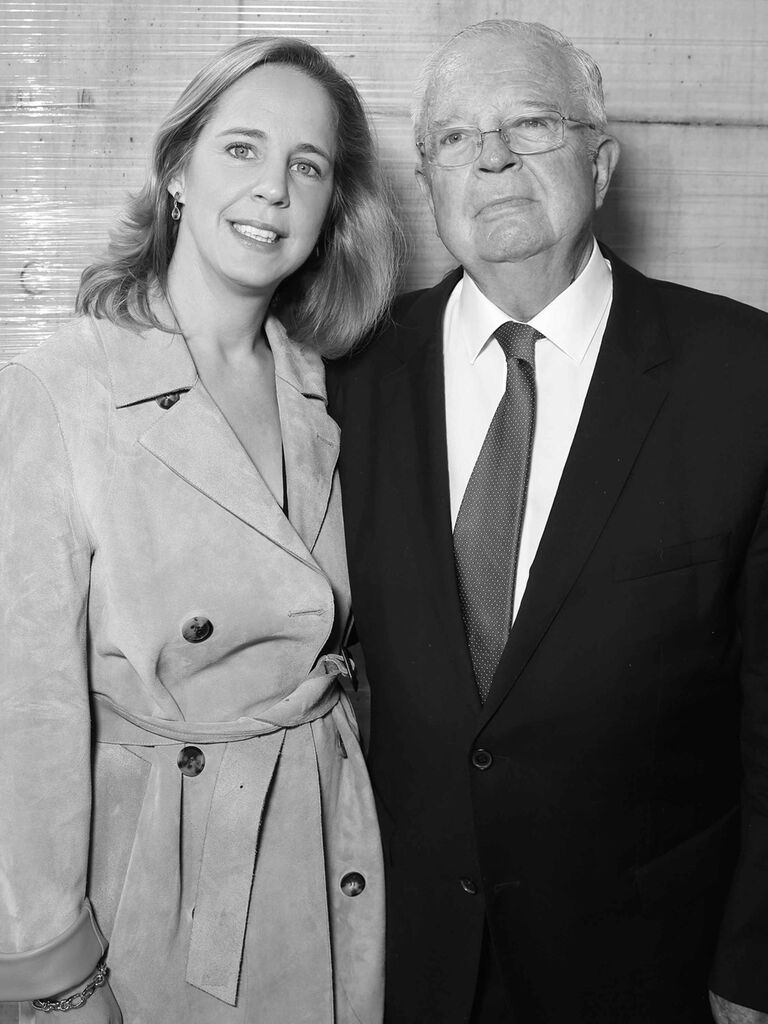 The LOEWE Foundation and culture
The LOEWE FOUNDATION was established as a private cultural foundation in 1988 by Enrique Loewe Lynch, a fourth-generation member of LOEWE's founding family.
Today under the direction of his daughter Sheila Loewe, the Foundation's mission is to promote creativity, educational programs and to safeguard heritage in the fields of poetry, dance, photography, art and craft.
The Foundation was awarded the Gold Medal for Merit in the Fine Arts, the highest honor granted by the Spanish government, in 2002.
The LOEWE Foundation
President: Sheila Loewe
Vicepresident: Pascale Lepoivre
Vocal: Julio Guijarro
Among the Foundation's past patrons are: Francisco Brines, Juan Benet, Carlos Bousoño, José Hierro, Octavio Paz, Manuel Pertegaz.