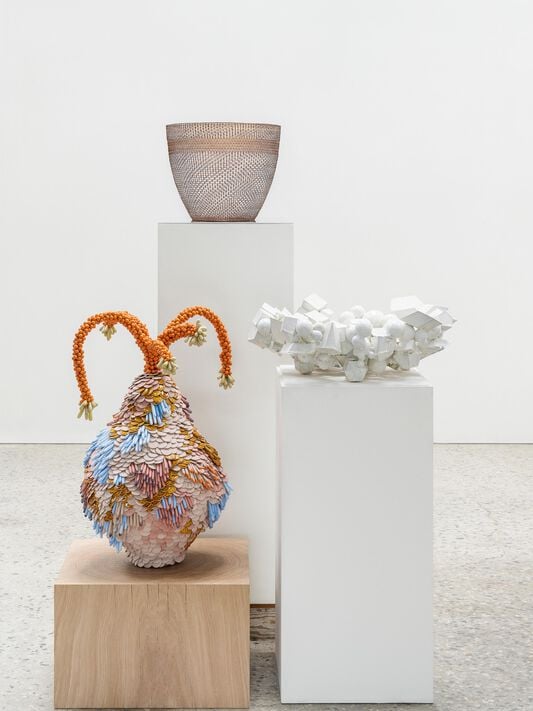 LOEWE FOUNDATION
The LOEWE FOUNDATION was founded in 1988 with the mission to promote creativity, educational programs and to safeguard heritage in the fields of poetry, dance, photography, art and craft. In 2002, the foundation was awarded the Gold Medal for Merit in the Fine Arts, the highest honor granted by the Spanish government.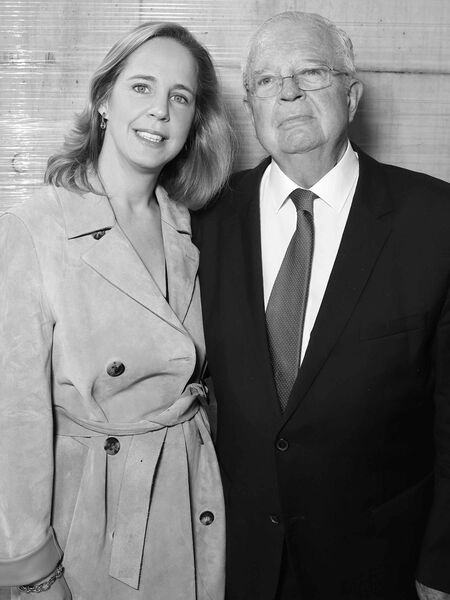 Originally established as a private cultural foundation by Enrique Loewe Lynch, a fourth-generation member of LOEWE's founding family, the LOEWE FOUNDATION is today under the direction of his daughter Sheila Loewe. As president, Sheila Loewe now oversees the foundation's key projects including prestigious international prizes for craft and poetry, collaborations with leading arts festivals, and patronage in the world of dance.
Craft Prize
In 2016, LOEWE creative director Jonathan Anderson founded the LOEWE FOUNDATION Craft Prize, an international award for contemporary craft. With a €50,000 award for the winning entry, the prize aims to celebrate and support working artists whose talent, vision and will to innovate promise to set a new standard for the future.
The annual competition invites artists and makers to enter handmade works demonstrating exceptional craftsmanship and aesthetic value. Judged by a panel of leading design experts, the Craft Prize culminates in an exhibition and catalogue of shortlisted works.
Craft Prize 2022
The fifth edition of the LOEWE FOUNDATION Craft Prize presents a thought-provoking selection of works that display a mastery of material, technique and creative innovation.
Craft Prize 2021
Last year's Craft Prize was won by Fanglu Lin for her textile piece She, part of a shortlist of works that featured found, upcycled and organic materials as an omnipresent theme.
Craft Prize 2019
Hosted in Tokyo, the 3rd edition of the Craft Prize featured a diverse shortlist spanning ceramics, jewellery, textiles, woodwork, glass, metalwork, furniture, papercraft and lacquer.
Seoul exhibition
This year's Craft Prize exhibition is hosted at the Seoul Museum of Craft Art (SeMoCA), Korea's first public museum dedicated to craft. Its collection includes 20,000 pieces of craft art and craft-based materials dating from the 10th century to present day.
Poetry prize
In 1988, a time when poetry was thought to be the most neglected of the literary arts in Spain, the LOEWE FOUNDATION set up an international prize to promote artistic creation in poetry in Spanish. Backed by an exceptional jury, the award has since become one of the most important non-institutional prizes of its kind and a highlight in the international cultural calendar.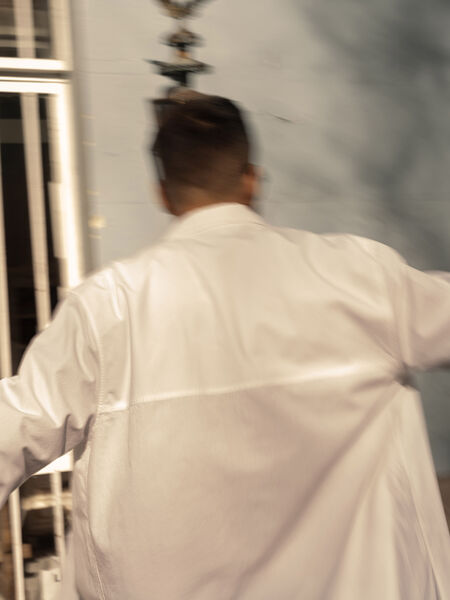 Every year the foundation awards a prize to an unpublished work of at least 300 verses and presents a Young Poets Award to a writer aged under 33. Both winning entries are published by Visor Libros.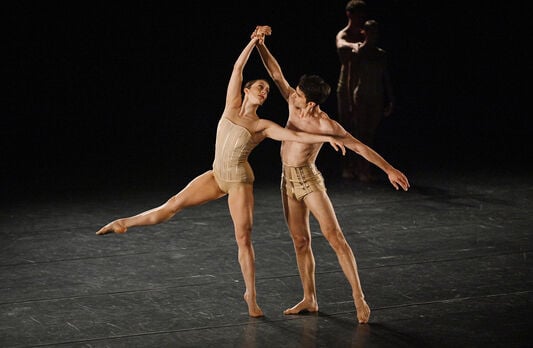 Dance
Through its support of dance, the LOEWE FOUNDATION seeks to promote and foster exchanges and dialogue between dancers, audiences and practitioners within other artistic disciplines. The foundation has previously sponsored the dance season at Madrid's Teatro Real and continues to sponsor the programme at Gran Teatre del Liceu in Barcelona.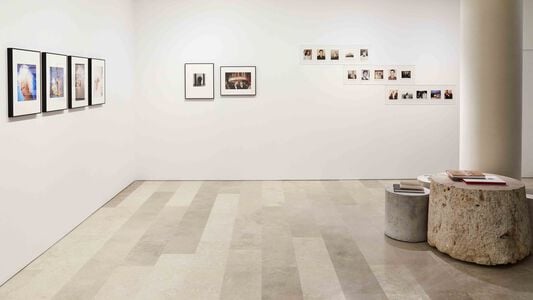 Projects
With an ongoing series of projects dedicated to art, design and craftsmanship, the LOEWE FOUNDATION continues to build on the house's commitment to culture—a central pillar of LOEWE's ethic and ethos.
PHotoEspaña
In 2011, the LOEWE FOUNDATION began a partnership with PHotoEspaña, the largest photography festival in Europe. Exhibiting the work of a renowned photographer every year, for 2022 we celebrate the work of American mid-century photographer George Platt Lynes, with previous exhibitions including Ron Galella, Tina Modotti, Peter Hujar & David Wojnarowicz and Divine.
Art Basel Miami
The LOEWE FOUNDATION participated in Art Basel Miami for the first time in 2015 with its project 'Chance Encounters', curated by our creative director Jonathan Anderson. Now an annual exhibition at the LOEWE Miami Design District store, the project stages unexpected conversations between the works of major historical and contemporary British artists.
Salone del Mobile
Every year LOEWE celebrates Milan's Salone del Mobile design and furniture fair with a project focused on craft. Previous years include our 2018 project presenting a comprehensive collection of blankets, tapestries and tote bags by artisans from around the world in our Milan store.