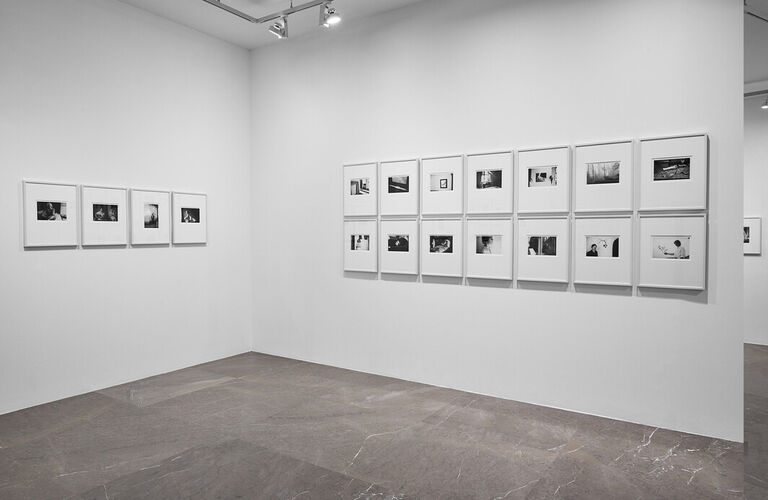 Hervé Guibert exhibition at LOEWE Gran Vía
The LOEWE FOUNDATION presents its 9th exhibition for PHotoESPAÑA – the international photography arts festival in Madrid – with a retrospective of the little-known French artist Hervé Guibert's photographic oeuvre that he assembled during his short life. He died in 1991 at the age of 36.
Born in the outskirts of Paris, Guibert orientated himself inside the city's intellectual circles during the 1980s, from where he dedicated his life to writing books, essays and a column for Le Monde, as well as photographing his direct environment. His black & white pictures of his contemporaries, portraits of family members and intimate vignettes of his home are composed in such a meticulous and intimate way that they read like visual journal entries. On this epistolary approach to photographing his immediate experiences, he once wrote, 'Waiting for the right moment would have seemed like a waste of time.'
In his final years after being diagnosed with AIDs, he channelled his personal experience into his work, taking on an active role in changing the prevalent attitudes towards the illness and helping to restore the dignity of fellow victims across France and beyond. In a fitting legacy to his artistic vision, Guibert faced death by embracing life fully during the short time he had left.
This exhibition marks the LOEWE FOUNDATION's latest chapter in exploring how different artists have addressed issues of identity, gender and sexuality, aiming to help create consciousness around the intolerance and marginalisation that still persists in many parts of the world today.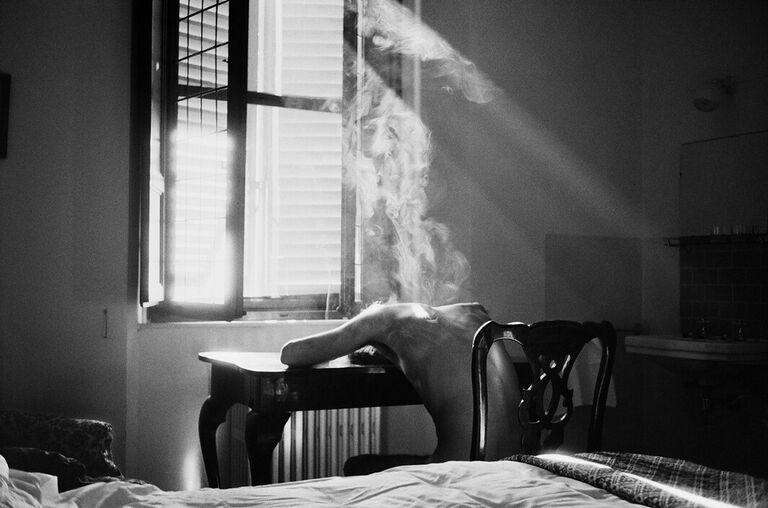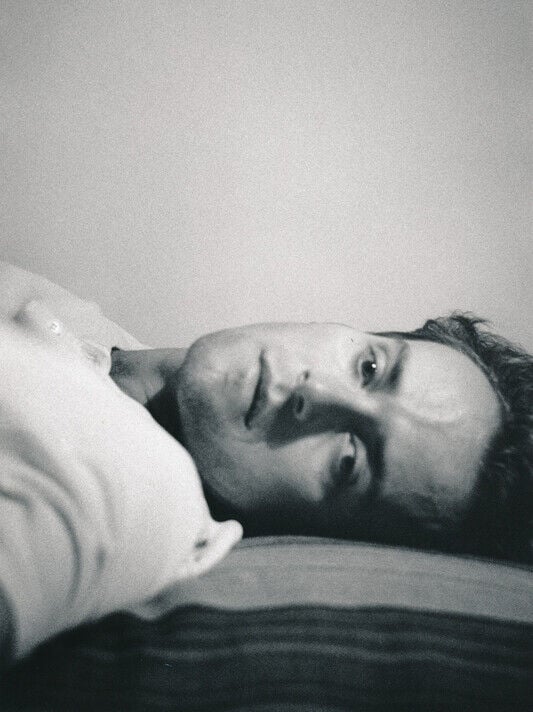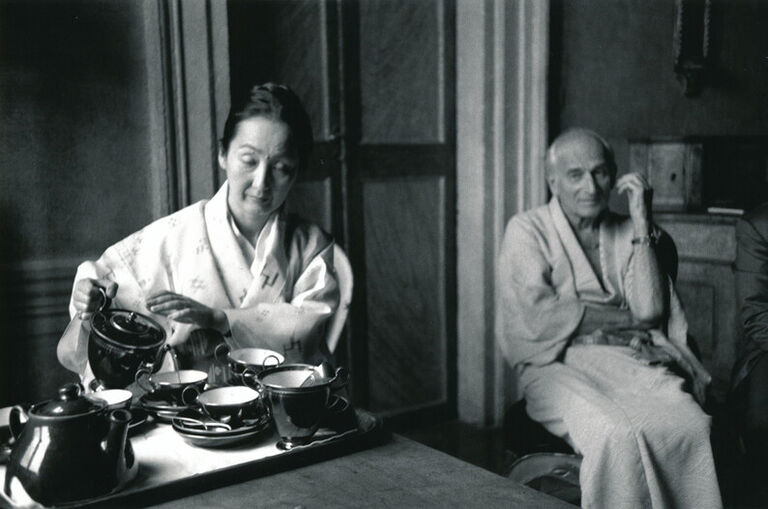 Balthus et sa femme, 1988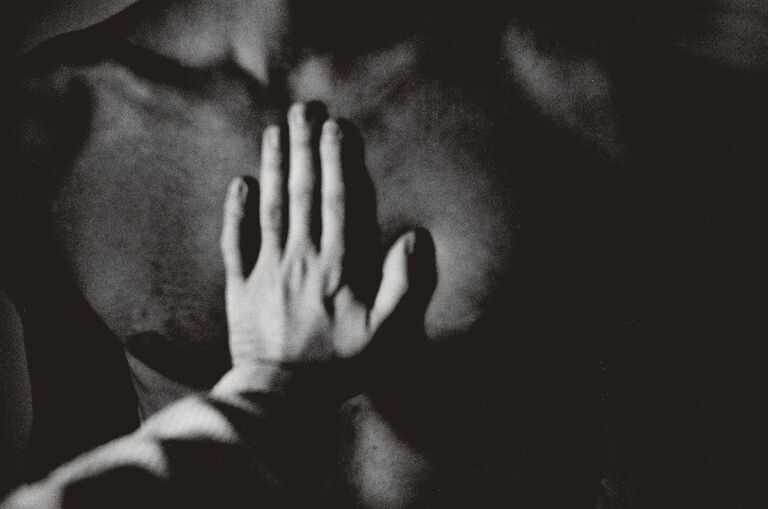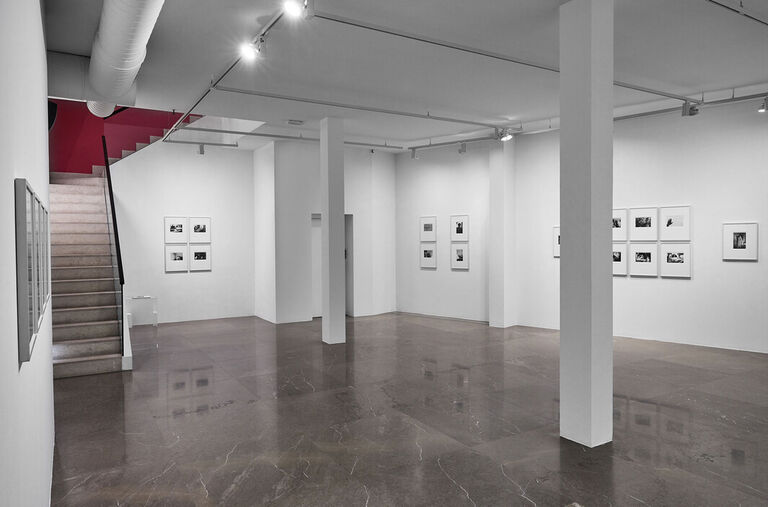 Exhibition at LOEWE Gran Vía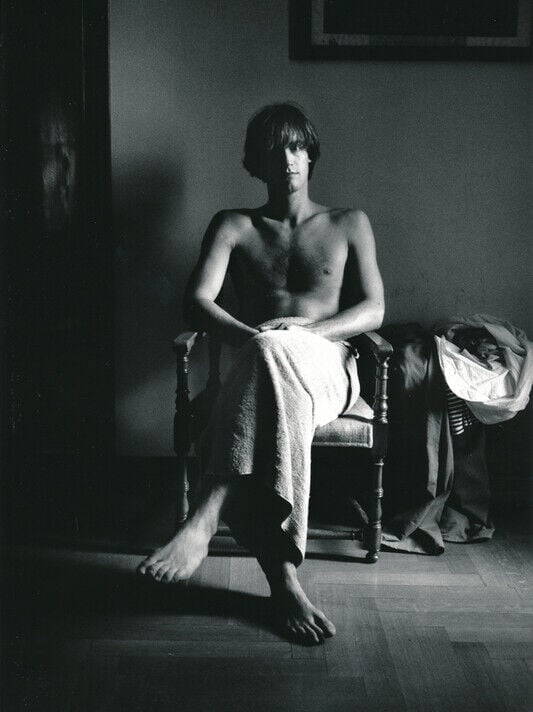 Thierry à Palerme, 1980-81