Compelling objects
The LOEWE FOUNDATION Craft Prize exhibition is now open at The Noguchi Museum. Combining ancient knowledge with avant-garde techniques, the 30 shortlisted works each offer a compelling perspective about the sanctity of nature and our innate desire to create, make, and safeguard unique objects.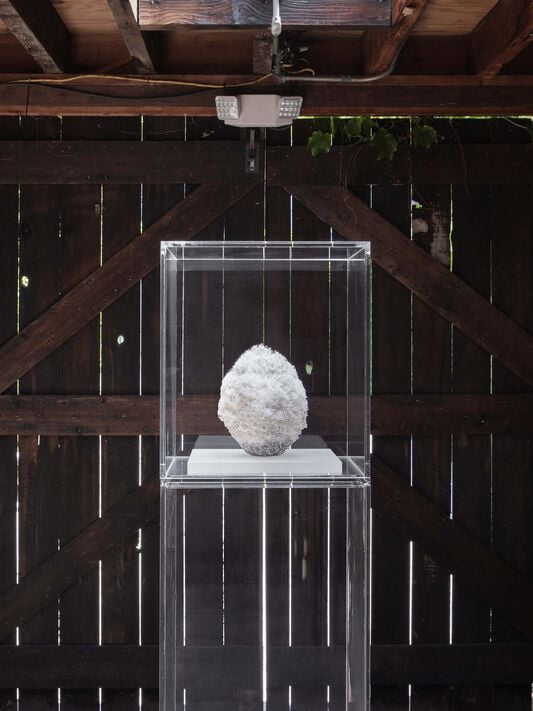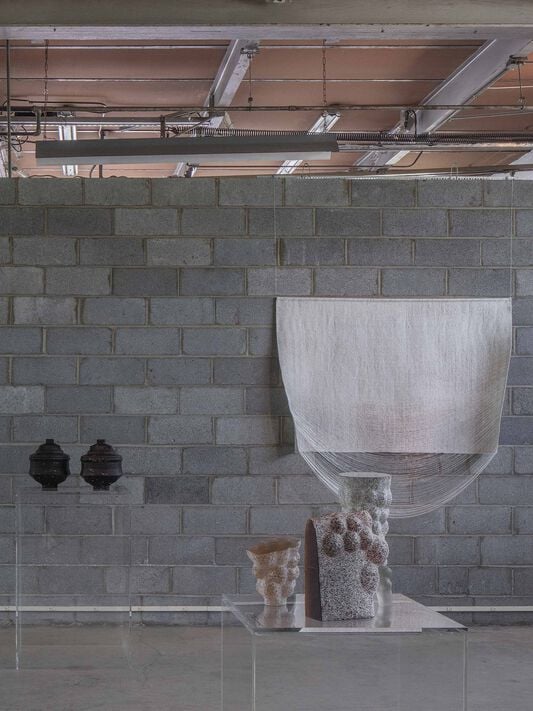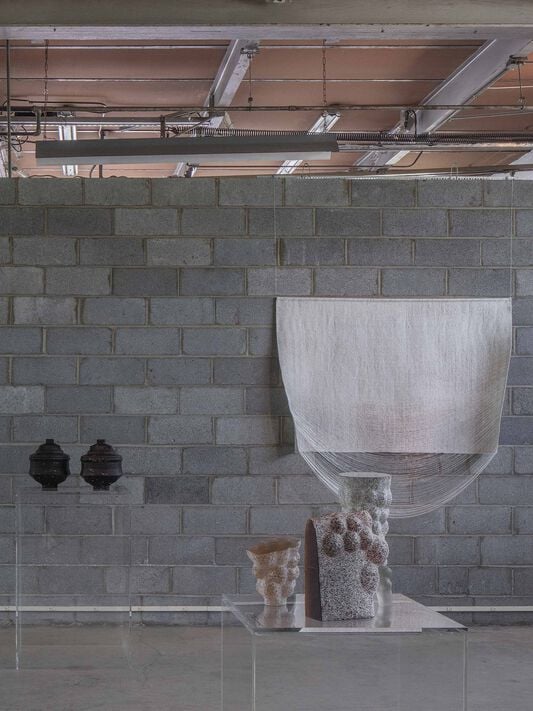 Discover art and LOEWE
Our cultural activity never stands still, whether it's an exhibition by the LOEWE FOUNDATION or an artist-inspired capsule collection.