George Platt Lynes
For the 25th edition of PHotoESPAÑA, LOEWE and the LOEWE FOUNDATION present Spain's first retrospective of the American midcentury photographer George Platt Lynes (1907 - 1955). The show will run from 22 June until 22 October 2022 at the Leica Gallery, Madrid.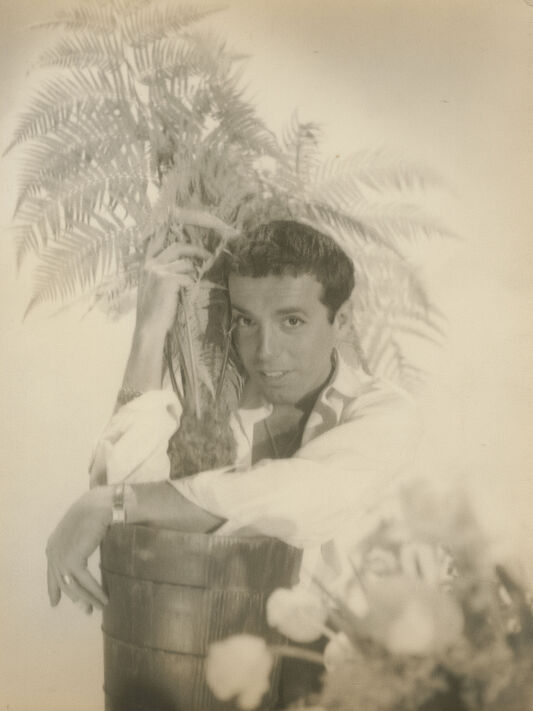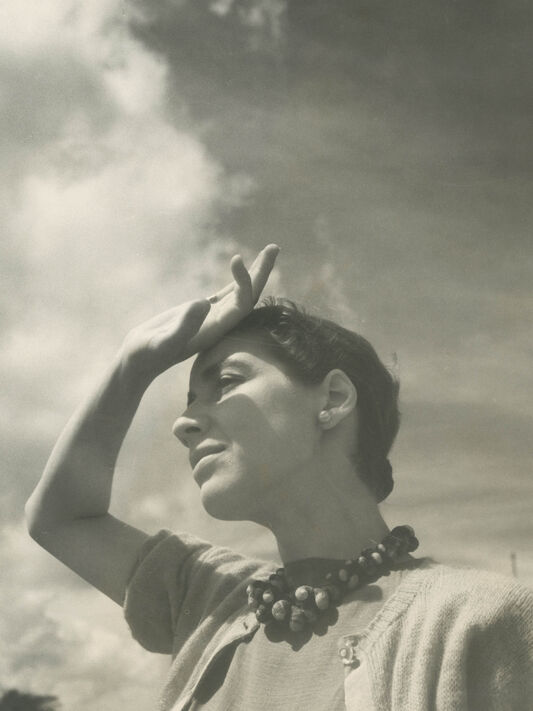 Platt Lynes was self-taught and captured the writers, models, performers and artists that he was surrounded by while travelling to Europe and in his native New York. Most notable was his later more restrained images that focused on the male nude.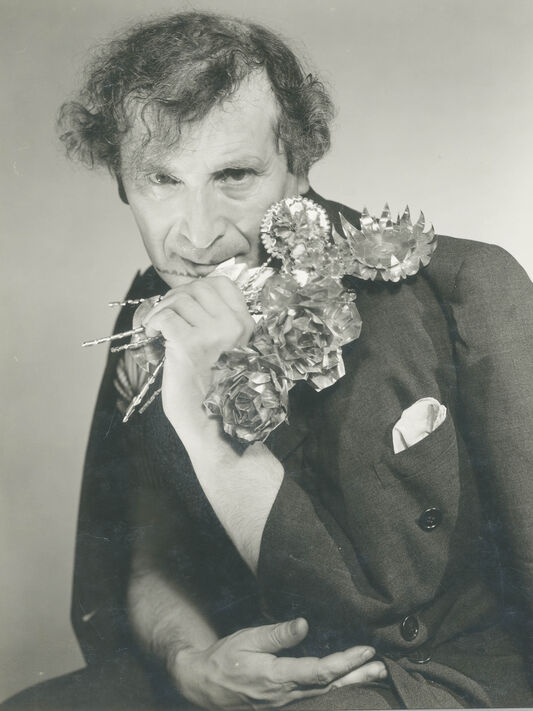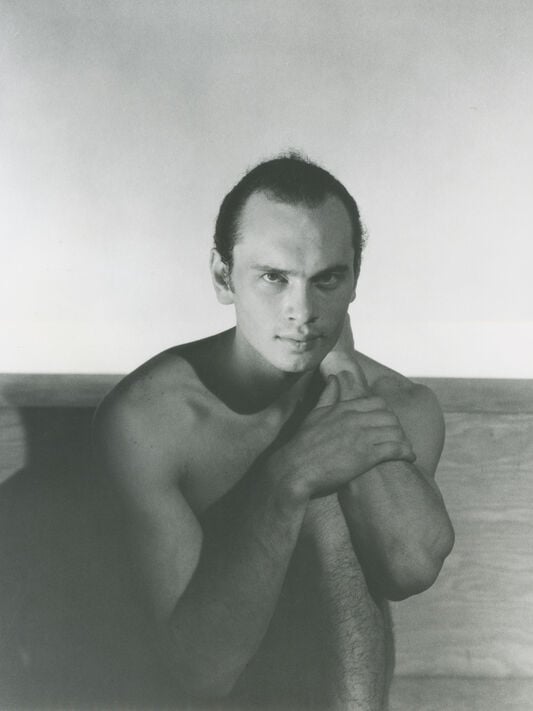 Curator María Millán has selected 48 works ranging from fashion and dance photography to a striking series of nude portraits. Also on display are Platt Lynes' portraits of model Ruth Ford and artist Marc Chagall.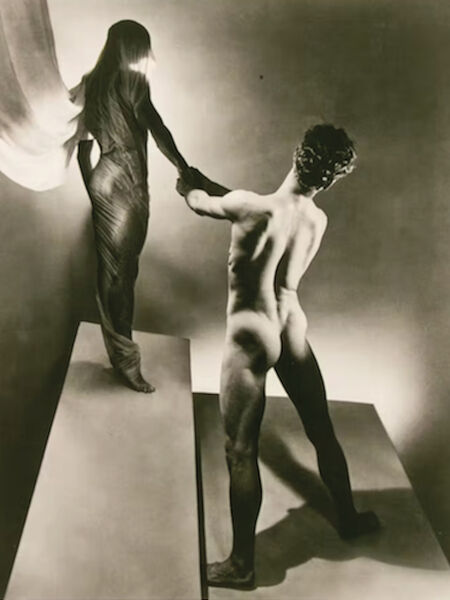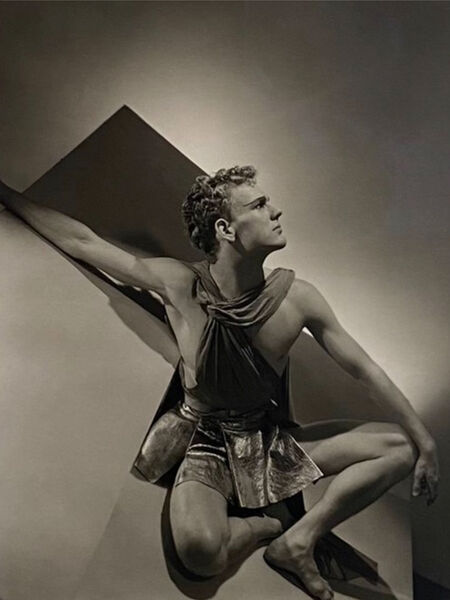 The photographer's nudes are a crucial part of his oeuvre, and were informed by a fascination with Renaissance and ancient Greek art. His models included the artists Paul Cadmus and Jared French, art director Romain Johnston, and the dancer Ralph McWilliams.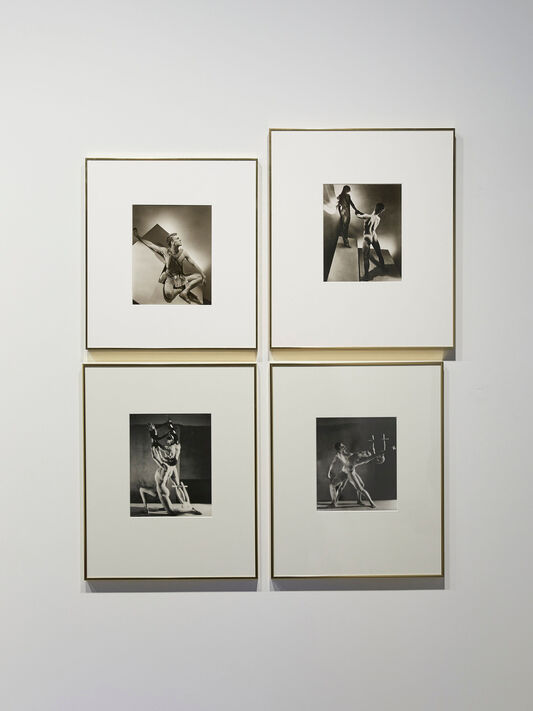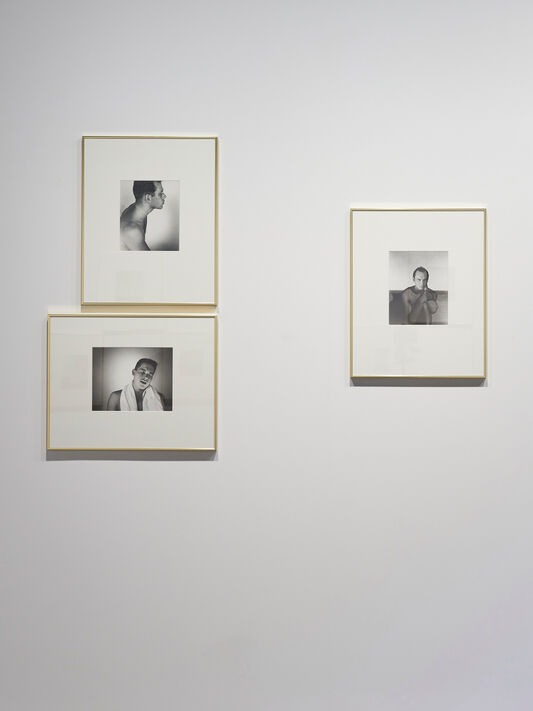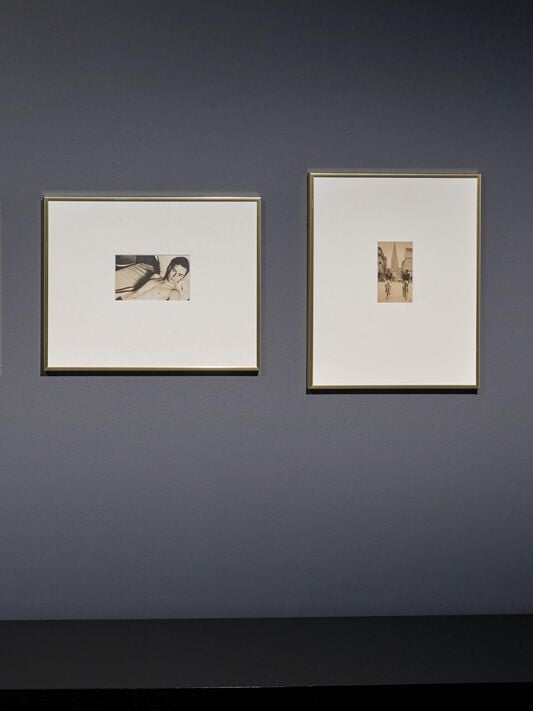 This tribute to a remarkable name in the canon of queer 20th century photography is part of LOEWE and the LOEWE FOUNDATION's ongoing exploration of identity, gender and sexuality, which has included exhibitions on Minor White, Peter Hujar, David Wojnarowicz, Hervé Guibert and Divine.
Discover art and LOEWE
Our cultural activity never stands still, whether it's an exhibition by the LOEWE FOUNDATION or an artist-inspired capsule collection.