Publication #32 by Fumiko Imano
Taking shelter amongst the concrete pillars under the Maison de l'UNESCO in Paris, photographer Fumiko Imano portrays Cannes award-winning actress Chiara Mastroianni wearing LOEWE's FW20 collection. This publication marks Fumiko's sixth collaboration with LOEWE. Shooting on medium format film, Fumiko often joins her models in the frame, then printing, cutting and pasting images of herself to magic up a playful imaginary twin.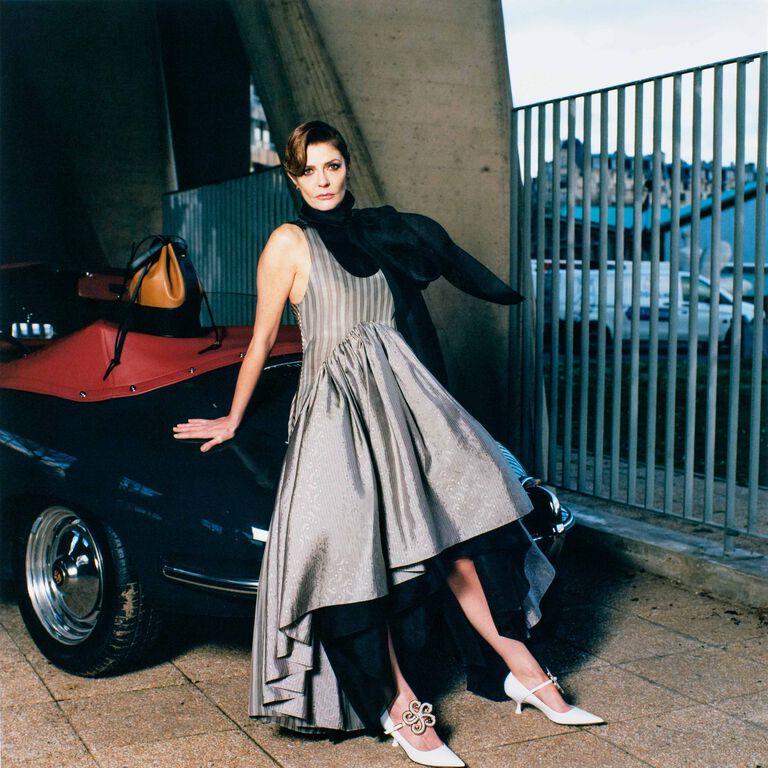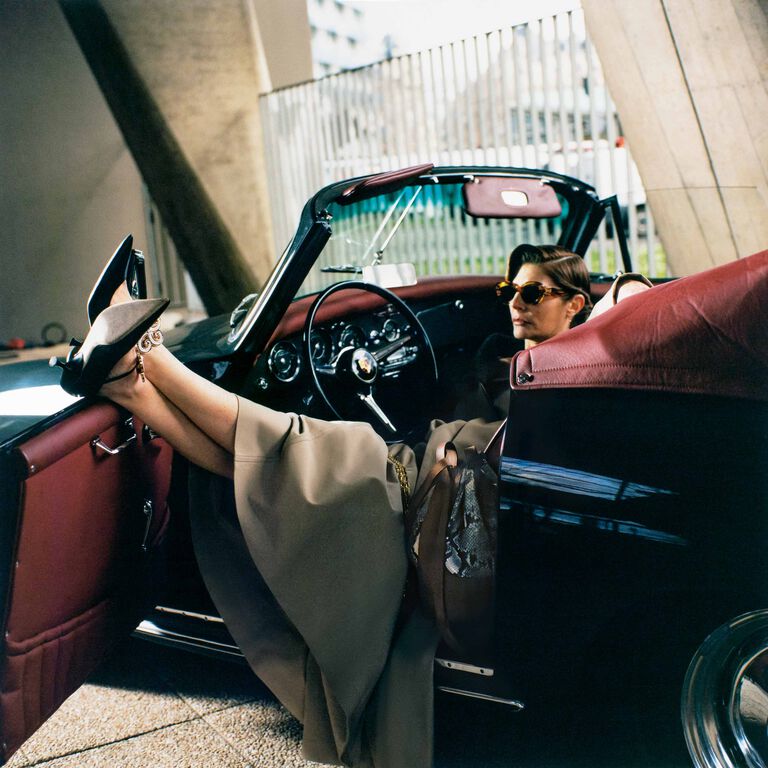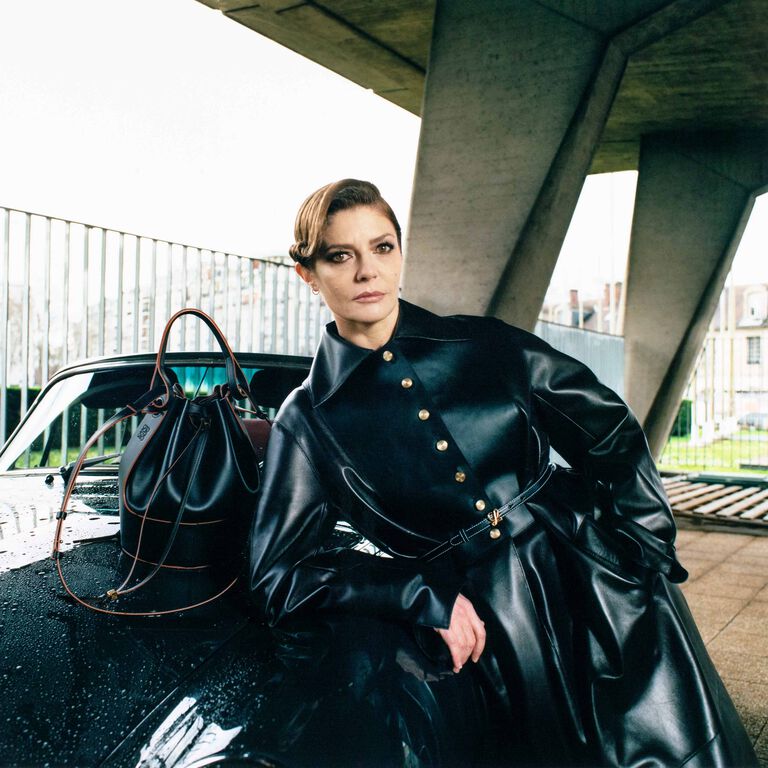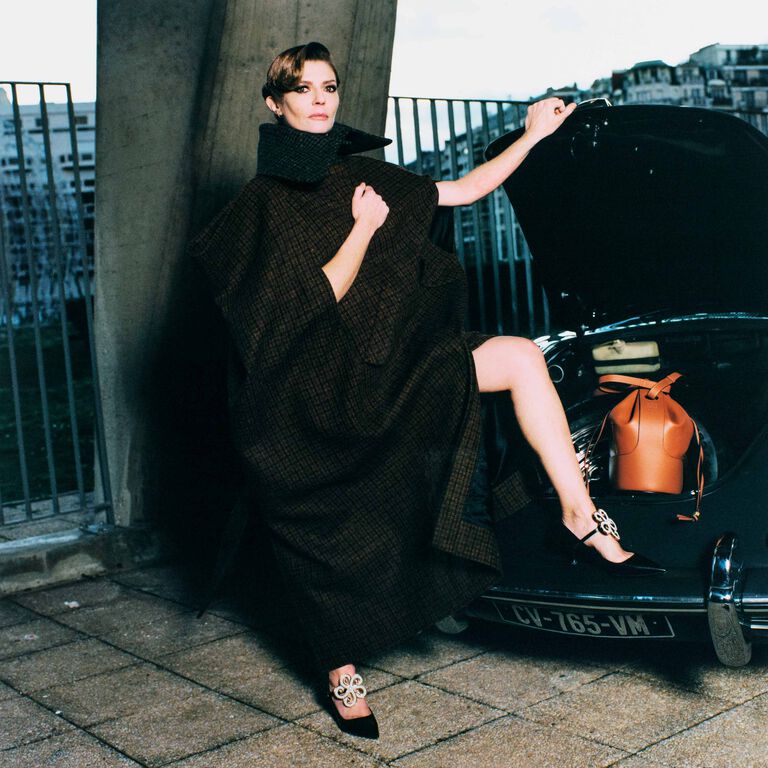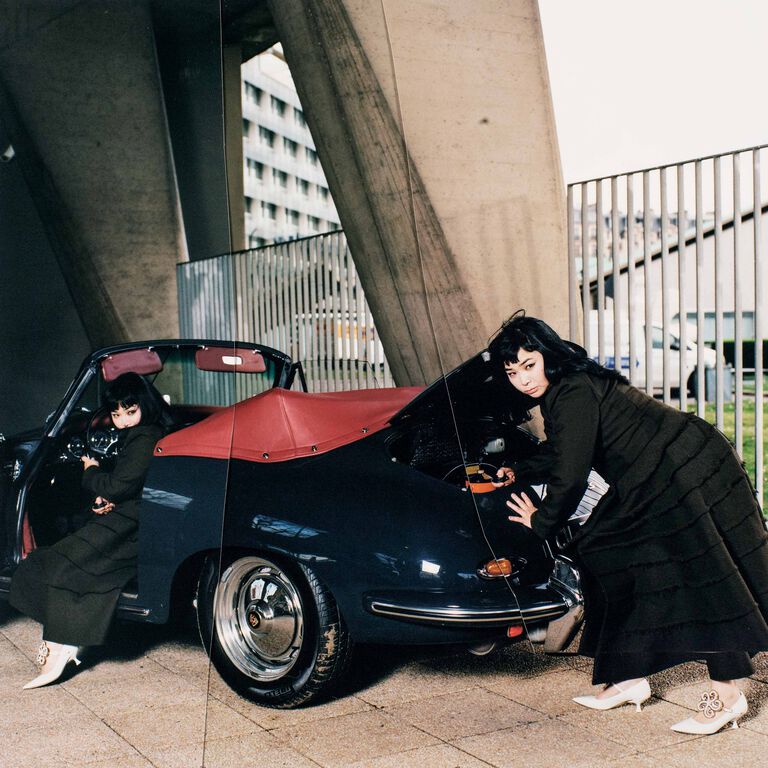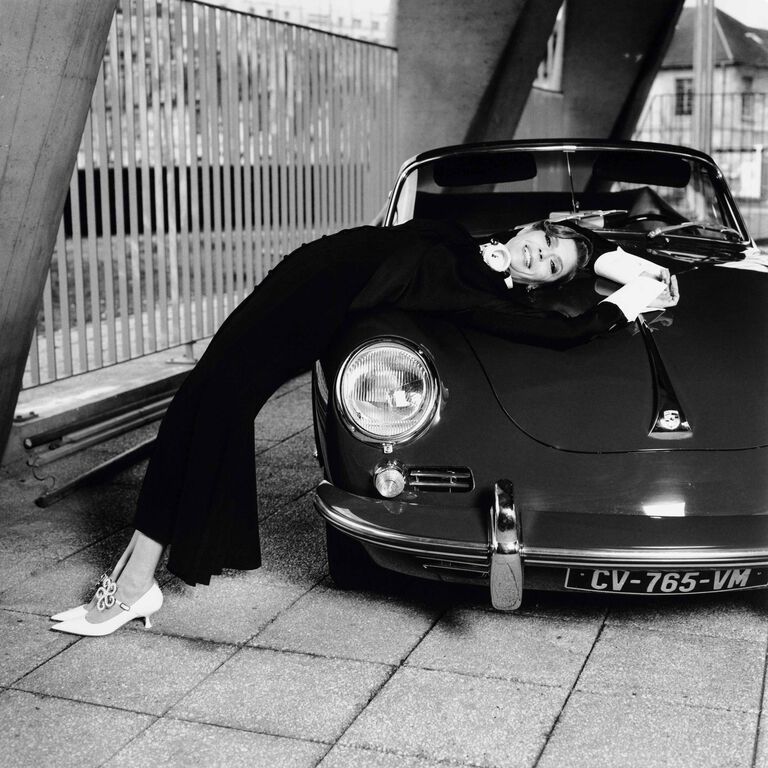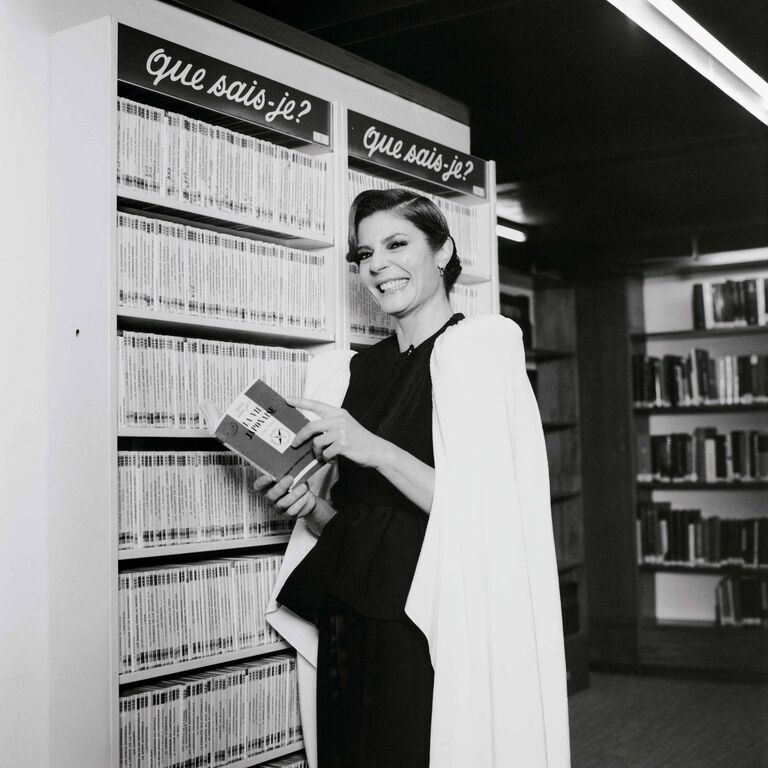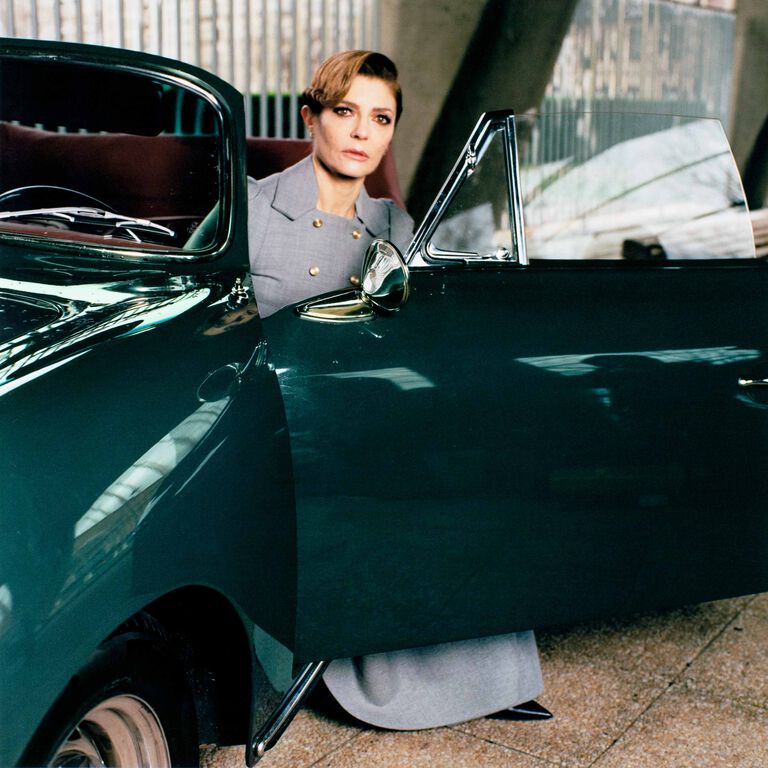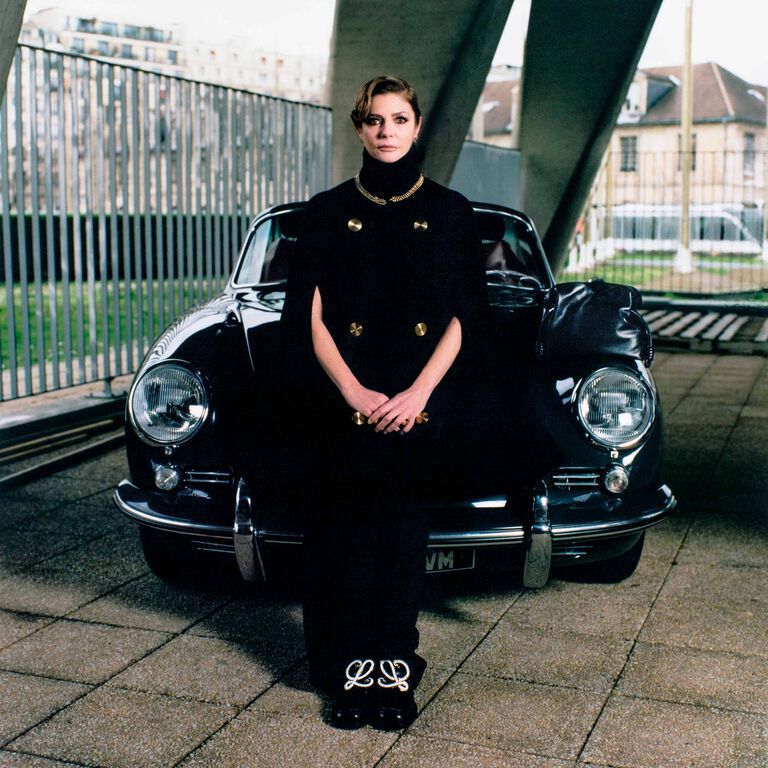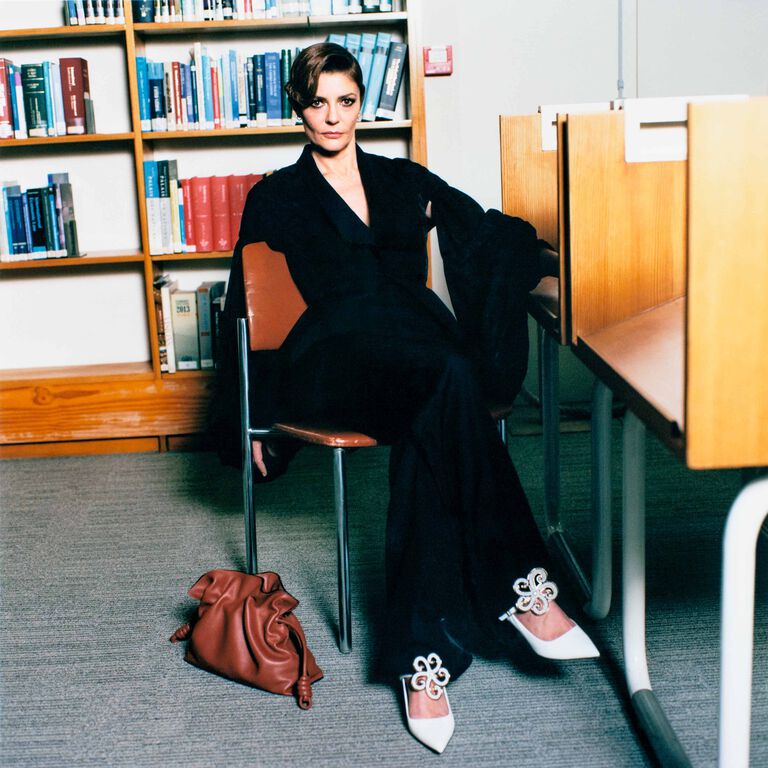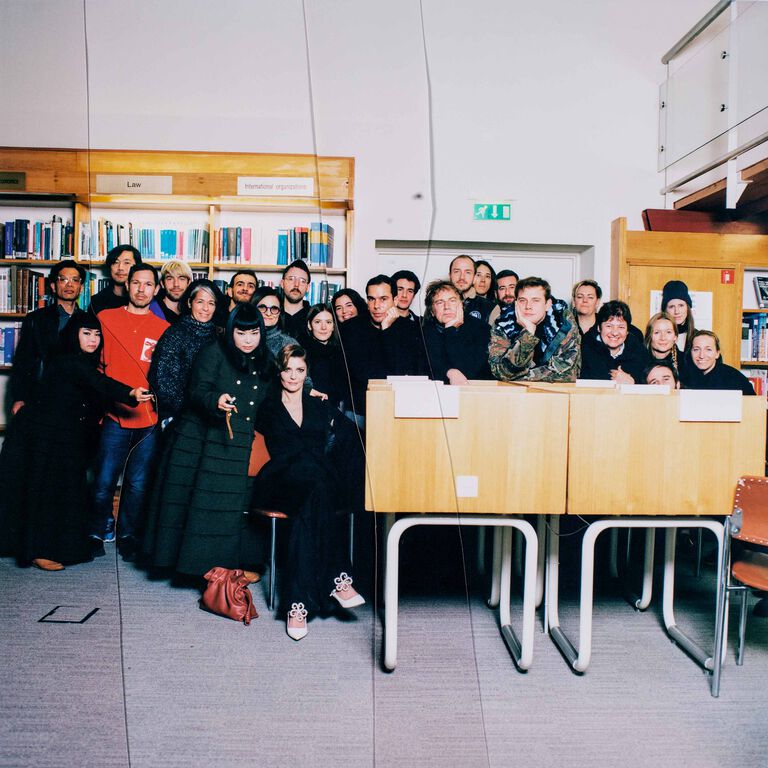 Fall Winter 2020 women's runway collection
The latest collection explores silhouette, texture and new ways to work with craft. Opulent fabrics and dramatic lines convey grandeur, optimism and excitement.