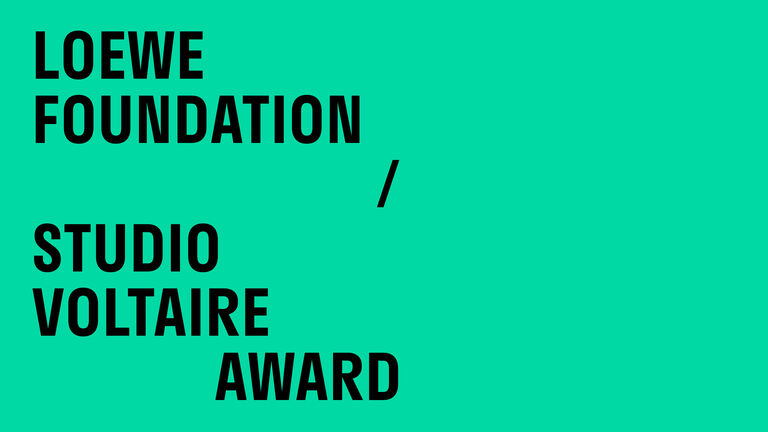 LOEWE FOUNDATION / Studio Voltaire Award
We're excited to announce the seven recipients of the inaugural LOEWE FOUNDATION / Studio Voltaire Award are Ayo Akingbade, Ufuoma Essi, Adam Farah, Nnena Kalu, Djofray Makumbu, Josiah Moktar and Curtly Thomas.
Launched earlier this year in collaboration with leading not-for-profit arts organisation Studio Voltaire, this new major award aims to increase opportunities for under-represented artists by providing two years of support through rent-free studio space, professional development opportunities and a bursary.
Established to celebrate talent, individuality and original thinking within contemporary art practice, the programme aims to increase and strengthen equitable representation and access, and amplify artistic voices across class, race, gender, sexuality and disability. The second phase of the award, a new year-long residency for an international artist to be based at Studio Voltaire, will be announced later this year.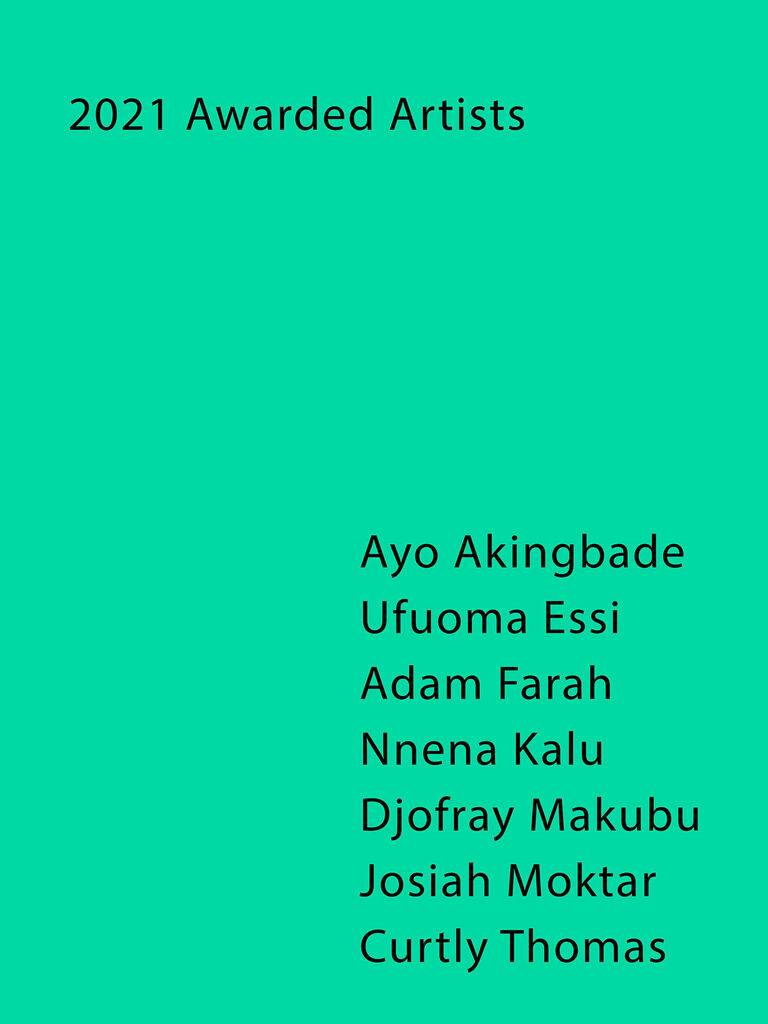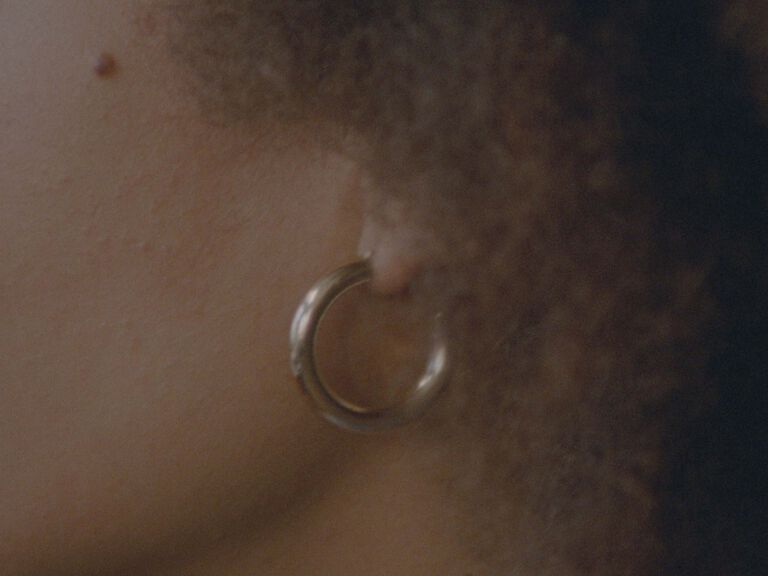 Still from 'So They Say', Ayo Akingbade, 2019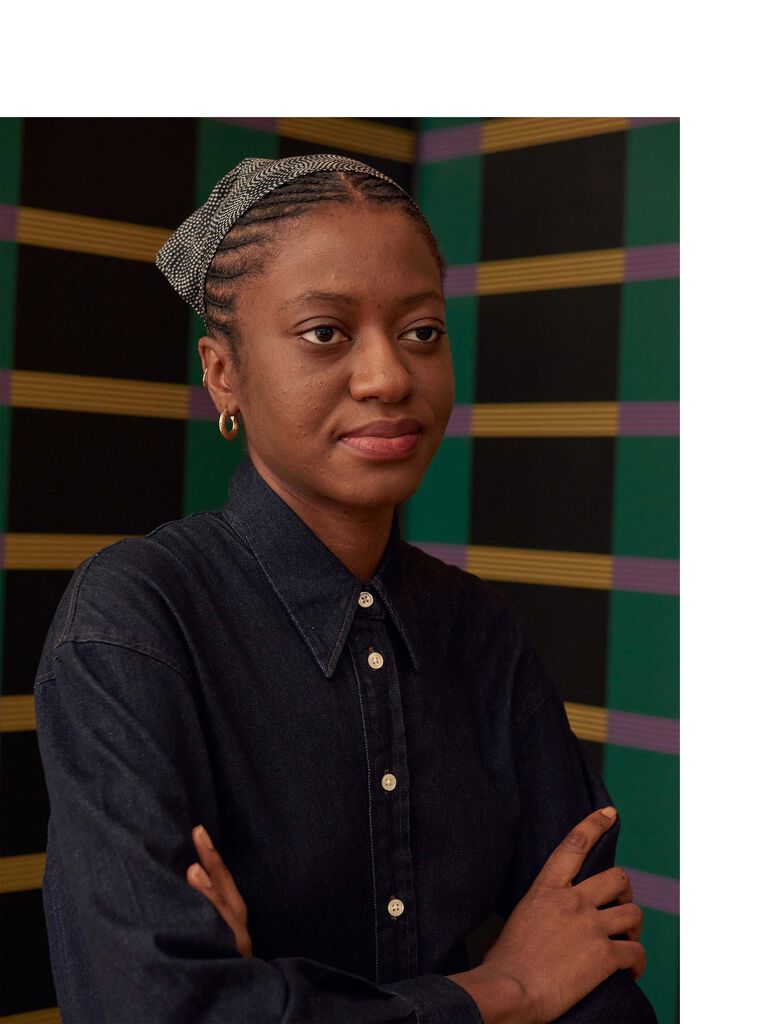 Ayo Akingbade
Ayo Akingbade's current practice comprises film, installation and printmaking rooted in notions of urbanism, power and stance.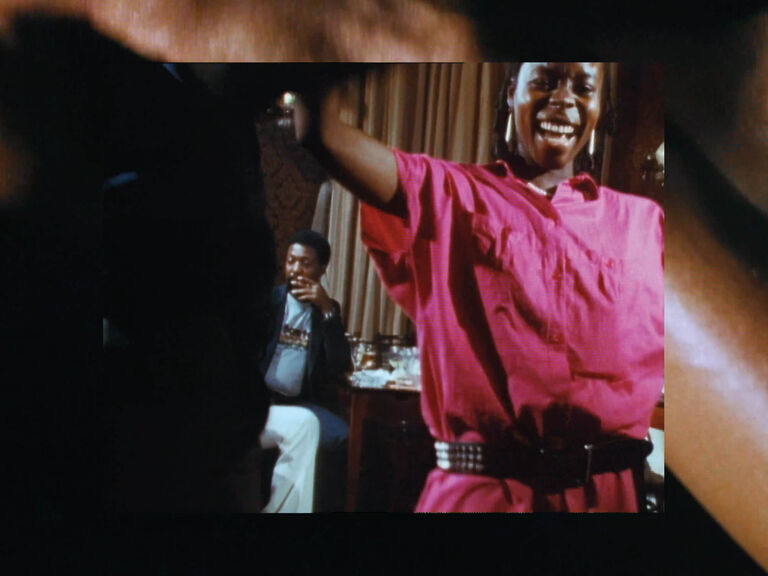 Still from 'Bodies in Dissent', Ufuoma Essi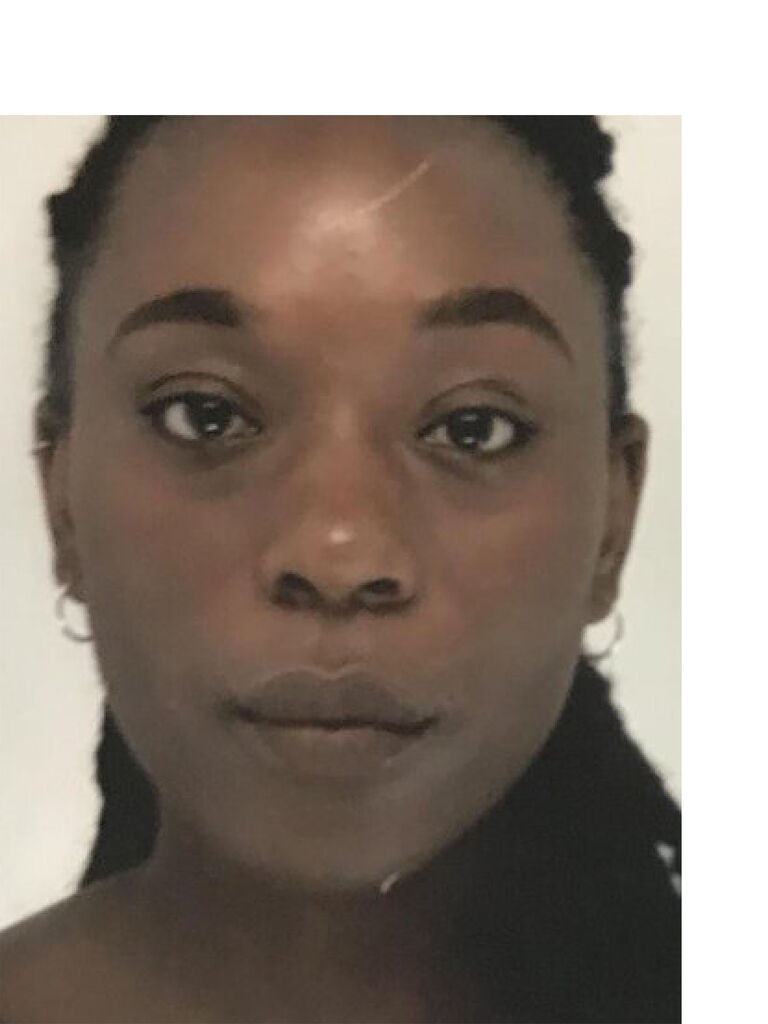 Ufuoma Essi
Ufuoma Essi is a video artist and filmmaker whose work revolves around Black feminist epistemology and the configuration of displaced histories.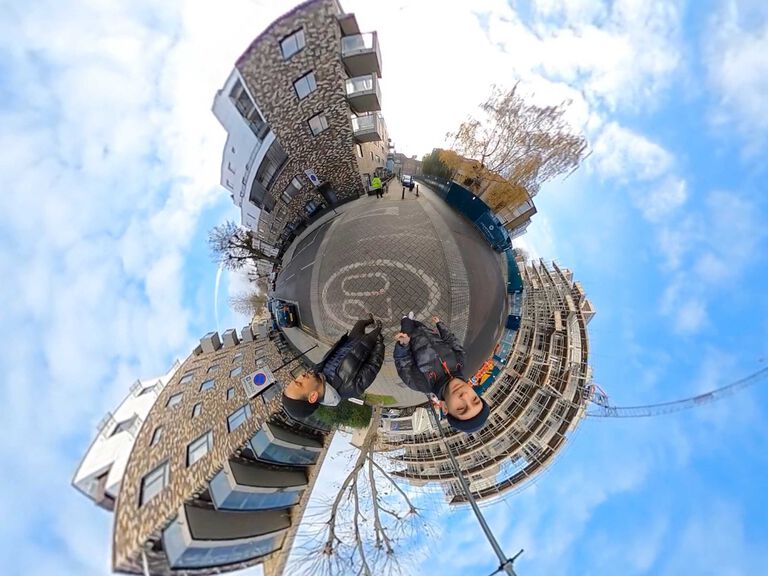 Still from 'STROLLCAST with Abbas Zahedi' for B-Sides [MOMENTATIONS MIX], 2020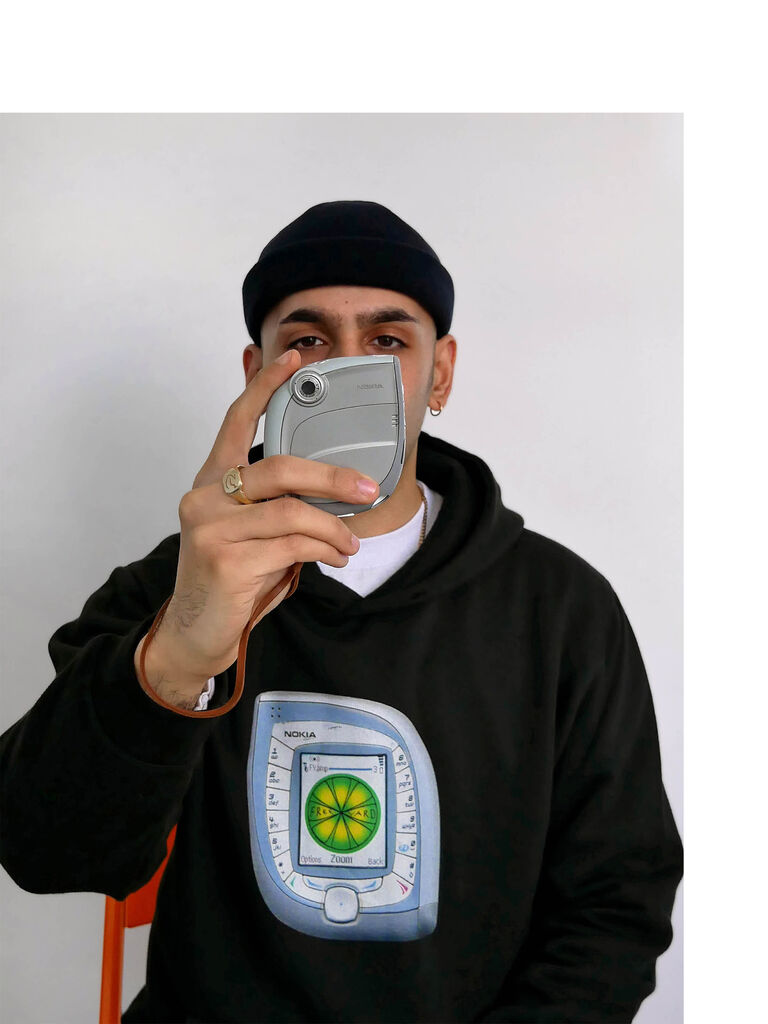 Adam Farah
Adam Farah is an artist and composer whose free.yard project engages with curatorial, research, artistic and equitable communal practices.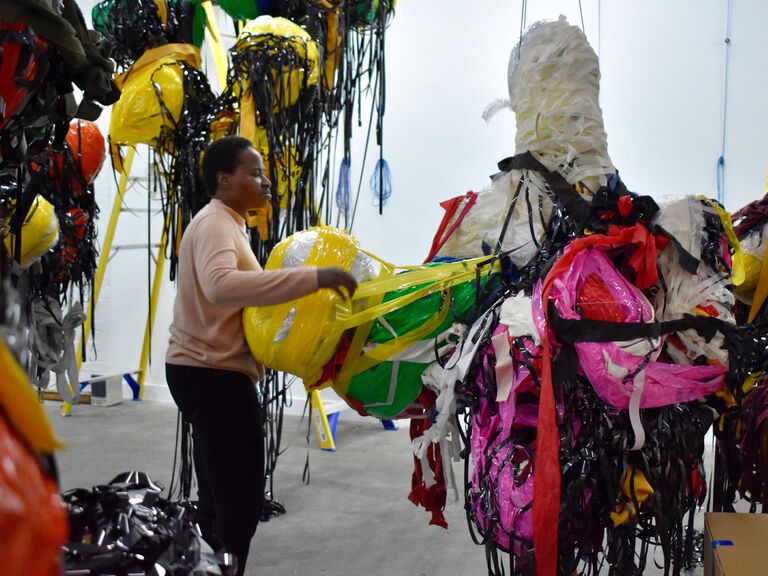 'Wrapping', Nnena Kalu, Humber Street Gallery, Hull, 2019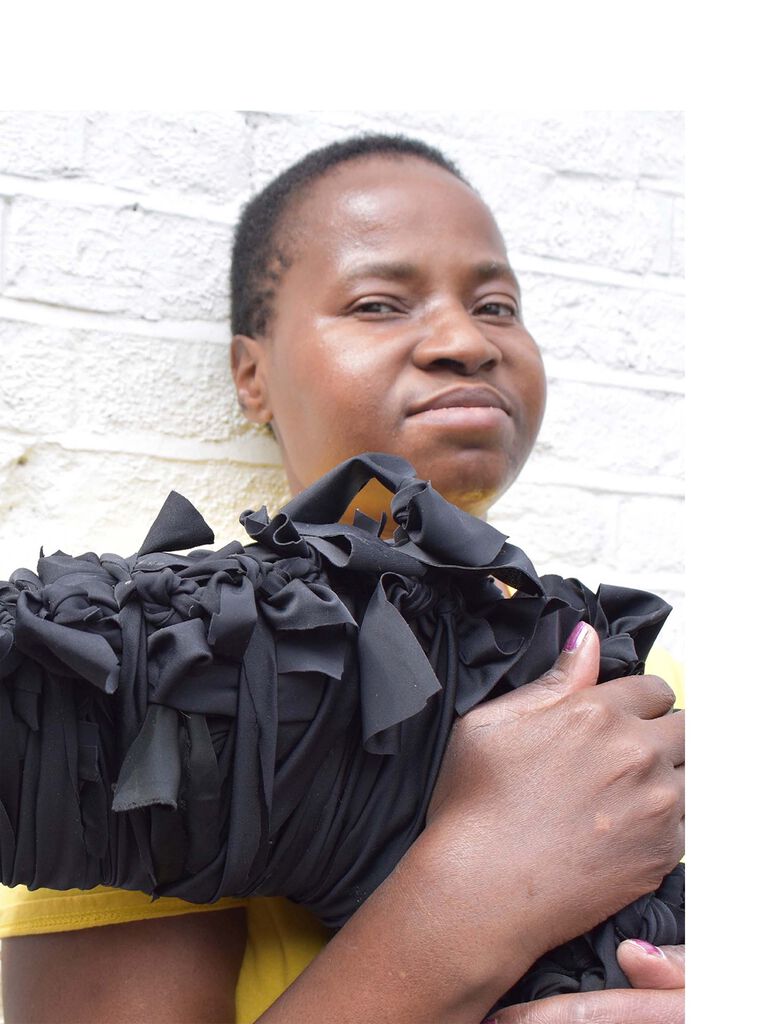 Nnena Kalu
Nnena Kalu is a sculptor and visual artist who creates performative, large-scale installations and leads creative workshops for neurodivergent artists.
Still from 'Hello Mr Officer', Djofray Makumbu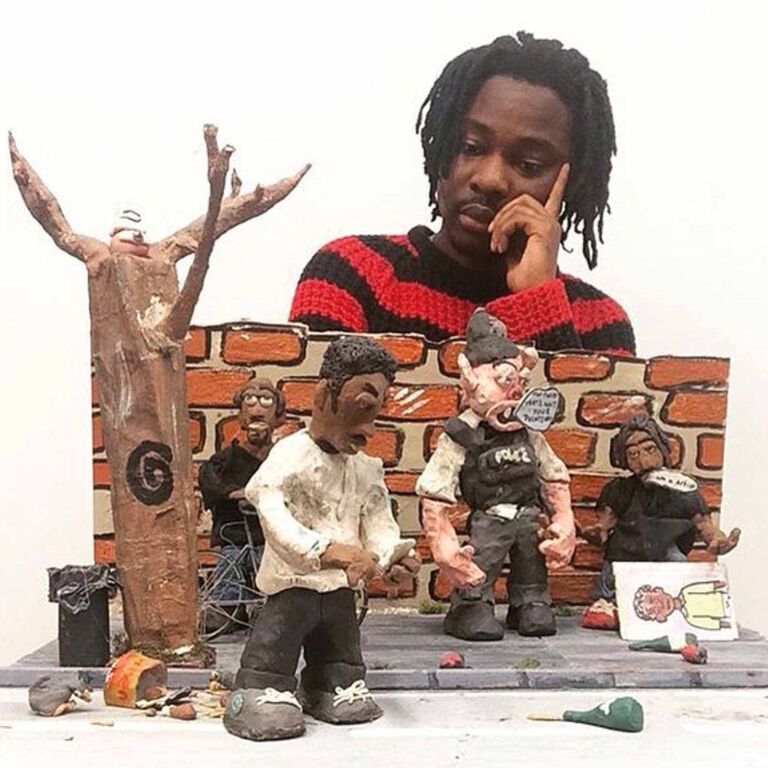 Djofray Makumbu
Djofray Makumbu's moving image and live performance work draws on his personal experience with a focus on mental health, the pressures of inner city life and the joy of music and dance.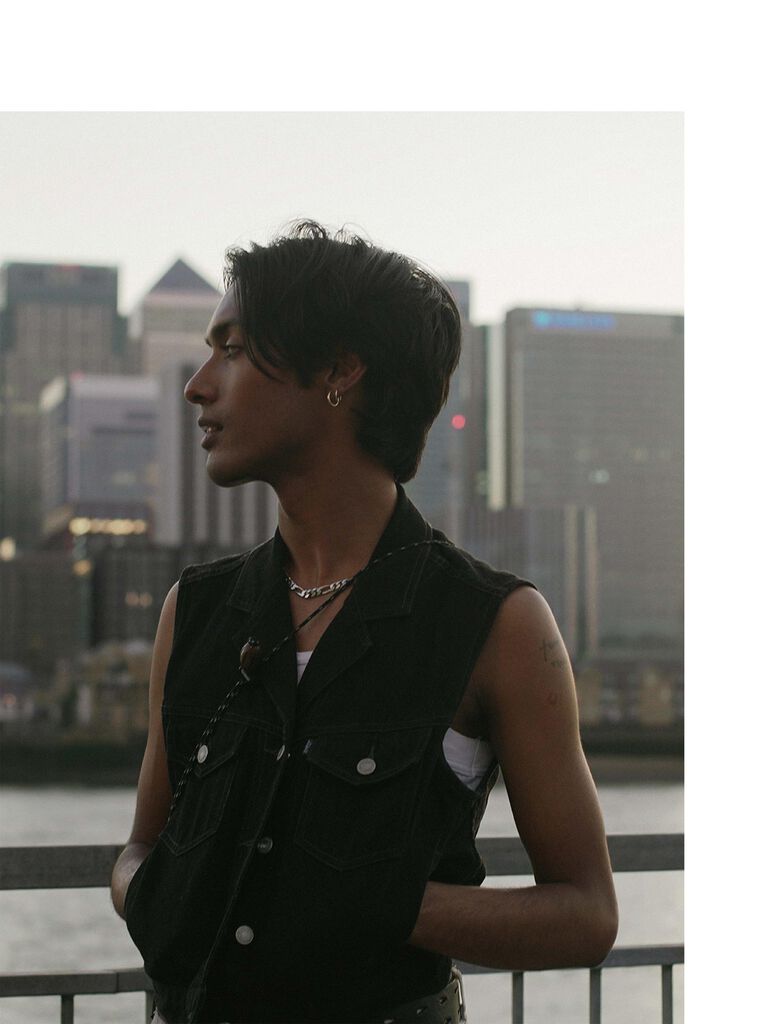 Josiah Moktar
Josiah Moktar's photography explores concepts of desire and the everyday, recording contemporary British life with a playful, elegiac observational style.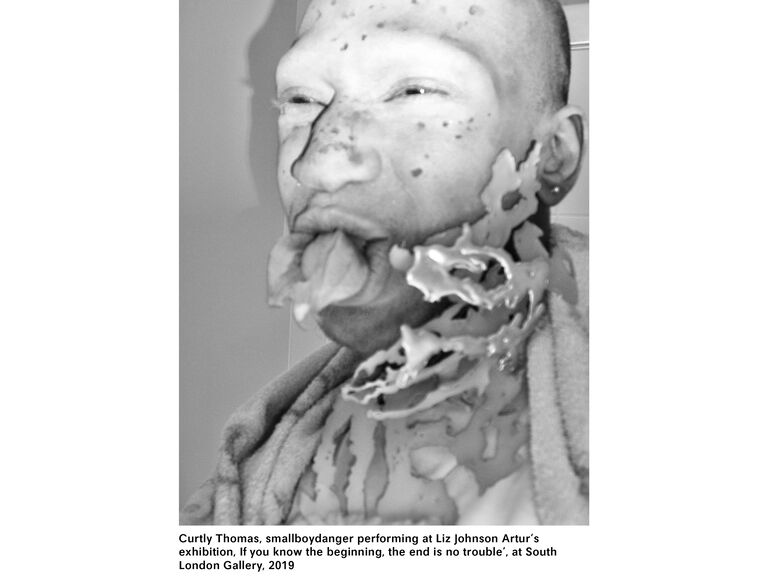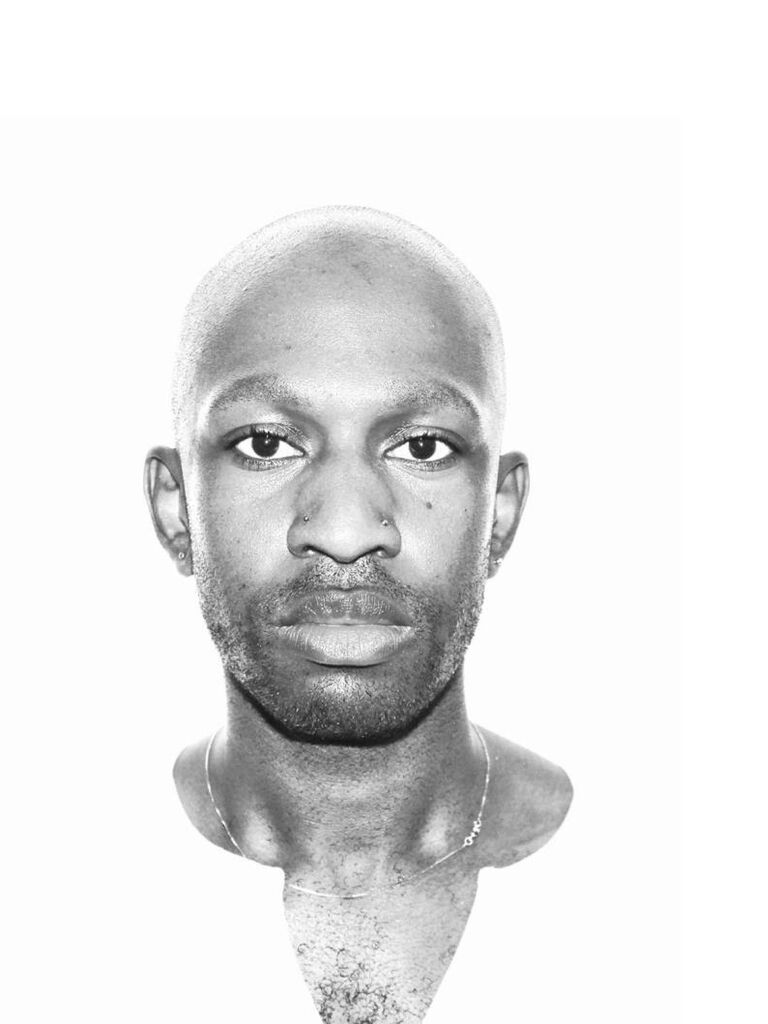 Curtly Thomas
Curtly Thomas is a visual artist whose practice focuses on photography, sound and performance to create narratives around myths and the transformational body.
Studio Voltaire
Find out more on StudioVoltaire.org and learn more about each artist over the coming days.