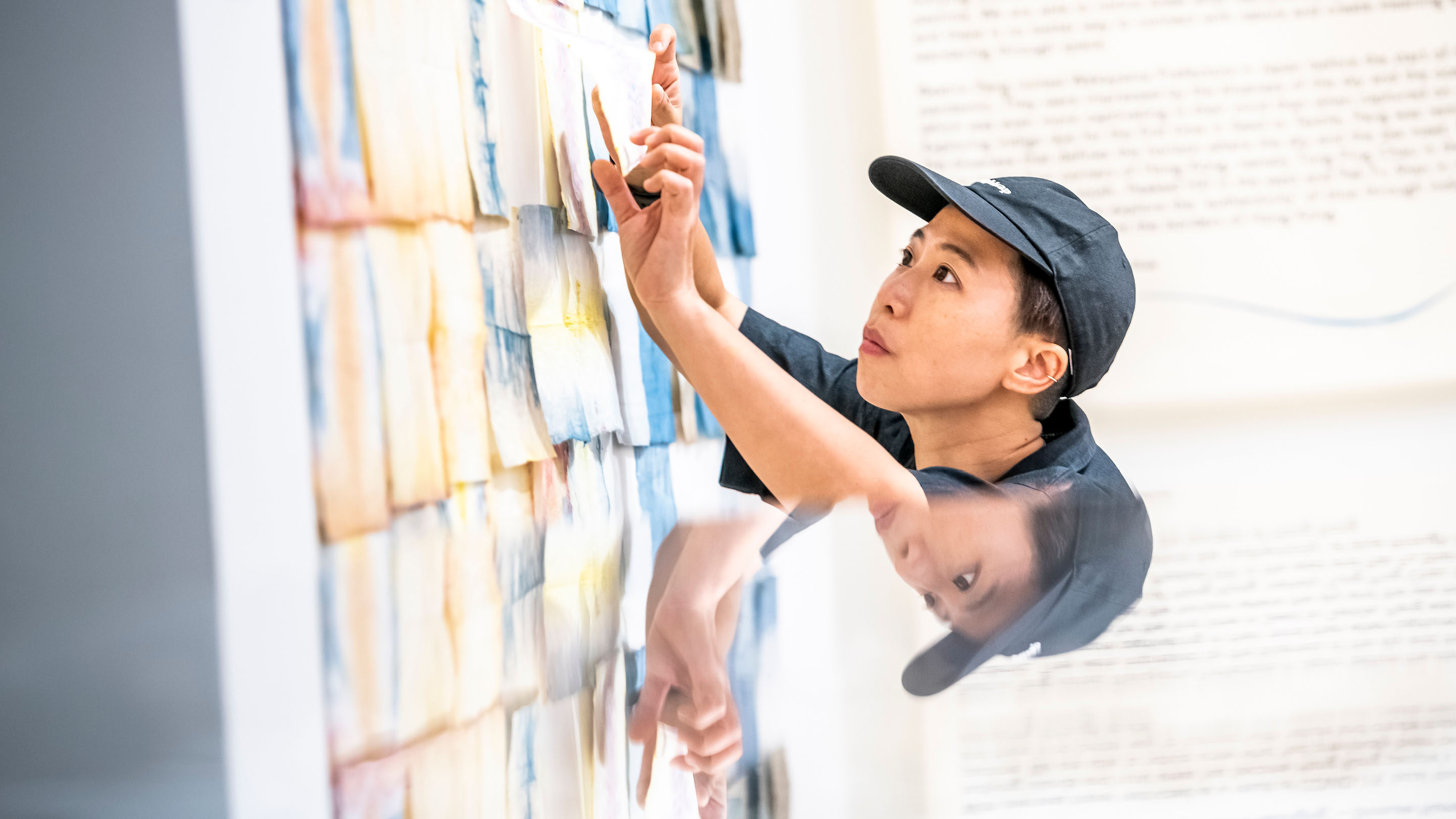 LOEWE FOUNDATION / Studio Voltaire Award 2023
Today LOEWE FOUNDATION and Studio Voltaire have announced Hong Kong-based artist and independent publisher Beatrix Pang as the recipient of their inaugural year-long international residency. Launched in March 2021, the LOEWE FOUNDATION / Studio Voltaire Award celebrates talent, creative thinking and individuality within contemporary art practice.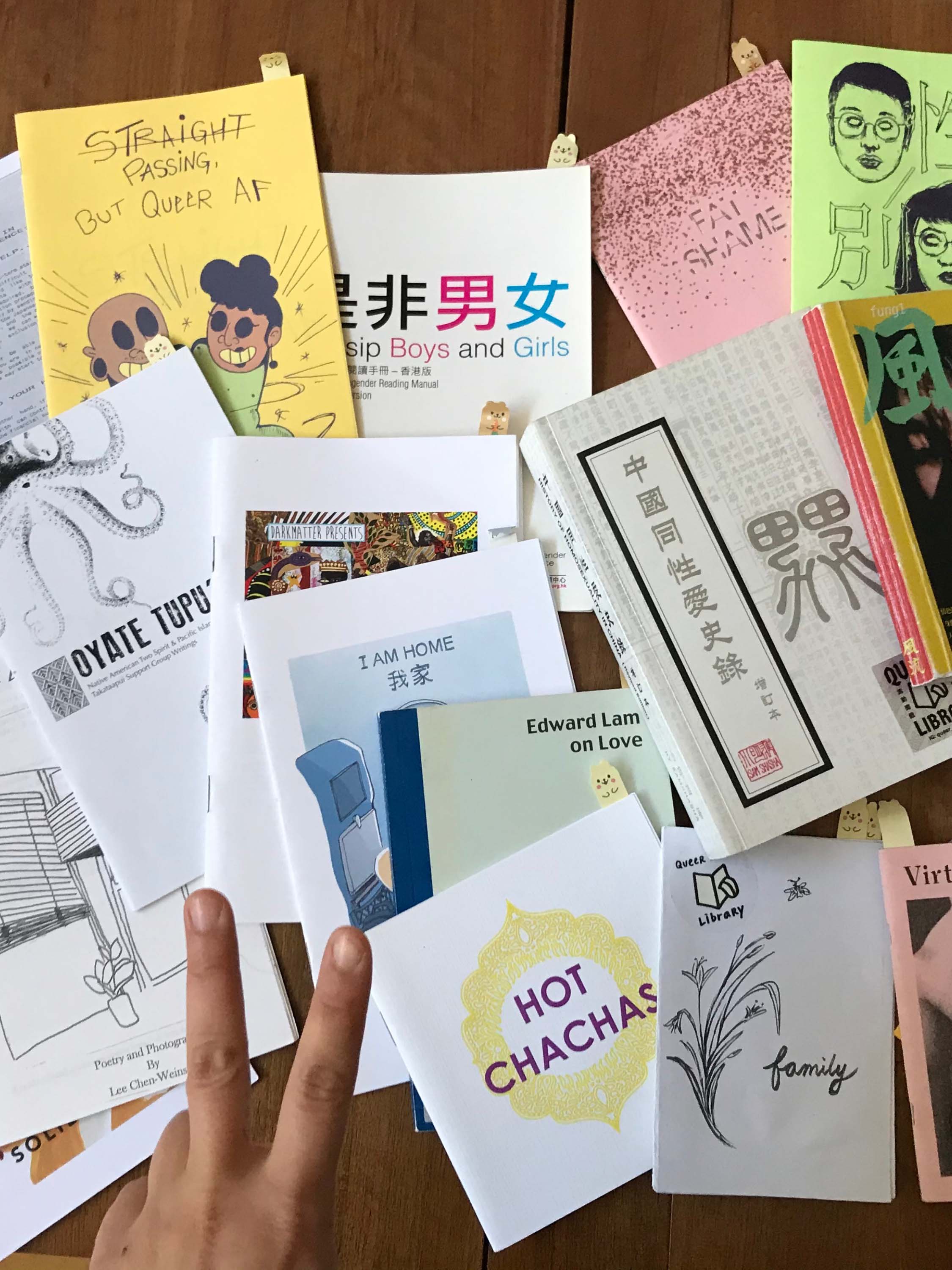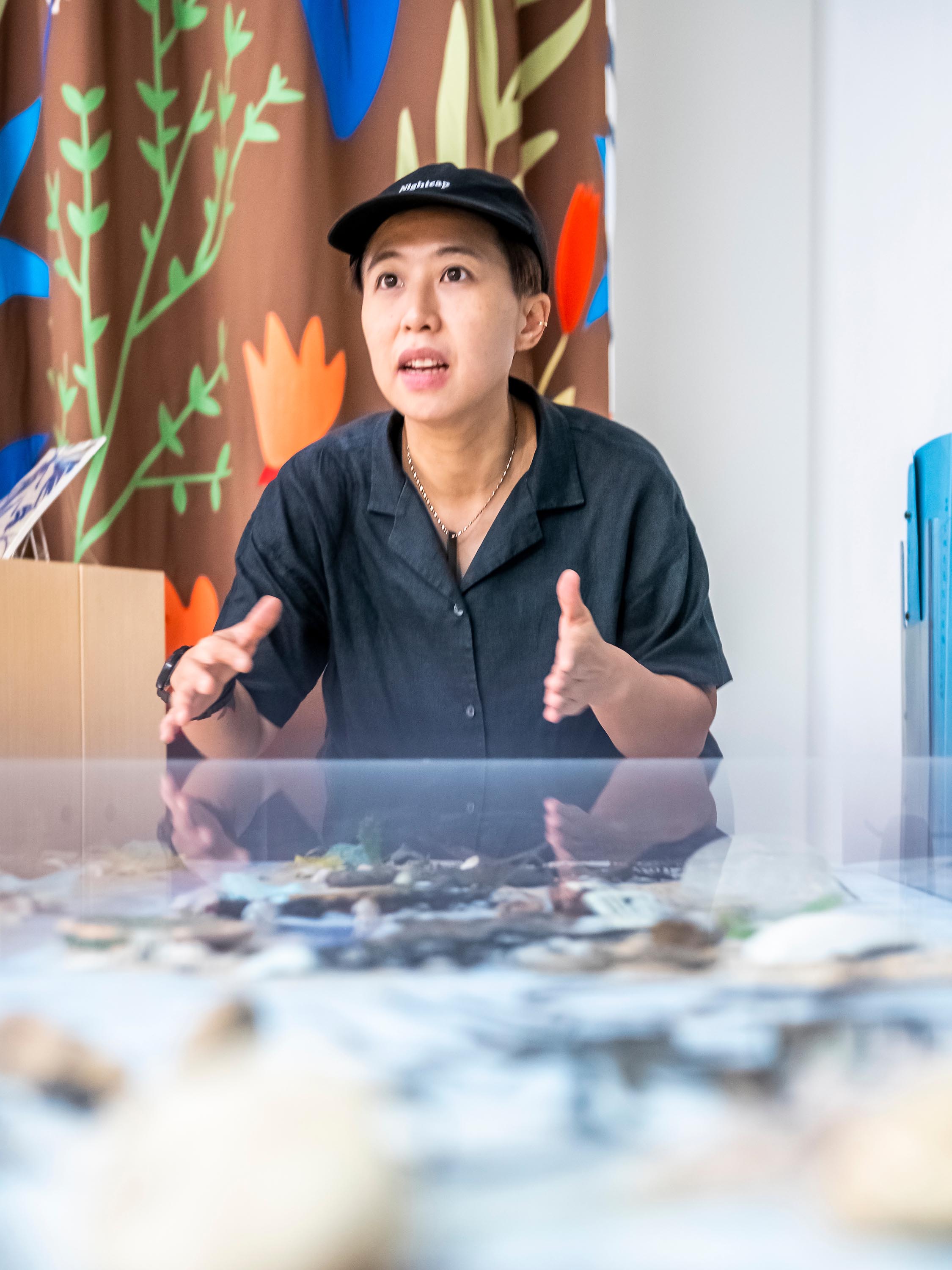 Beatrix Pang
The international recipient for 2023 is visual artist, cultural producer and independent publisher Beatrix Pang. In 2011, Pang founded Small Tune Press which publishes and produces artists' books and zines. Pang also founded the independent publishers' collective ZINE COOP to promote zine culture in Hong Kong and Queer Reads Library, a mobile library creating space for queer inclusivity and visibility in Hong Kong and the Asian diaspora.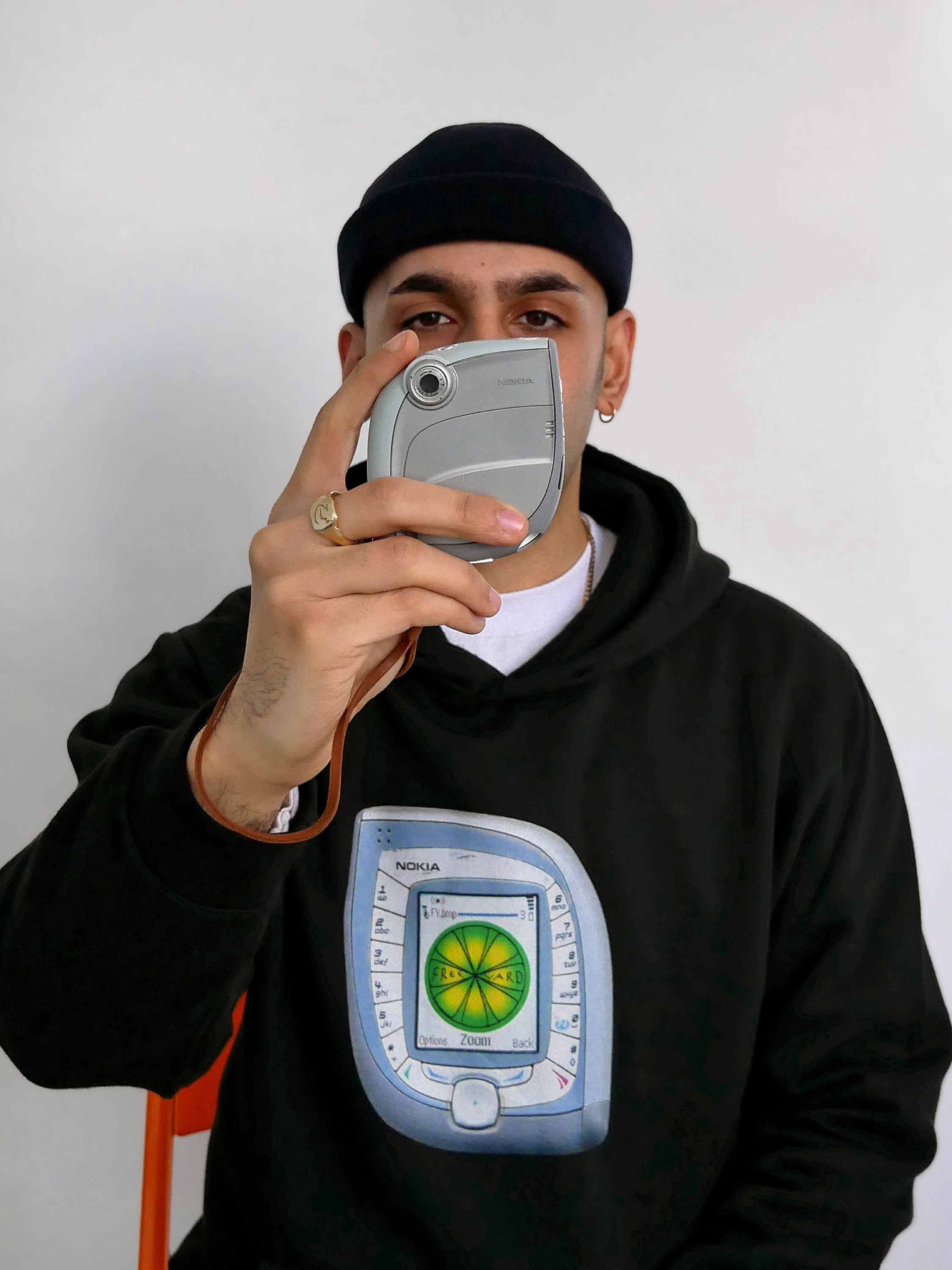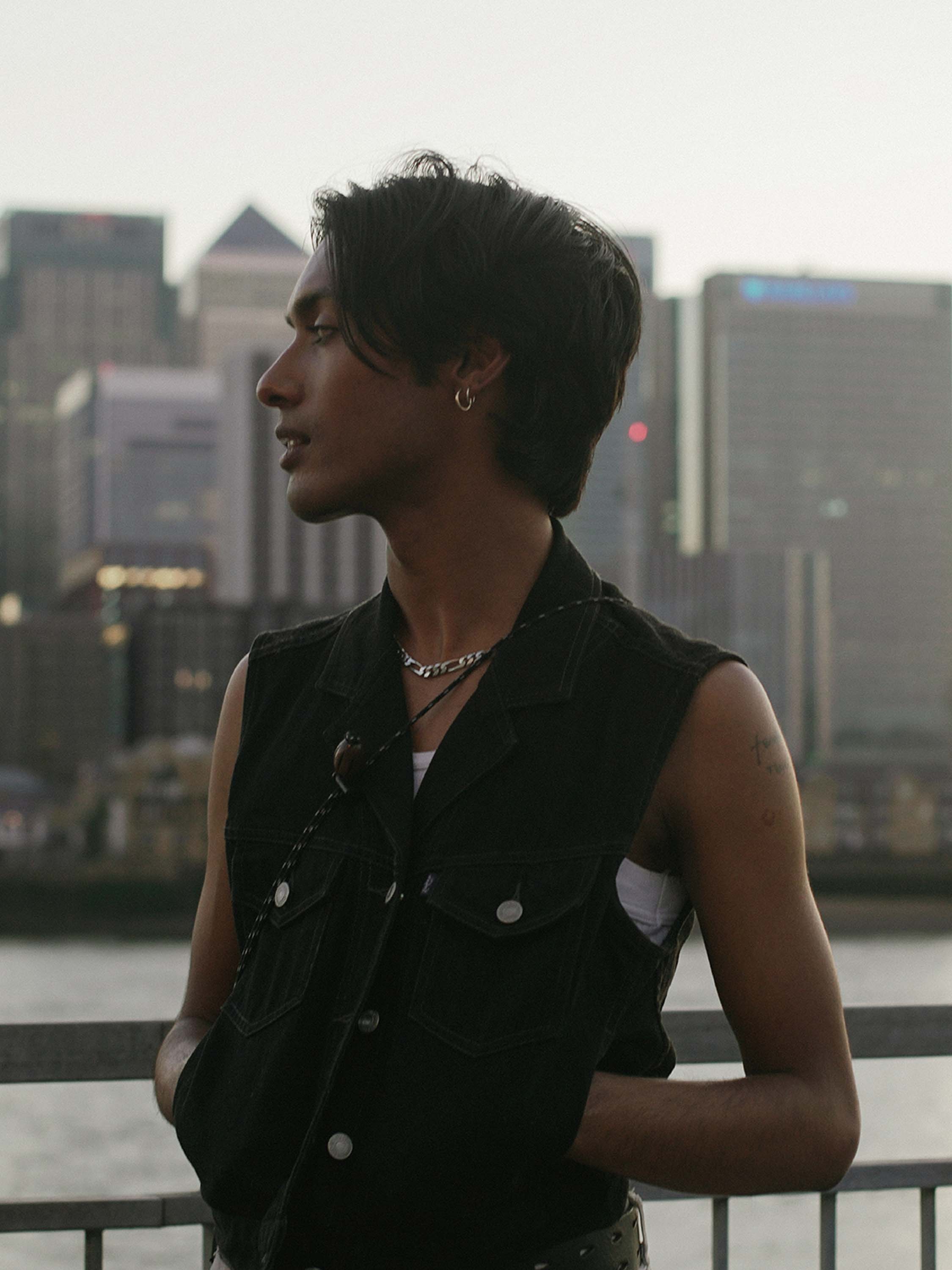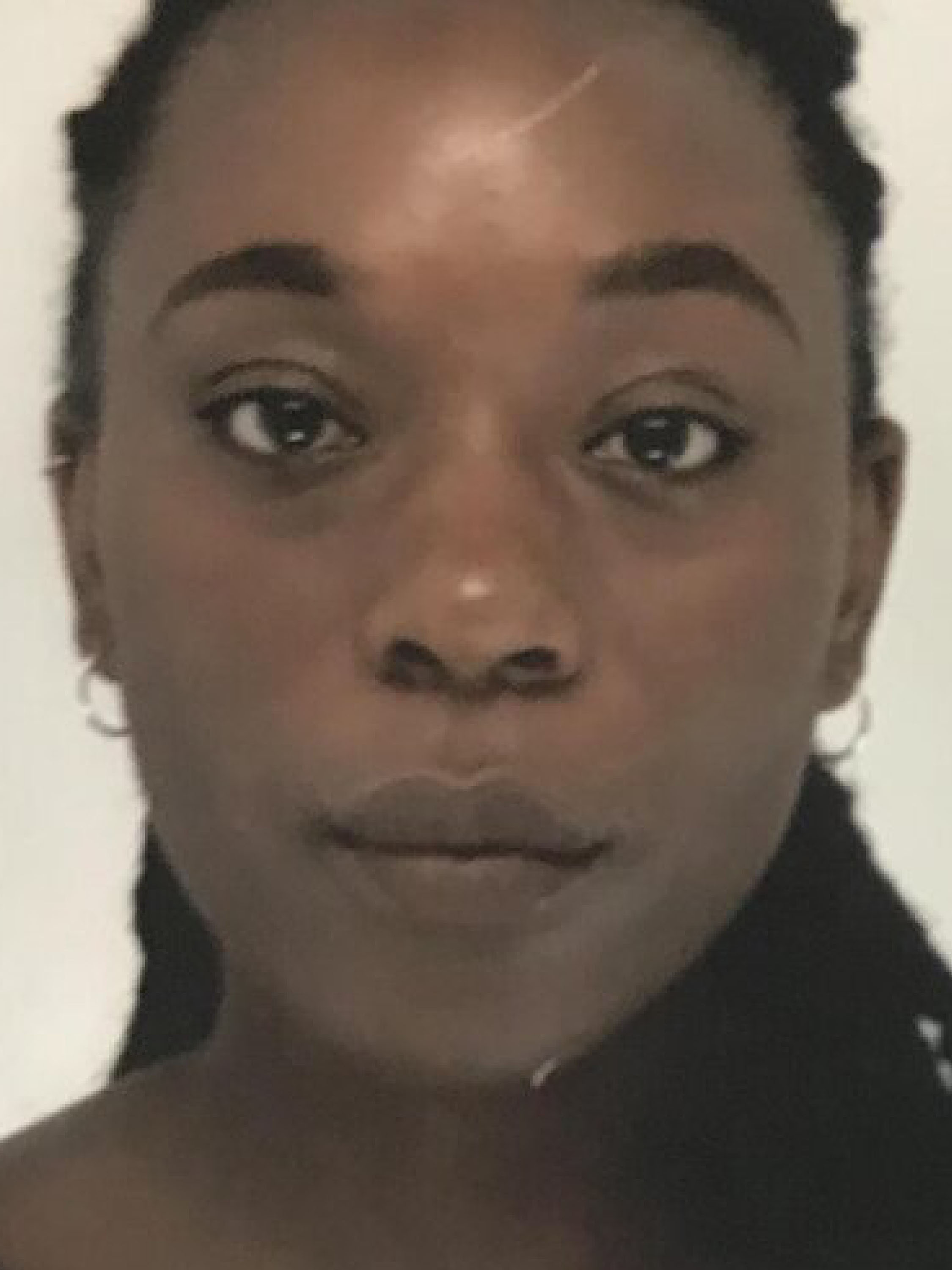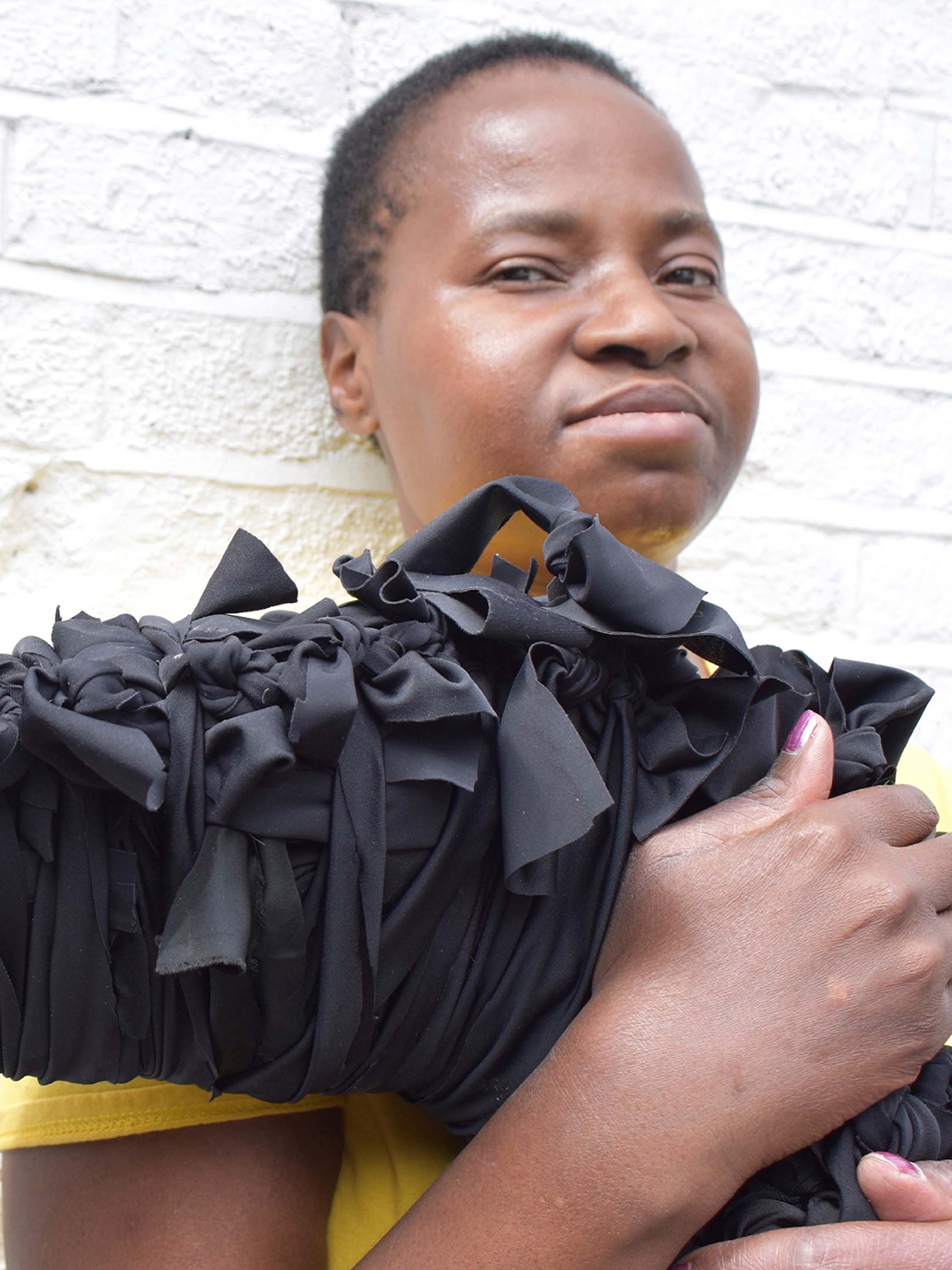 The LOEWE FOUNDATION / Studio Voltaire Award works to increase and strengthen equitable representation and access, and amplify artistic voices across class, race, gender, sexuality and disability. In 2021, seven UK–based artists were awarded with two years of support through rent-free studio space, professional development opportunities and bursaries. The awardees were Ayo Akingbade, Ufuoma Essi, Adam Farah, Nnena Kalu, Djofray Makumbu, Josiah Moktar and Curtly Thomas.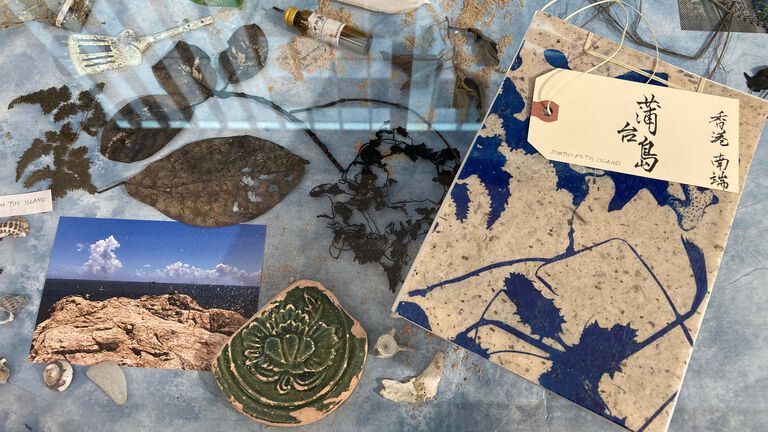 Studio Voltaire is one of the UK's leading not–for–profit arts organisations. Its pioneering public programmes of exhibitions, participation projects, live events and offsite commissions have gained an international reputation.
The organisation has an outstanding track record of supporting artists at a pivotal stage in their careers, championing emerging and underrepresented practices and placing emphasis on risk-taking and experimentation. Many commissions are an artist's first solo exhibition in London or the UK.