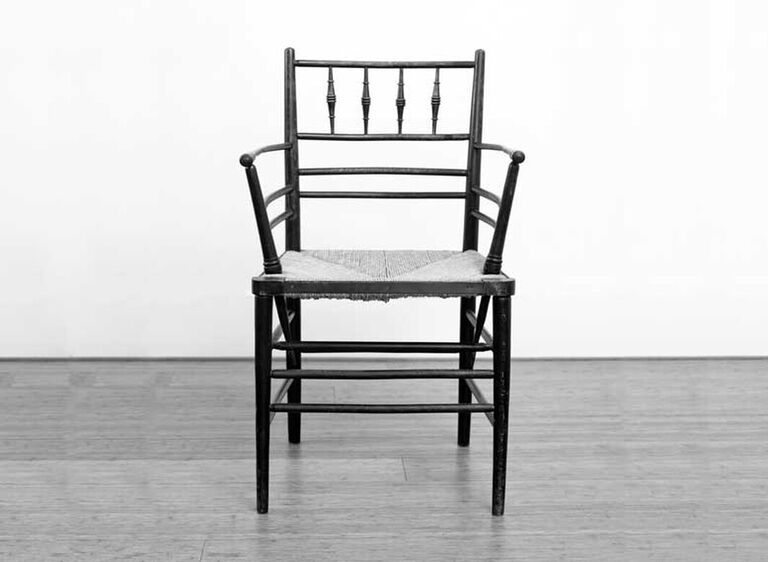 CASA LOEWE Conversations
LOEWE presents a series of conversations at CASA LOEWE, Madrid.
Join us to hear some of the world's leading characters in art, design and culture share their views and expertise on topics that we play with as we reconfigure the brand for today.
The conversations will take place in our Flag Ship store in Madrid, set against a backdrop of the House´s art pieces such as a giant aquatint by Sir Howard Hodgkin, a specially commissioned tiles installation by the Spanish ceramist Gloria García Lorca and an oil on canvas by painter William McKeown amongst others.
These free events have limited capacity. Register your interest below and we will be in touch to confirm your seat.
#CASALOEWEconversations #madrid